About The Passion Institute
We work in the intersection of Sustainability, Communication and Conscious Leadership. We help our clients create companies that have depth, resilience and systemic understanding, and brands that meets or exceeds consumer world trends – this requires a courageous, agile, change-ready and strong culture, where the values of sustainability, trust, responsibility and purpose is at the core of the business DNA and executive leadership efforts.
Sustainability is a $12 trillion a year market opportunity by meeting UN's 17 Sustainable Development Goals in just four out of 60 sectors – food and agriculture, cities, energy and materials, and health and wellbeing. (Source: Sustainable Business Commission)
Becoming sustainable, regenerative organizations and leaders are the key efforts of our time. At The Passion Institute, we believe that creative thinkers and doers not afraid to experiment, break down silo thinking and redesigning cultures, organizational models and business models to serve society and find solutions to some of the grand environmental and social challenges of our time will be the successful leaders of the future. Capacities needed for succes in these areas require leaders to understand and lead from a deep rooted place of purpose and meaning, move beyond the rational mind, and impart knowledge in equal measure from the highest human abilities of intuition, emotional intelligence and somatic knowing.
Our Services
Business and leadership strategy
Corporate sustainable Communication & purpose strategy
Leadership development, custom programs and training
Conscious leadership training programs (corporate and individual)
Executive and Entrepreneur Advisory
Purpose & WHY workshops and strategy
International speaking & teaching
On-demand workshops and courses visit our shop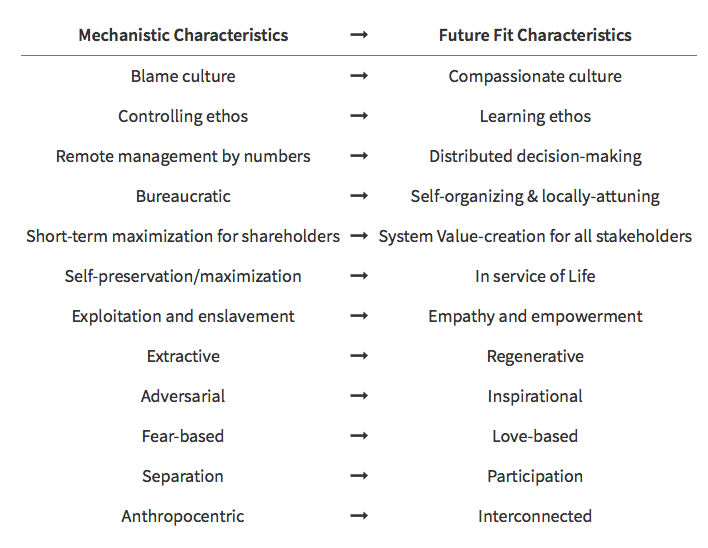 Your ROI, our Services and People and Partners.
Clients