Business Network

The future of leadership and business calls for sustainable, purpose-driven and values-driven efforts, where success is measured both individually and organizationally on an expanded bottom line – Passion, Purpose, People, Planet & Profit.
In the Sustainable Leadership Network we will explore and dive deep into expanding our minds and hearts with new knowledge, perspectives, methods and tools to transform our personal leadership and strategic and innovative business skills.
We will explore areas such as:
Redesigning leadership and business strategy for sustainable good and positive impact
Systemic thinking and sensing. UN's 17 Sustainable Development Goals.
Power & Influence: Responsibility, influence and understanding new power with
Exploring a redefined and deeper understanding of happiness, purpose, meaning and success
Whole human beings in the work place
New business models such as circularity, shared economy etc.
Your values shape your culture: Values, ecoliteracy, future of work, from fear towards freedom. From survival towards thriving and engagement. Autonomous and self-organizing.
Organizational and Organizing structures & cultures: Creating cultures where people thrive and perform. Developmental organizations. Networked structures, redistribution of power democratic organizational models such as Holacracy. Regenerative and responsive business design.
Innovation & Digitalization: Future of work. Consumer expectations and behavioral change.
Mindset shifts: Breaking out of silo world-views. The new mindsets and busting old limiting beliefs.
High Performance and Passionate engagement: Motivation, creativity and aliveness.
We encourage members of the network to bring their ideas forward, so we can collaborate on creating a rich learning and relating experience.
Who participates?
From Director to Executive levels. The network is for corporate leaders and entrepreneurial leaders, who desire to actively engage with the other members in the network and co-create a learning-rich and expanding experience for everyone. All business functions are welcome as sustainable leadership needs to be a systemically integrated aspect in all facets of leadership, business and consumption.
*If you are not yet at Director level, but would like to be in such a network – email us Sandja@ThePassionInstitute.com. We are in the process of launching a network just for you.
Values and Output
Inspiring & Implementable: Inspirational content at the pioneering edge of sustainable leadership, regenerative business design and social & positive impact.
Becoming Future-Fit: Practical and actionable knowledge, tools and business cases to implement actions today in order to drive your leadership and business successfully in the complex future context.
Passionate & of like-Intent: A network of likeminded ambitious, passionate, force for good leaders sets the stage for collaboration and partnerships.
International culture & Perspective: International perspectives with expert speakers at the leading visionary edge from across the world, as well as from our local pool of Danish-based experts – participants are both Danish and International leaders.
Challenge your mental models: At each network meeting your network director will guide you through processes to expand mindsets and disrupt limiting beliefs.
Level-up your leadership: All participants are courageous and focused on their personal leadership growth as an integrated part of becoming the best versions of themselves. This drive and learning environment will motivate you to up level your own game.
Out of silo thinking: Leaders from corporate and entrepreneurial organizational and leadership structures across industries  ensure we support a move away from silo thinking into a mind expanding, solutions generating understanding.
Tone & Methods
Conscious, supportive Communication: We expect a positive, supportive, respectful, kind and loving tone and behavior.
Strong relationships: Triad smaller working groups between network meetings ensures an easier formation of strong relationships.
Facilitator and your Network Director
Sandja Brügmann. Read more about Sandja.
The Network is conducted in English.
Network meeting dates 2019
All network meetings 5.00 pm – 9.00 pm – and includes beverages & delicious organic food from Klub
January 16
April 3
June 12
August 21
November 27
Location
Klub, Linnesgade 25, Copenhagen K
Price
20.000 DKK (ex VAT) includes annual membership of 5 network meetings & delicious organic food & beverages throughout the events.
Interested?
Contact us to learn more, and tell us about yourself, your values, intentions and how this network is a good fit for you. Contact via phone Sandja Brügmann 4244 9800, email Sandja@ThePassionInstitute.com
A current member, Anne Frederiksen, CPO at IST Aps says about her decision to become a member "At IST we work with the inclusive belief that all children have the right to education, where they learn and grow each day. This is the fundamental principle in all our offerings and the foundation for our strategic decisions. This also influence our decision to work with sustainability and UN's Global Goals. We want to partake in ensuring quality education and create equal opportunities for all children to learn more. With this new network, I see strong opportunities to inspire each other in our respective work with sustainability in a wide sense of the word within the 17 sustainable development goals. Moreover as members of this network, I hope we can support each other to concretize sustainability into the core DNA of business strategy."
Some of our network members: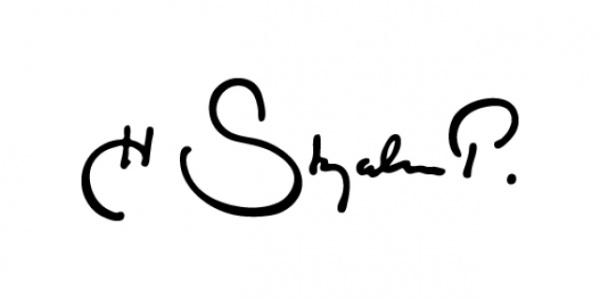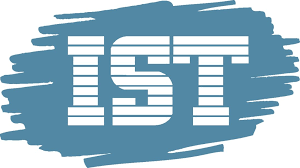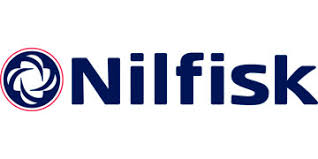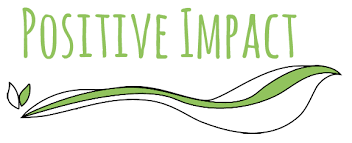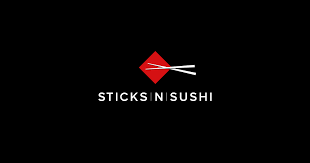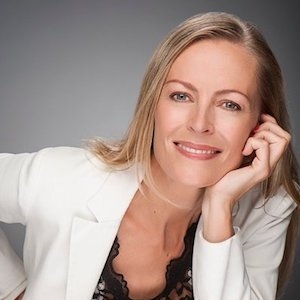 Sandja is one of the few most inspiring thought leaders in conscious leadership and sustainable business strategy that I have had the pleasure to work with within the large global Sustainable Brands community. As a speaker, she moves the audience in an authentic and heartfelt manner, delivering her messages with a combination of passion and intellect that is second to none. She consistently manages to leave the audience with expanded horizons, new tools for self-improvement and actionable takeaways. I selected her to speak at Sustainable Brands Copenhagen, and I would be delighted to have her back on stage anywhere in the world. She comes highly recommended by the entire Sustainable Brands team!
Dimitar Vlahov, Director of Content Development Sustainable Brands