Business Network

The future of leadership and business calls for sustainable, purpose-driven and values-driven efforts, where success is measured both individually and organizationally on an expanded bottom line – Passion, Purpose, People, Planet & Profit.
In the Sustainable Leadership Mastermind Network we will explore and dive deep into expanding our minds and hearts with new knowledge, perspectives, methods and tools to transform our personal leadership and strategic and innovative business skills.
We will explore areas such as:
Redesigning leadership and business strategy for sustainable good and positive impact
Systemic thinking and sensing. UN's 17 Sustainable Development Goals
Power & Influence: Responsibility, influence and understanding new power with
Exploring a redefined and deeper understanding of happiness, purpose, meaning and success
Whole human beings in the work place
New business models such as circularity, shared economy etc.
Your values shape your culture: Values, ecoliteracy, future of work, from fear towards freedom. From survival towards thriving and engagement. Autonomous and self-organizing
Organizational and Organizing structures & cultures: Creating cultures where people thrive and perform. Developmental organizations. Networked structures, redistribution of power democratic organizational models such as Holacracy. Regenerative and responsive business design
Innovation & Digitalization: Future of work. Consumer expectations and behavioral change
Mindset shifts: Breaking out of silo world-views. The new mindsets and busting old limiting beliefs
High Performance and Passionate engagement: Motivation, creativity and aliveness
We encourage members of the network to bring their ideas forward, so we can collaborate on creating a rich learning and relating experience
Experts & Thought-Leaders
During some of the mastermind meetings, we will learn from and work directly with international experts and thought-leaders. Here's a list of past themes and expert:
Future-Fit Business Benchmark with Dr. Geoff Kendall, inventor of science-basedbenchmark used by ex. The Body Shop
Holacracy with Brian Robertson, founder Holacracy – self-management, redistribution of power organizational method adopted by ex. Zappos
Sustainable Brands Transformation Roadmap: The five stages of development for sustainable brands with Dimitar Vlahov, Director Knowledge and Insights Sustainable Brands developers of
Robyn McCord triggered an allergic reaction in the food industry when she asked: "Are we allergic to food or what's been done to it?" She is leading a food awakening among consumers, corporations, and political leaders. Founder RePlant Capital.
Circular Economy with Ditte Lysgaard Vind partner Lendager Group A hands-on Circular Economic workshop.
Systems Change Leadership Case: Loop – zero packaging waste with Tom Szaky, CEO Terracycle – inventor of Loop.
Right Livelihood: Creating organizations that benefit all stakeholders with Steve Demos, co-founder and ex-CEO WhiteWave purchased by Danone in 2016, today the largest Benefit Corp in the food industry in North America.
Regenerative Business Design with Carol Sanford award-winning conscious business thought-leader, award winning author and business advisor for the new economy.
Bioscience & Purpose-driven strategies with Mauricio Graber, CEO Chr. Hansen, awarded the world's most sustainable corporate company 2019 by Corporate Knights.
Who participates?
From Director to Executive levels. The network is for corporate leaders and entrepreneurial leaders, who desire to actively engage with the other members in the network and co-create a learning-rich and expanding experience for everyone. All business functions are welcome as sustainable leadership needs to be a systemically integrated aspect in all facets of leadership, business and consumption.
*If you are not yet at Director level, but would like to be in such a network – email us Sandja@ThePassionInstitute.com. We are in the process of launching a network just for you.
Values and Output
Inspiring & Implementable: Inspirational content at the pioneering edge of sustainable leadership, regenerative business design and social & positive impact.
Becoming Future-Fit: Practical and actionable knowledge, tools and business cases to implement actions today in order to drive your leadership and business successfully in the complex future context.
Passionate & of like-Intent: A network of likeminded ambitious, passionate, force for good leaders sets the stage for collaboration and partnerships.
International culture & Perspective: International perspectives with expert speakers at the leading visionary edge from across the world, as well as from our local pool of Danish-based experts – participants are both Danish and International leaders.
Challenge your mental models: At each network meeting your network director will guide you through processes to expand mindsets and disrupt limiting beliefs.
Level-up your leadership: All participants are courageous and focused on their personal leadership growth as an integrated part of becoming the best versions of themselves. This drive and learning environment will motivate you to up level your own game.
Out of silo thinking: Leaders from corporate and entrepreneurial organizational and leadership structures across industries  ensure we support a move away from silo thinking into a mind expanding, solutions generating understanding.
Tone & Methods
Conscious, supportive Communication: We expect a positive, supportive, respectful, kind and loving tone and behavior.
Strong relationships: Triad smaller working groups (tribes) between network meetings ensures formation of strong relationships for mutual support and value.
Facilitator and your Network Director
Sandja Brügmann. Read more about Sandja.
The Network is conducted in English.
Network meeting dates 2021
All network meetings 4.30 pm – 8.00 pm CET Copenhagen time / 10.30 – 2.00pm EST New York time and includes beverages & delicious organic tapas
November 17, 2021
January 19, 2022
April 19, 2022
June 22, 2022
August 24+25, 2022 *Note: Meeting on island of Bornholm

24th: 4.30-8.00pm + 25th optional: 9.00 – noon
Location
Matrikel1, Højbroplads 10, Copenhagen K & via Zoom for international members, and Zoom for all if the Health Authorities require. Note: In August we meet in Allinge-Sandvig on the island of Bornholm, Denmark
Price
Annual Membership per person 25.000 Dkr x vat / USD$4070
Payment available in 2 installments
Interested?
By Application: Tell us briefly about your work with sustainable business, purpose leadership, positive impact, your values, intentions for joining us, and how Sustainable Leadership Network benefits from your membership. Contact via email to Sandja@ThePassionInstitute.com
A current member, Anne Frederiksen, CPO at IST Aps says about her decision to become a member "At IST we work with the inclusive belief that all children have the right to education, where they learn and grow each day. This is the fundamental principle in all our offerings and the foundation for our strategic decisions. This also influence our decision to work with sustainability and UN's Global Goals. We want to partake in ensuring quality education and create equal opportunities for all children to learn more. With this new network, I see strong opportunities to inspire each other in our respective work with sustainability in a wide sense of the word within the 17 sustainable development goals. Moreover as members of this network, I hope we can support each other to concretize sustainability into the core DNA of business strategy."
Some of our network members: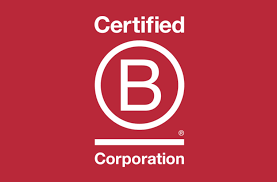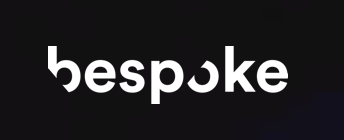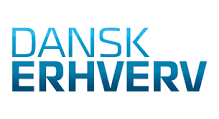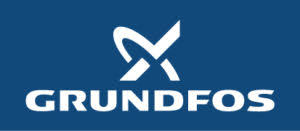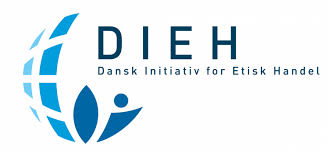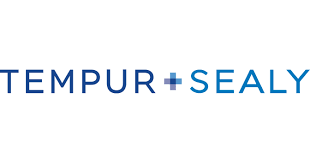 You may also be interested in our Leadership Transformation course
Wisdom Leadership is a leadership transformation course for those interested in inner growth as a lever to creatorship, thriving and fulfillment of inner success. The tools you learn can be engaged directly in your everyday, and within the DNA of the organization (All career levels)
Fantastic network to be part of. Hands on practices on useful tools and leadership methodologies that I directly put in use in my own work, such as the Backcasting methodology which has been really helpful.
Fredrik Östbye Group Vice President Head of FutureLab Grundfos A/S
Sustainability is an integral part of Chr. Hansen. Currently 82% of Chr. Hansen's product portfolio have a direct positive contribution to the UN Global Goals for Sustainable Development no. 2, 3 and 12. We work to continuously understand, monitor, and improve our performance on the issues that are most material to our stakeholders and thereby to the future success of our business. With our Nature's #1 Strategy, we commit to address these global challenges by enabling better farming, reducing food waste and improving health, with our core microbial based products. Sustainable innovation is a fast paced and complex space and one of the important strategic pillars to Chr. Hansen's future success. It's important to me personally and to the business that I stay at the forefront and in the know of what is emerging in sustainable business solutions, and invaluable to expand my network in Denmark among like-minded sustainability leaders, this is why I am joining Sustainable Leadership Network.
– Mauricio Graber, CEO Chr. Hansen
Sandja is one of the few most inspiring thought leaders in conscious leadership and sustainable business strategy that I have had the pleasure to work with within the large global Sustainable Brands community. As a speaker, she moves the audience in an authentic and heartfelt manner, delivering her messages with a combination of passion and intellect that is second to none. She consistently manages to leave the audience with expanded horizons, new tools for self-improvement and actionable takeaways. I selected her to speak at Sustainable Brands Copenhagen, and I would be delighted to have her back on stage anywhere in the world. She comes highly recommended by the entire Sustainable Brands team!
Dimitar Vlahov, Director of Content Development Sustainable Brands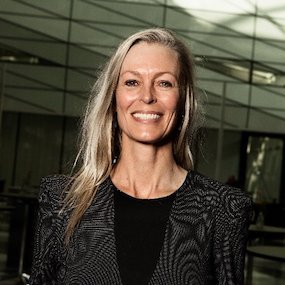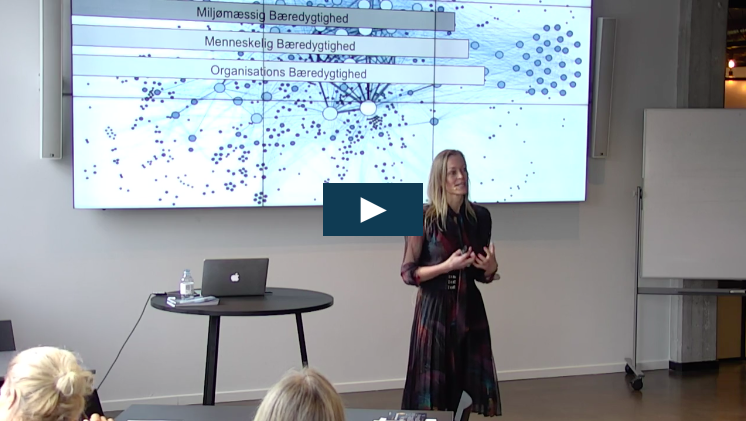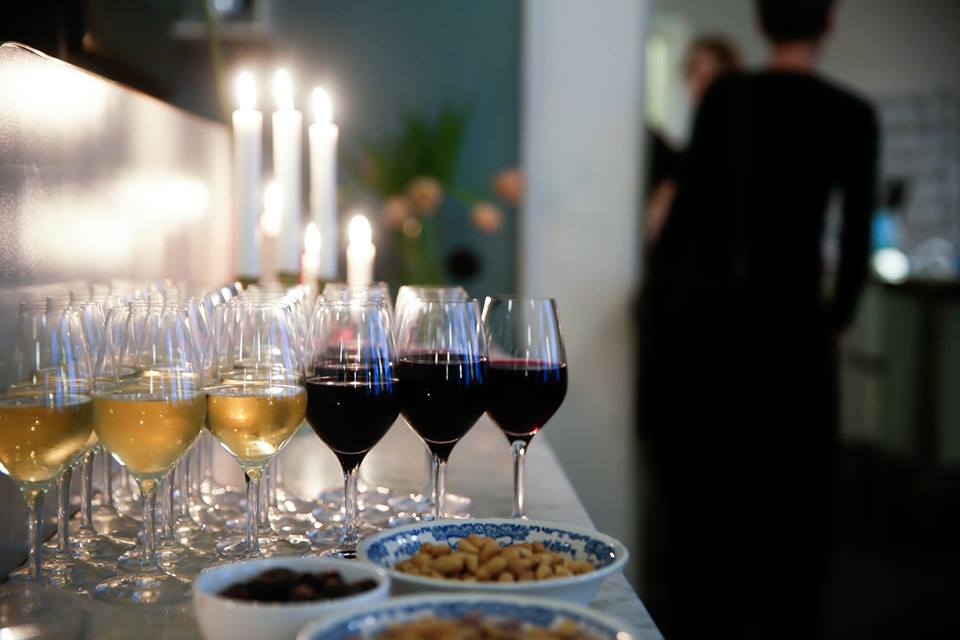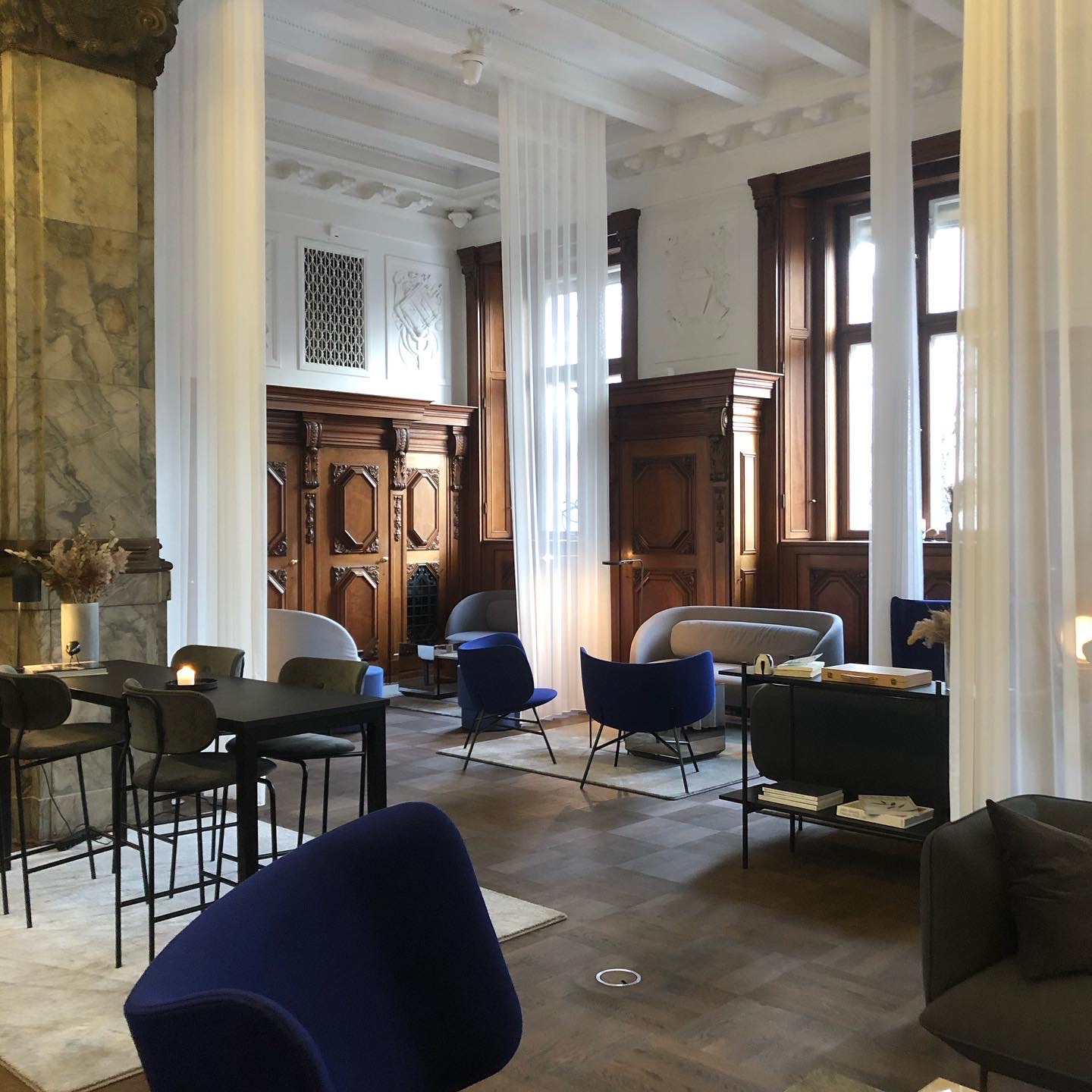 Verden står overfor en række vanskelige samfundsmæssige problemstillinger, som virksomheder skal være med til at løse. Den allervigtigste er at begrænse klimaforandringerne, og det er en af mange gode grunde til at vi vil skabe en verden der udelukkende kører på grøn energi. I mit arbejde er det vigtigt at sparre med og tage ved lære af andres erfaringer for at vi hele tiden kan udvikle vores bæredygtighedsprofil og dermed ruste virksomheden til den rejse. Dette initiativ er nyt i en dansk kontekst! Sign me up!
Rasmus Skov, Head of Group Sustainability, Ørsted