Wisdom Leadership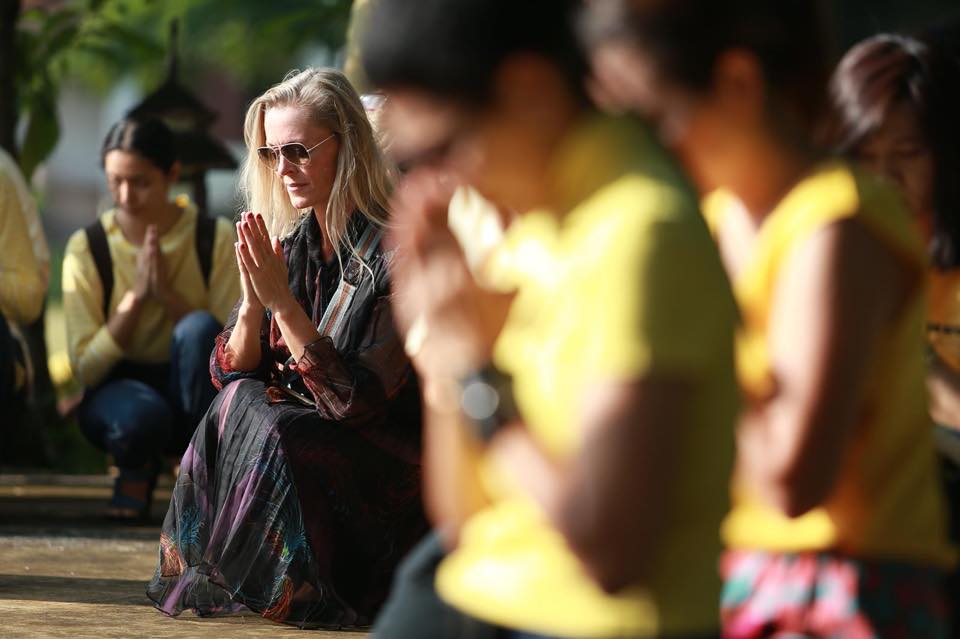 Wisdom Leadership is a deliberately developmental professional group, where focus is on our own individual transformation and growth. We learn, live and lead the emergent principles of a more conscious and regenerative tomorrow for the betterment of ourselves, and thus we are able to better serve others and the collective.
The future of leadership calls for a more aware, emotionally intelligent presence, where we combine intellectual learning and competencies we have accumulated throughout our traditional education and business/work experience with a higher level of wisdom and consciousness in order to create a life that feels deeply meaningful internally. 
We will explore areas such as:
Redesigning leadership, where purpose, authenticity, innovation, positive impact, compassion, thriving cultures – and doing well while doing good
Inner experience of success and purpose
Conscious leadership requires a desire and will to grow internally. Our internal level of being create or attracts our outer life. You will learn and work with Essoteric transformative models to transform old cognitive patterns that no longer serve you, and step into a more present and healed version of you.
Shadow work: Looking into the light and dark aspects of shadows and learning tools to heal and integrate
Transformational change-agents: Learning proactively to lead transformation – your own growth and leading others within your organization, & your various stakeholders
Systemic thinking and sensing, science meets ancient wisdom traditions
Exploring a redefined and deeper understanding of purpose, meaningfulness and success
Your values shape your culture: Values, ecoliteracy, from fear towards freedom, from survival towards thriving and engagement
Spiral Dynamics, integral theory, the fourth way, DDO from Harvard and other methods for development and transformation
Mindset shifts: Breaking old patterns of behaviour and belief, towards more freedom of being and expression
Sustainable high performance and passionate engagement: Innovation, creativity and aliveness
Articles by Sandja Brügmann
8 Mental Models for Wise Leadership in a VUCA world (Sustainable Brands)
Self-Disrupt to Redesign the future of work (Conscious Company Magazine)
5 Tips for Leaders who want to create a strong sustainability & purpose culture (Sustainable Brands)
Program
Throughout the year Sandja Brügmann will teach & guide transformation using various tools and methodologies, which will be the underpinnings of your developmental work the coming year.
During some of the sessions, we will have guest international experts to provide additional knowledge such as business cases, consciousness methodologies coupled with business and leadership acumen, and research to underpin the future of wisdom leadership.
Guest Experts:
June: 7 Stages of Leadership and Organizational Development with Richard Barrett Founder & CEO Barrett Academy for the Advancement of Human Values
Contact us with a brief description about yourself, and why you are interested and considering joining Wisdom Leadership by emailing Sandja@ThePassionInstitute.com
Who participates?
This leadership program is for inner growth driven individuals, who use business and leadership to drive transformation. Members come from all sizes of organizations and industries. All business functions and industries are welcome as wisdom leadership needs to be a systemically integrated aspect in all facets of leadership, business, and society.
Most important is that you are curious, open-minded and a lifelong seeker of growth and self-knowledge. You do not need to be a leader in the traditional sense as in a hierarchy managing other people. Everyone can take leadership in the modern future of leadership mindset.
Wisdom Leadership is open for physical participation in Copenhagen, Denmark and international virtual access through Zoom. If the Health Authorities require, we will all meet via Zoom.
Tribes
In order to both integrate and be in process with the learnings during the leadership program and to build added value through good relationships, members are encouraged to form tribes, that consists of 2 – 4 members. Each tribe decides frequency of meetings and agenda for meetings, and is a voluntary additional value for members of Wisdom Leadership.
Values and Output
Transformational: Developmental and personally transformational
Passionate & of like-Intent: Seekers of a more inner fulfilment of work and life
Grow from life's everyday challenges: Learn to use frictions and irritations in your everyday life and work to grow from
Challenge your mental models: Finding your growth edge, and work with changing limiting beliefs
Level-up your leadership: All participants are courageous and focused on their personal leadership growth as an integrated part of becoming the best versions of themselves. This drive and learning environment will motivate to up level your own game
Wisdom Traditions packed for 21st Century leadership: Where presence tools meet sustainable high performance – creating space for being human, not a performance machine
Compassion & Mindfulness: Two tools and approaches to life, that are advancing in modern leadership globally. The result is authenticity, better decisions and purpose for you and others. Research shows that meditation increases performance
Growth Mindset: Methods to maintain a developmental mindset, and specific tools to lift you and others out of a fixed mindset
Tone & Methods
Conscious, supportive Communication: We expect a positive, supportive, respectful, and kind tone and behavior.
Mindfulness: Awareness of what you bring into the circle. Come to give, contribute and support.
Your Facilitator
Sandja Brügmann. Read more about Sandja.
The course is conducted in English. Reflections and sharing can be accommodated in Danish for those who wish to use Danish.
Course dates 2022
All sessions at 14.00 – 17.00 Copenhagen CET / 8.00am – 11.00am New York EST / check your Time Zone
All mentoring sessions at 18 – 19.30 Copenhagen CET / Noon – 1.30pm New York EST / check your Time Zone
April 20 session 1 3 hours
April 27 mentor session 1 1.5 hours 18 – 19.30pm CET
June 21 session 2 3 hours
June 28 mentor session 2 1.5 hours 18 – 19.30pm CET
August 23 14.00 – 17.00 + August 24 9.00 – noon session 3 6 hours
September 6 mentor session 3 1.5 hours 18- 19.30pm CET
November 15 session 4 3 hours
January 17 session 5 3 hours
5 meetings: 4 meetings in Copenhagen each 3 hours. 1 meeting on island of Bornholm 6 hours.
3 mentor sessions Live online each 1.5 hours
Location
Matrikel1, Højbroplads 10, Copenhagen K & via Zoom for international members, and Zoom for all if the Health Authorities require. Note: In August we meet in Allinge-Sandvig on the island of Bornholm, Denmark
Price
26.500 Dkr x vat
Payment plan available in 2 installments
Interested?
Tell us about yourself, your values, intentions and how Wisdom Leadership is a good fit for you. Contact via email Sandja@ThePassionInstitute.com
This is what you and your employer receive
Why is Wisdom Leadership Network a good investment for your organization? Here are 11 arguments, you can share with your boss.
You learn methods to lead from purpose and take aligned action, and methods to guide others in purpose-based leadership
You increase your performance, innovation and creativity through mental training and presencing methods
You learn how to drive change and transformation processes, so you can bring value within the organization with concrete behaviour change methodologies, new mindsets and methods to ensure your organisation successfully enter the new economy and future of work mindset
You gain insights into and practise with transformative methodologies, purpose and values based leadership, and how this influences motivation, engagement and relational communication, the foundation or high performance
You will receive tools to work proactively, and navigate from a place of grounding and thriving, where you can navigate with awareness and create sustainable work and wellness from intention and focus (lighten motivation, engagement and prevent stress and other mental illnesses from poor work environments)
You will gain awareness of your strength and weaknesses, change limning beliefs and mindsets, so you can bring more of your inherent resources into play, ensuring engagement, stronger results and a more vibrant presence
You will learn future of work mindsets, leading with purpose, and the newest organizational models and methods, which support the rise of future of leadership trends
You learn techniques to navigate quickly changing circumstances in a fast changing world VUCA (Volatile, Uncertain, Complex & Ambiguous)
You increase your ability to work from an inner peace, grounding and calm through alignment with your values and integrity
You will lift to next level, where you can see new possibilities and opportunities and you become increasingly more solution focused, rather than focusing on the problems and limitations
You become a role model for how you at the same time navigate towards your higher potential through experiments, creativity, innovation, mindfulness, vulnerability, imperfection, drive and courage – and thus create stronger results, less polarisation and increased ability to go after the right initiatives
Some of our network members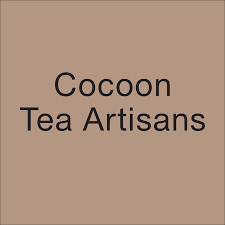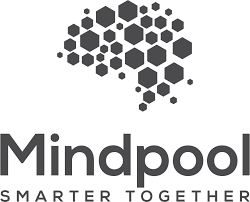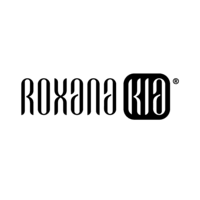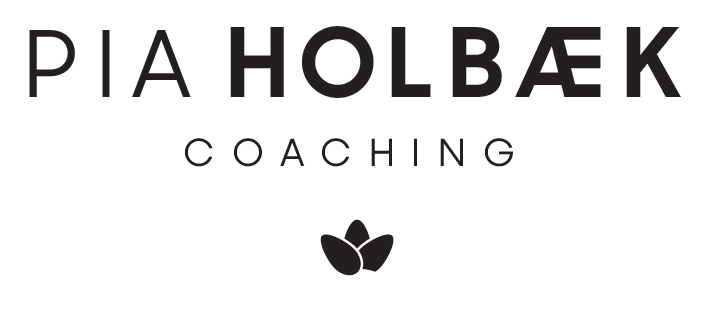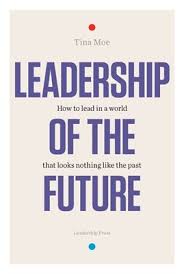 You may also be interested in our other professional business network:
Sustainable Leadership Network is for top leaders driving sustainability and purpose at the core DNA of business strategy. (Director to CEO level)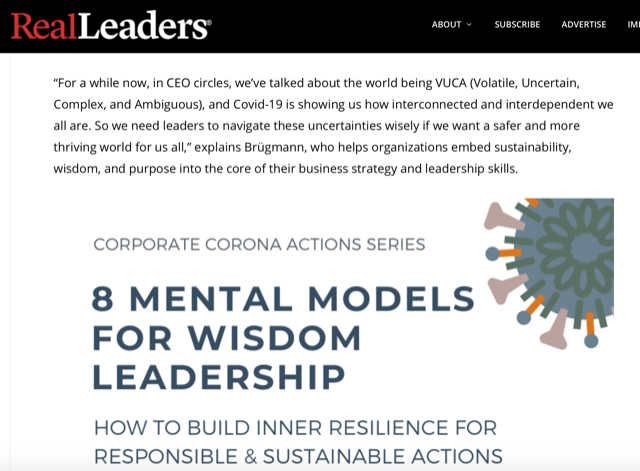 Sandja is one of the few most inspiring thought leaders in conscious leadership and sustainable business strategy that I have had the pleasure to work with within the large global Sustainable Brands community. As a speaker, she moves the audience in an authentic and heartfelt manner, delivering her messages with a combination of passion and intellect that is second to none. She consistently manages to leave the audience with expanded horizons, new tools for self-improvement and actionable takeaways. I selected her to speak at Sustainable Brands Copenhagen, and I would be delighted to have her back on stage anywhere in the world. She comes highly recommended by the entire Sustainable Brands team!
Dimitar Vlahov, Director Knowledge & Insights, Sustainable Brands