Entrepreneur & Executive Business Advisory
Building a successful business in a rapidly changing world, where VUCA (Volatile, Uncertain, Chaotic, Ambiguous ) is the new normal – economically, politically, socially and environmentally, requires an upgrade of skill set.
In the old business world we could manage quite successfully with skills such as focus, assertion, dynamic directness, goal orientation, time and task management and often also brute force – this will no longer be effective in the new context of what people desire, what consumers demand and what the planet can effectively sustain. Nor is it conducive to your thriving and experience of meaning and a life and leadership of contribution.
The future of leadership requires calm in chaotic times, systemic thinking and sensing coupled with patience thus allowing the emergence of answers not immediately knowable. Big picture systemic global understanding, resilience, and access to creativity, disruptive solutions and innovative thinking is required to design business to be of value to all stakeholders – not just shareholders – in the longterm.
One of the most challenging aspects as an executive is selecting advisors, who can expand the seeing of challenges, and provide complex solutions insights that can be challenging to see alone. We ask those questions that will direct your mind and curiosity to understand and look for solutions, where you might not have considered. Sandja is your trusted, passionate, purpose-fully engaged strategic and inspirational sounding board and challenger.
As an organisation we are continuously investing in education to stay at the forefront of the future of leadership and work, so we can provide strategic business and leadership council to support your business needs – from Systems Thinking with Fritjof Capra, to Theory U at MIT, Holacracy management system to new business models, economic shared value, participation based societal and business structures, creating cultures of purpose and truly human leadership. We are at the leading edge of the newest scientific research, consumer trend reports, sustainability findings, and what works in communication insights. We serve incredible leaders and brands world-wide. We welcome you into our fold.
The Value You Receive
I work in very concrete ways, and go straight to the core of the issue you are experiencing in your business. Often our customers express that the issue is one thing, as they experience it.  With strategic advice our clients come to realize the challenge might have a root somewhere else in the organization, or within their own blindspots and leadership.  I approach leadership and business design holistically and systemically.
With strategic and objective clarity we cut to the core of a complex issue, and provide advice to ensure clean and straight-line implementations and creative innovative solutions to reach business goals.
We are action focused. A challenge initially requires insight and understanding, before proper implementation can solve the issue. We guide you in this process deliberately and with finesse as it requires the engagement of both dynamism, goals and doing (masculine principles) and sensing and insightful allowing (feminine principles). We are masters at navigating both, and often train our clients in strengthening one or the other. The new wave of successful future leadership requires a balance of both, and often it is the feminine principles like navigating chaotic times and volatility, EQ emotional intelligence, relational networked organizing, creativity, and mindset flexibility that needs the most strengthening.
A large toolbox of both the newest and fastest significant research, and tried and tested methodologies and models.
Business only works if you work, and thus identifying and implementing good work-life balance habits is of the essence. Many of our clients hold large responsibilities, and are often quite isolated in making heavy decisions. We support in both work and life design to help you perform at your best.
A leader's earning potential and influence is in direct relationship to how much friction and interference he / she can tolerate without wavering. The highest income generating leaders are the ones who handle much friction, interference, power plays and expectations and navigate this from a calm intellectual and strategic stands.
Focused on your current concrete needs and challenges
We work from the current challenges you are facing to create practical, direct results in your business. Identifying your vision, your key values, what brings you meaning, and what does success look like to you will be the True North and guide post for how daily decisions are made to bring your vision into the present. Ultimately, our work together will provide you with direction, inspiration, know-how, tools and expert ping-pong to make informed decisions from clarity to reach your leadership and business goals.
Being a skilled leader requires continuous growth and effort. Understanding and putting this practice to work is an integral part in becoming a better leader, and thus, generating more success for the business you run. Clear, concise support from an outside perspective can prove to be an intelligent investment in both yourself and in the success of your company.
You will be challenged by us, and we are here fully to support your leadership growth. As such, we are not attached, nor have ambitions on your behalf. We are your supporting entity, when and how it is most conducive to your growth.
With over 18 years of experience working with business executives, social entrepreneurs and leaders to build influential brands, I look forward to supporting your ambitious business goals.
Are We a Good Fit?
Values and purpose-driven
Ambitious
Open-minded
Integrity, honesty, trustworthy
International in scope
Drive & will to learn and grow
Importance on being whole human beings
Systemic Solution Thinkers
Are you interested in working with us? Call Sandja at 4244 9800 or email us.
Working with Sandja has given us a consistent strategic purpose and a shared team goal, making us stronger as a team and as a company, which is reflected in employee motivation and engagement as well as the company's bottom line.
Martin Remmer, CEO, co-owner Remmer A/S (Denmark)
Sandja is talented in supporting my leadership development as I continue to push myself towards excellence and growth as a sustainable and purpose-driven leader. She comes highly recommended by me and I have benefited from being part of her network.
Mauricio Graber, CEO Chr. Hansen
"Sandja is an organized, efficient and powerful business woman, who creates results."
George Boedecker, co-founder Crocs Inc (USA)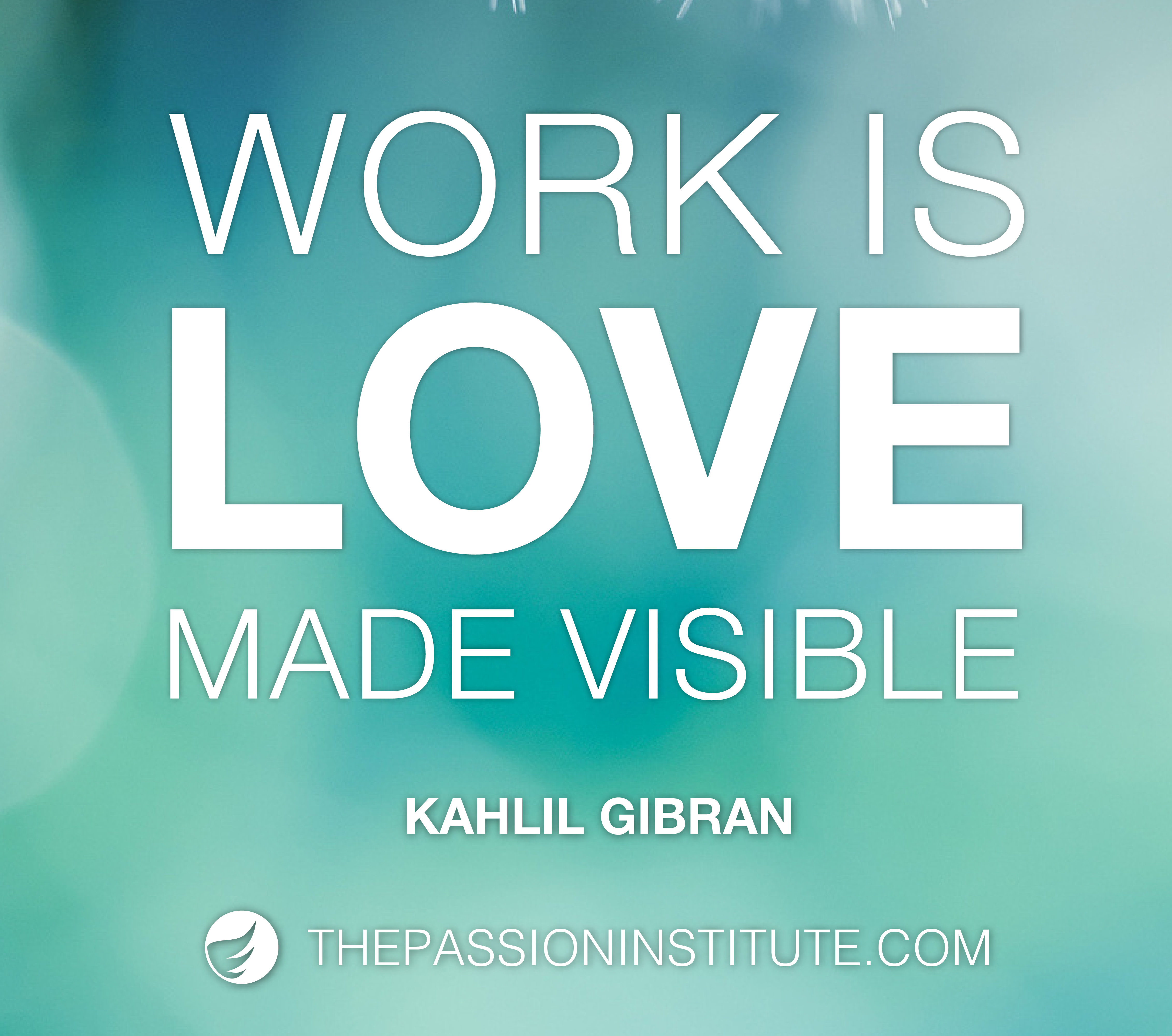 Sandja not only has passion, she has humility. She embodies the spirit of walking her talk and constantly learning, striving and growing in every sense of her life. She makes this world and anyone she touches in it shine!
Dr. Holly Lucille, leading naturopathic doctor, Talkshow Host (Los Angeles, CA, USA)