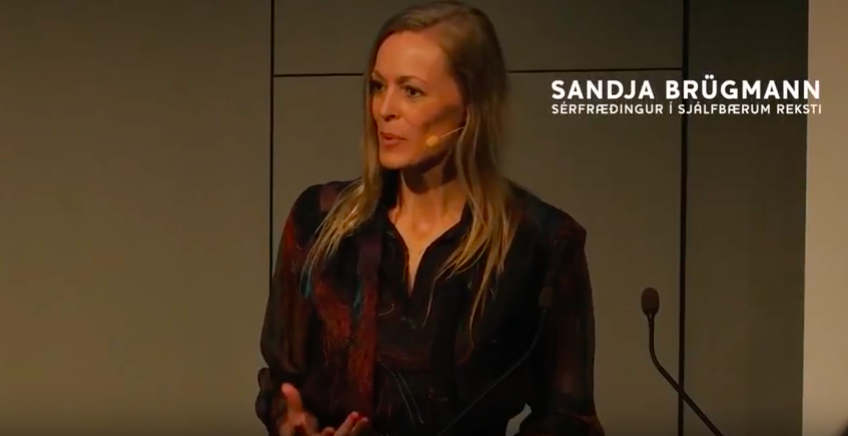 ---
What is trust worth? The Importance of Sustainable Lead...
The topic of the keynote: What is trust worth? Sustainability and Environmental Certifications in International Marketing. Into the dialogue is also the underlying leadership skills and levels of consciousness needed to drive business and key decisions with a systems understanding and long-term perspective for business to be a solution socially and environmentally, meeting consumer expectations and demand for Responsible and Responsive Leadership as per the World Economic Forum. Watch Sandja Brügmann's keynote for Promote Iceland Islandsstoffa's annual meeting in Reykjavik, Iceland. Are you looking for a speaker to inspire your audience and deliver engaging, valuable insights that leave you and your audience with new perspectives, inspiration, business cases, tools and an uplifted 'can do' attitude and actionable tools? Contact… Read more »
---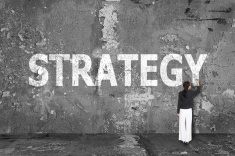 ---
5 steps to increase your natural brand's standing as an...
Trust in your brand is built over time and based on consistent trustworthy behavior through all of your touch points with potential customers, including your website, social media profiles, marketing, packaging and the behavior of everyone on your team.  By Sandja Brügmann; first published on NewHope360 IdeasXchange. Social influencing is the ability to influence behavior through your social and digital networks. A strong ability to influence your social network equals high social currency net worth, which doesn't just translate into a high number of followers and engagements–rather it is a direct financial impact of your company's bottom line and potential for long term success. Purchasing power is in the hands of people, and business is no longer B2B or… Read more »
---