What is trust worth? The Importance of Sustainable Leadership in International Marketing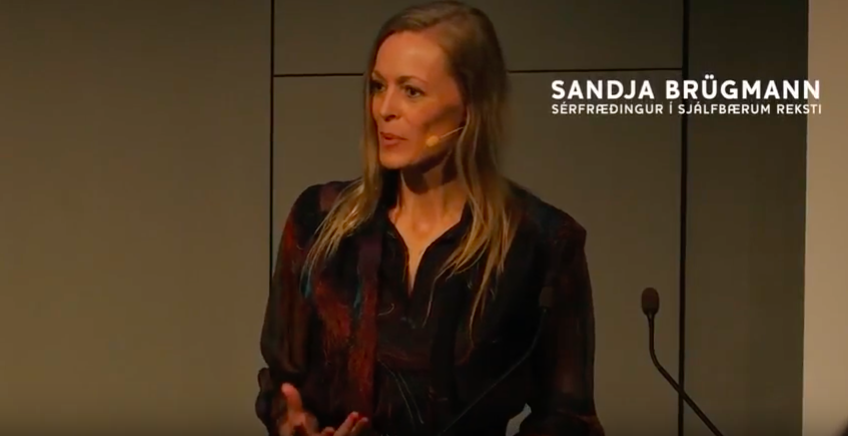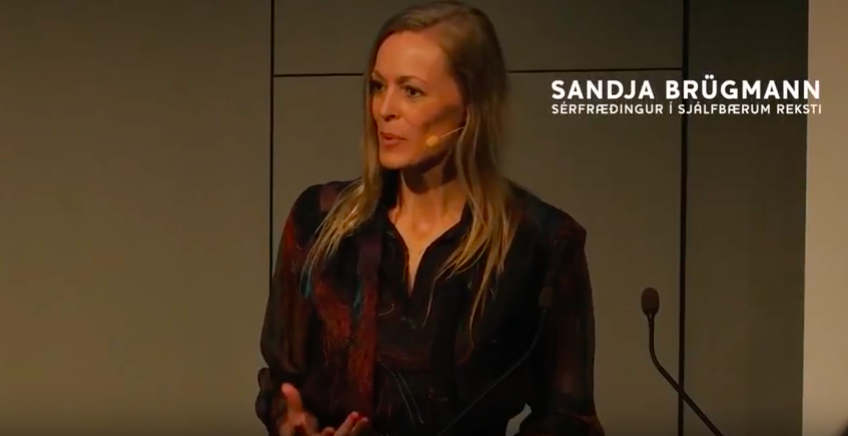 The topic of the keynote: What is trust worth? Sustainability and Environmental Certifications in International Marketing. Into the dialogue is also the underlying leadership skills and levels of consciousness needed to drive business and key decisions with a systems understanding and long-term perspective for business to be a solution socially and environmentally, meeting consumer expectations and demand for Responsible and Responsive Leadership as per the World Economic Forum.
Watch Sandja Brügmann's keynote for Promote Iceland Islandsstoffa's annual meeting in Reykjavik, Iceland.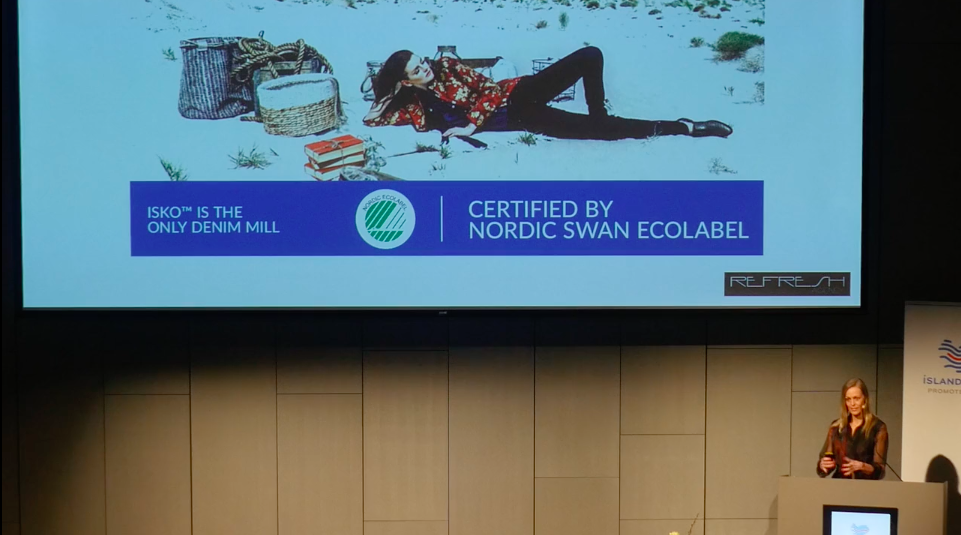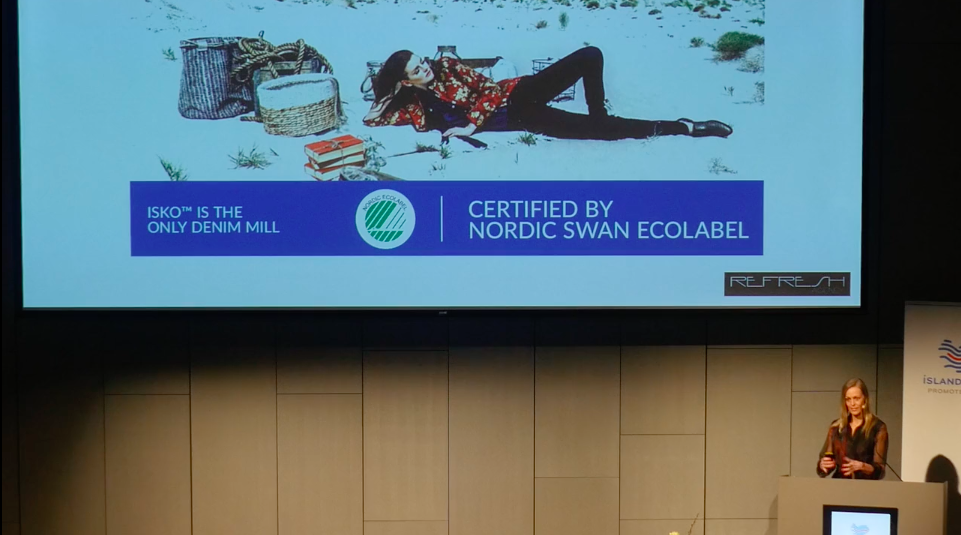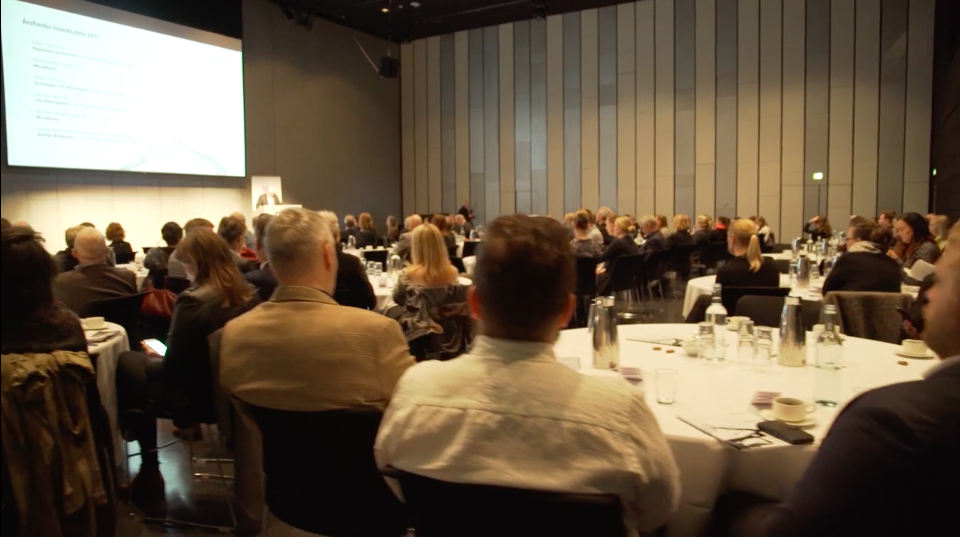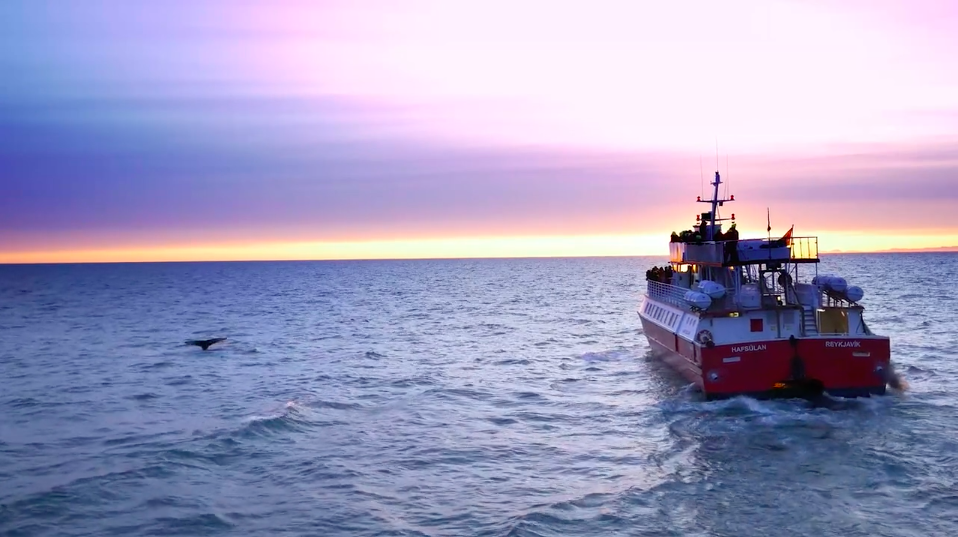 Are you looking for a speaker to inspire your audience and deliver engaging, valuable insights that leave you and your audience with new perspectives, inspiration, business cases, tools and an uplifted 'can do' attitude and actionable tools? Contact Sandja Brügmann or A-Speakers.
INSPIRED
by this post?
Sign up for newsletter updates. It's Free!