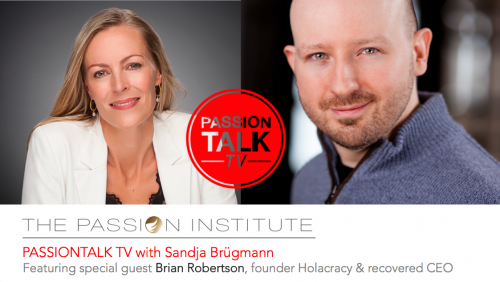 ---
PASSIONTALK TV with Sandja featuring Brian Robertson fo...
"If everyone had to think outside the box, maybe it was the box that needed fixing" – Malcolm Gladwell, What the Dog Saw Holacracy is a new management system for a rapidly changing world, where power is re-destributed, each member on a team has autonomy and can contribute and bring value to the organization based on a new organizational model. Currently more than 500+ organizations run with Holacracy including Zappos, Pantheon Enterprises and Socialsquare is the first Danish company to adopt Holacracy. Holacracy began with a question: What gets in the way of people working together as effectively as possible? In the most efficient way possible? It completely replaces the conventional management hierarchy with a tested, customizable self-management practice that empowers… Read more »
---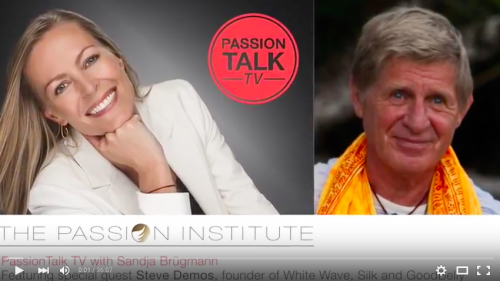 ---
PassionTalk TV with Sandja featuring Mark Nepo, New Yor...
Mark Nepo is a New York Times best selling author, poet and spiritual teacher. He has been featured in Super Soul Sunday with Oprah, and he is the featured poet and spiritual teacher in the film The Power of the Heart, currently on world tour. Mark's new book Inside the Miracle: Enduring Suffering, Approaching Wholeness was just published. You might think, what does a poet and spiritual teacher have to do with conscious leadership and success in business? So let me explain just briefly how this connects for me. Our inner journey of being broken open, so we can learn to sink into our own real, humble, authentic, feeling selves is the very same journey we need to master in… Read more »
---