Women's Leadership Summit interview with Sandja Brügmann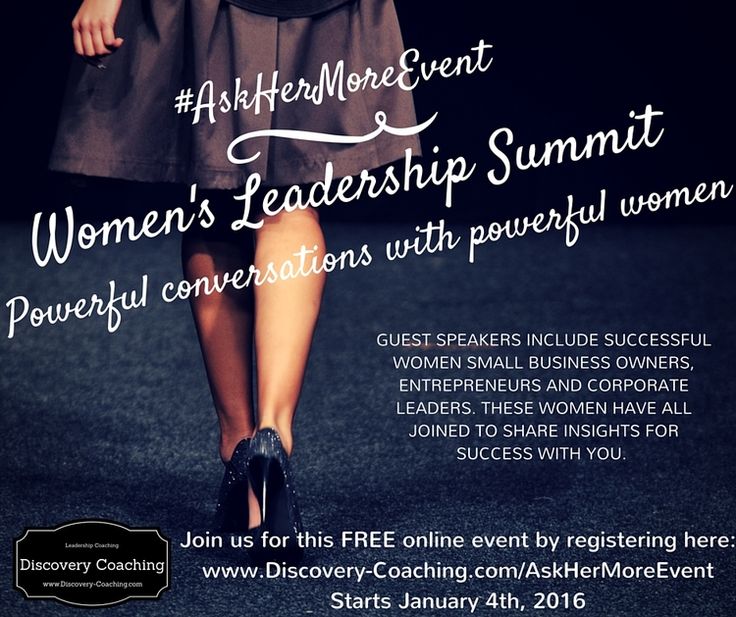 Women's Leadership Summit interview with Sandja Brügmann, hosted by Jennifer Maynard of Discovery Coaching in USA Jan 2016.
Listen in to learn:
Who or what motivates me to continue to succeed daily
How I foster creative and innovative thinking within my business and organization
How I maintain motivation and inspiration despite obstacles, pushbacks or setbacks
What piece of advice I would give to someone starting their leadership journey
SANDJA BRÜGMANN is a serial entrepreneur, international speaker and sustainable communications & marketing expert with a passion for conscious leadership. Sandja mentors visionary business leaders and entrepreneurs around the world helping people manifest a passion-filled and on purpose business that makes a positive difference to people, planet and profits. She has worked with the global business community to create sustainable & social-good change for the past 15 years. She is a certified yoga teacher, former Danish national archery champion and Olympic hopeful, a certified Shadow Facilitator and health food advocate. Founder/CEO of Refresh Agency and The Passion Institute. Connect with her on Twitter and LinkedIn. Read more about Sandja here. Book her for a speaking engagement here.
I'm delighted to find myself among the chosen 22 female leaders with incredible talent, gusto and experience at the Women's Leadership Summit. Thank you to Jennifer Maynard for her vision, work and gift to serve other women step into their power.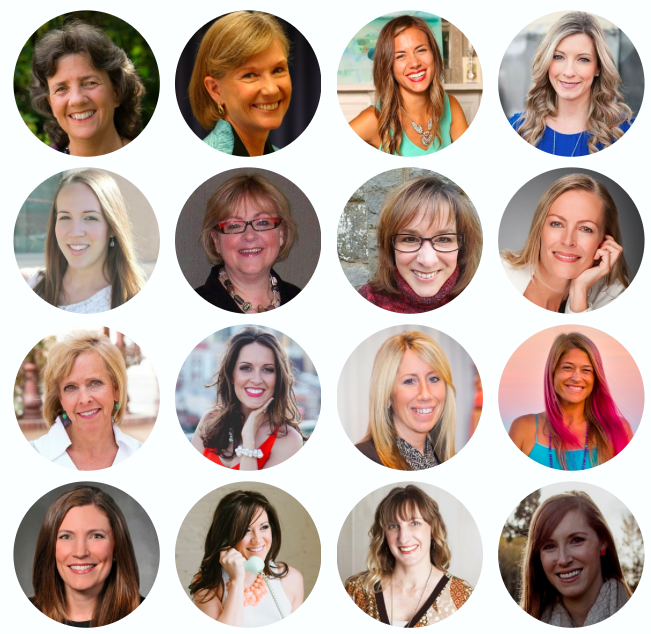 INSPIRED
by this post?
Sign up for newsletter updates. It's Free!