People & Partners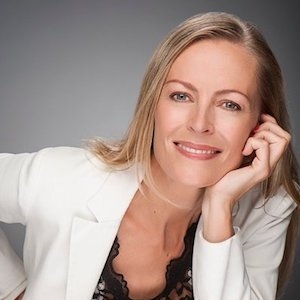 Sandja Brügmann
Named one of the "world's leadership gurus" by Danish Executive Leadership Association
Sandja Brügmann
Sandja Brügmann is a sustainable communication, business and leadership strategist and educator, international speaker, author and named one of the "world's leadership gurus" by Danish Executive Leadership Association. Founder and Managing Partner The Passion Institute, where she and team serve the global business community to create strong brands and extraordinary leaders with an ambition and focus on intelligent business drivers, sustainability & social-good change.
Sandja advocates for systemic solution thinking and being to drive business to be part of the solution, investing in leadership and organizational consciousness, and a shift where success is measured far beyond financial profit. Her business portfolio includes respected companies like LEGO, Sustainable Brands, Crocs, Spier, ITO EN, Promote Iceland, The Body Shop, F5, DIS, Global Fund for Women, Drive Business and University of Colorado Boulder.
She's an invited guest lecturer at international academic programs, on the board of directors 'brain trust' of Leading Humans, Director F5 *Inspiring Women* business network for top performing Danish Women Executives. She is part of a team launching the first Inclusive Leadership program in Denmark, co-funded by the Danish Innovation Fund and Living Institute, experts in diversity intelligence. She teaches *Women & Leadership* at DIS – accredited US university partner in Scandinavia to Harvard, UC Berkeley etc.
A regularly featured expert in leading international business, innovation and sustainability media including Inc Magazine, Business Insider, Huffington Post, CBS, Lederne, CSR Magasinet. Finans, Børsen and spoken at leading conferences Sustainable Brands, Natural products Expo, Drive Business, Global Entrepreneurship Week and Women's Leadership Summit.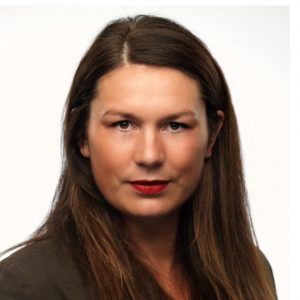 Christina Terry
Seasoned communication expert, copywriter and corporate brand builder
Christina Terry
Christina Terry Cand. Comm. Communication and English at RUC Christina is a seasoned Communication expert, experienced copywriter and Corporate brand builder with a strong record building long-term strategies – digital, print, newspaper, social media, broadcast and radio – focused on the Nordic and Scandinavian markets. Christina has extensive expertise as an editor, translator (English to Danish), and has ghostwritten books for Thorbjörg Hafsteinsdottir, one of Scandinavia's leading international best selling health gurus and for the architect behind one of the world's most innovative musical festivals Roskilde Festival. Client portfolio: Unilever, The Body Shop, Sustainable Brands, Spier, Chilean Association of Hass Avocado Farmers, Bornholm Foodies, Thorbjörg Hafsteinsdottir, Teknisk Landsforbund & Roskilde Festival.
Sustainable Communication – Nordic Region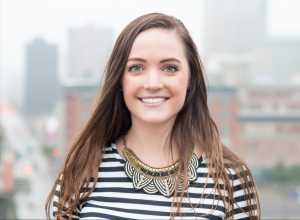 Annie Lake
Expert in understanding and engaging with the millennial generation
Annie Lake
Annie Lake is an expert in understanding and engaging with the millennial generation, a cohort known to make choices - both product and place of work, that are values and purpose aligned. From external communication campaigns that draw and engages to internal team culture build, she ensures generational understanding, tapping the strengths of the new leaders segment, ensures efficiency and workplace motivation. She is a storytelling enthusiast with an entrepreneurial spirit and a passion for creating magnetic brands, engaging content creation and brand strategy. Client portfolio: So Delicious, Nisolo, Munk Pack, Smashburger, Chinook Seedery.
Millennial Engagement – USA
________________________________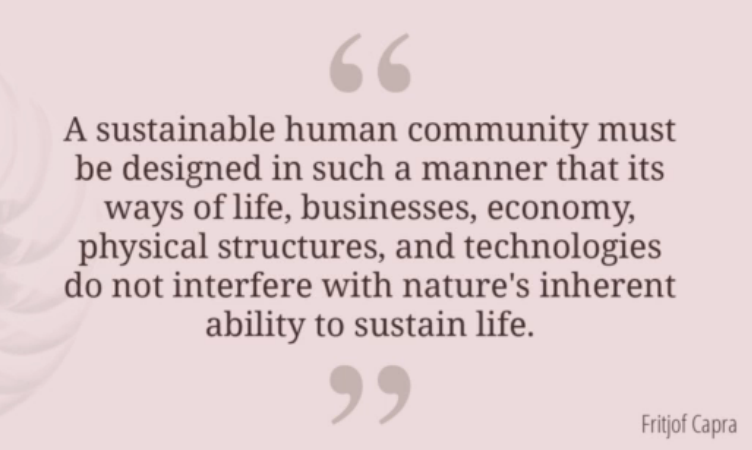 ________________________________
Advisor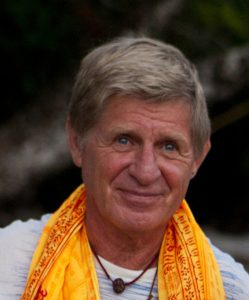 Steve Demos
Co-founder/CEO White Wave 1977 – 2004
Steve Demos
Steve Demos Co-founder/CEO White Wave 1977 – 2004. White Wave was purchased by Danone in 2016 and renamed DanoneWave. Co-founder and Chairman Goodbelly. Founder Mama Toucan's Natural Market. Watch PASSIONTALK TV with Sandja featuring Steve Demos.
________________________________
Partners