Identity, Power & Influence Workshop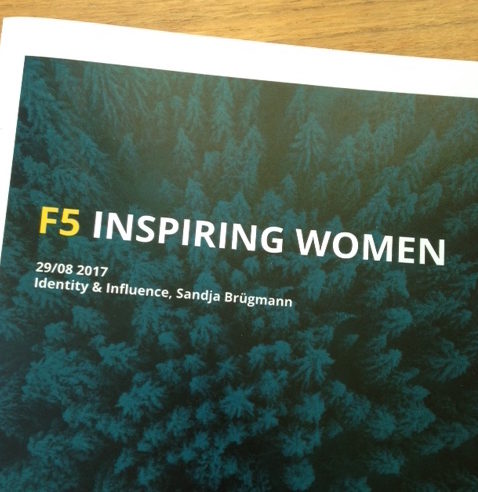 Creating new results as a leader, wether large or small, require new tools and insights. You need to retrain your brain, and step into courage, where you can take new action.
New results only come from taking new action. 
The inner climb of leadership is a life-long process, and your success depends entirely on your inner hunger. The more you climb your inner mountain, the more positive impact you can have in your own life, in the lives of others, in your community, organization and at a global scale.
For me the curious question that drives me is "How can I become the absolute best version of myself?" and "What else is possible to create?"
An interactive processes and dialog based exploration of identity, power and influence. We explore the notion of identity to increase self-awareness. Where does our identity come from, and how do we transform to become the leaders we can be? How can we gain more power and influence, in order to assert ourselves in the right places within or outside the organisation. We will explore how a company's (and society's) culture encourage or discourage it's leaders and employees to grow and flourish, and potential strategies to overcome the barriers both internal and external that we inevitably meet on the path towards more influence and power. We work with various models around power, responsibility and autonomy. The workshop is personal leadership self-mastery focused with threads to positive directives within the organization and society.
You'll leave this workshop both inspired and with new knowledge and focused awareness regarding the underlying mechanisms that needs to be worked with in order to build power and influence in your leadership.
*Depending on client's current company needs, I can bring in exploration processes focused on gender diversity and inclusive leadership as seen through both a societal and a company culture perspective.
The Value You Receive:
More authenticity in your leadership and your assertive voice
Increased choice, freedom and intentionality in your career and leadership
Self-mastery techniques to increase influence and power
Concrete and actionable models for responsibility and power
Courage, confidence, knowledge and support to try new leadership behaviors
Clarity on your next steps to become the absolute best version of yourself
Who is this workshop for:
Companies and professional networks at all levels of career development, CXO, VP, Board, Director level to still under education as a prep step to taken responsible leadership of ones career and educational decisions.
Leaders at Director to VP levels from leading companies like Novo Nordisk, DONG Energy, Tivoli, Wonderful Copenhagen, LEAD Agency, Christian Hansen, Tryg Forsikring, DBU etc have already taken the workshop. The workshop has been taught at Bachelor and Masters academic levels with American students from acknowledged university programs like Babson College, Colombia University, Harvard, University of Colorado Boulder etc.
Logistics:
1 hour dialogue and experimental process based workshop
A whole day (6 hours) seminar for the team, who wants to take this deeper
Facilitator and Workshop Creator:
Workshop is offered in Danish and English.
Read more about Sandja Brügmann,  The Passion Institute & the team.
SaveSave
SaveSave
SaveSave
SaveSave
SaveSaveSaveSave
SaveSave
SaveSave
SaveSave