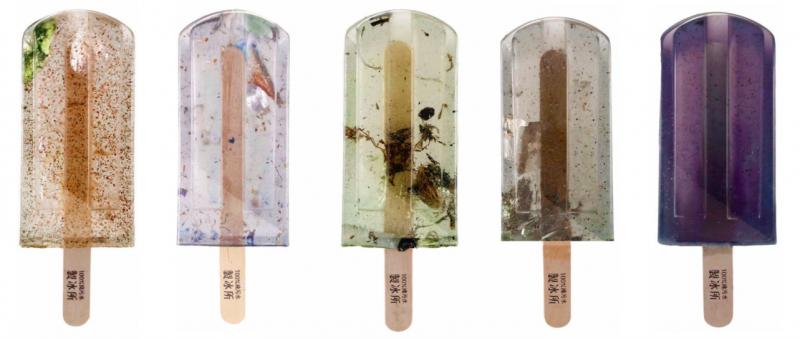 ---
Popsicles Made From 100 Different Polluted Water Source...
Leaders who can navigate across at least two, preferably more, specializations – sustainability, communication, leadership, business strategy, systemic perception, R&D, innovation, new product development, economics – are being called to the forefront to drive the new brand activism using story doing in creative ways to raise awareness of social and environmental issues. Here's an excellent example. These popsicles might look like the sort of thing you'd expect to find being served from a quirky organic artisanal food truck, but one bite could leave you very ill indeed, because they're actually made from sewage found in the polluted waters of Taiwan. They were made by three design students for the Polluted Water Popsicles project, which aims to raise awareness about rising water… Read more »
---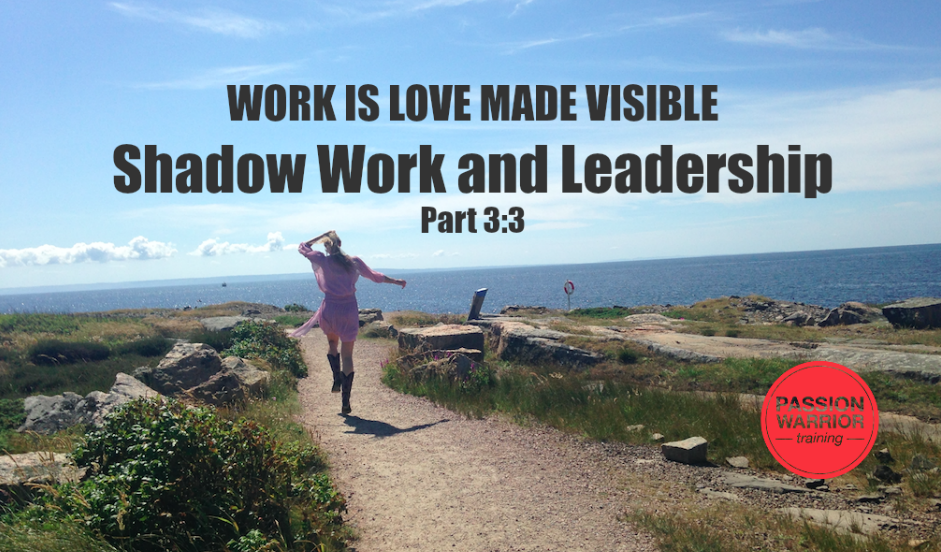 ---
Work is love made visible part 3: Shadow work and leade...
When we don't do what we really want to do, it's frequently the shadow standing in our way. In order to be successful leaders, who create our business visions rather than only dream about them, we need to have access to all aspects of our personality traits. That's where our freedom lies. This is the process of becoming whole, authentic and conscious people and leaders. This is an introduction to shadow work and leadership. This is part 3 of a 3 part teaching series with excerpts taken from Passion Warrior Conscious Leadership training eCourse by The Passion Institute. Read about the course and you can also book your spot here. Listen to Audio for your Homework Process Please share with me what this… Read more »
---