8 Vitality-Boosting & Energy-Optimizing Habits of Conscious Leaders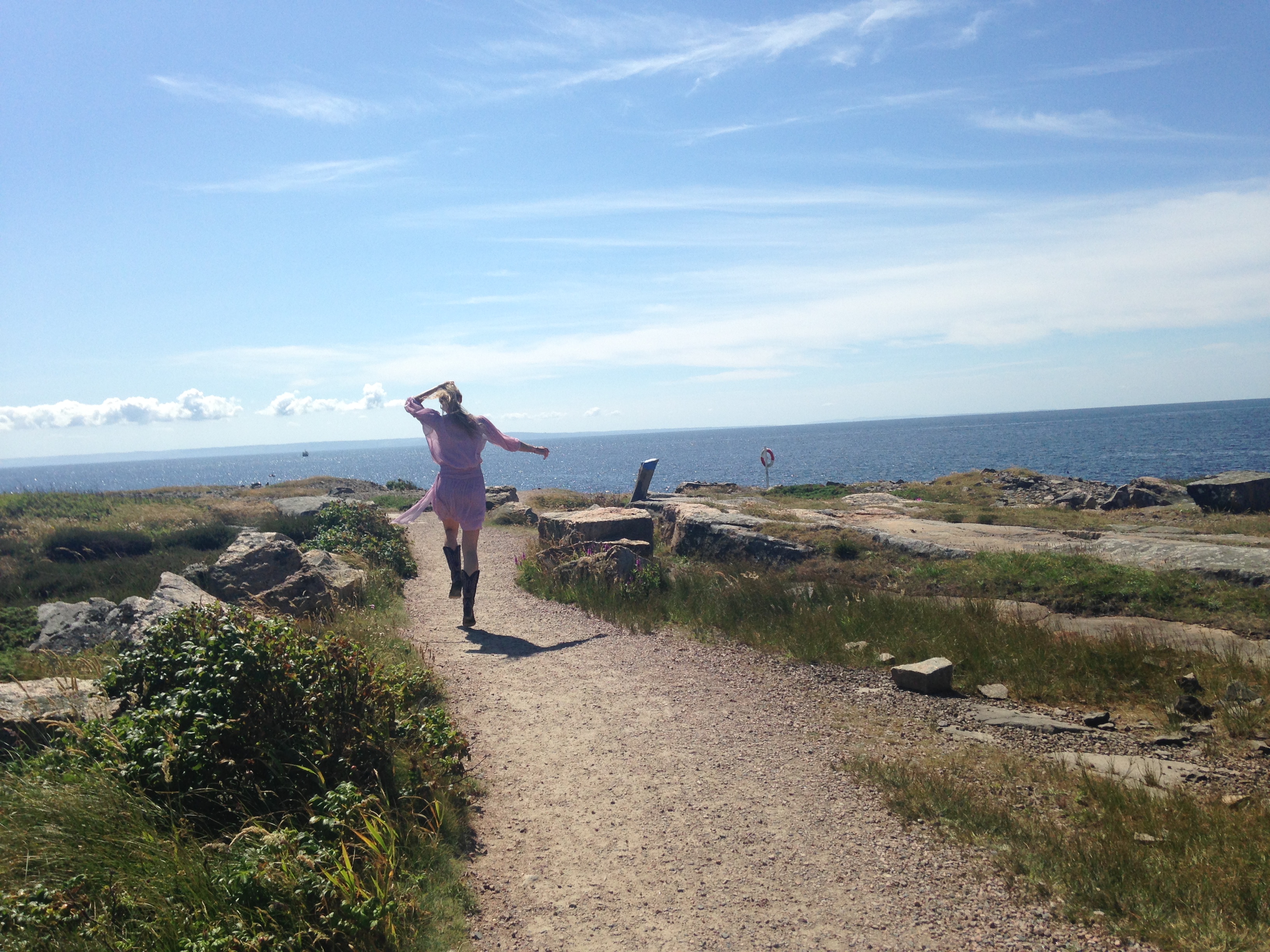 Written by Sandja Brügmann, CEO Refresh Agency and The Passion Institute
As an effective leader, you no doubt work with time management tools to not only prioritize your schedule, but to also ensure that important matters, which drive your business and life towards your personal vision and goals, are being taken care of.
At The Passion Institute, supporting and teaching time management techniques in order to increase productivity and raise awareness surrounding the most efficient time allocation is a staple of what we do. Of even greater importance, however, is skilled Energy Management.
How you manage your energy or life force is crucial to your level of productivity, vitality, and experience of purpose and joy in your life. It requires you to be self-observant and become aware of which behaviors increase your energy, and which zap you in a zip.
In order to achieve optimal Energy Management, you must first tune into yourself and look at what works for you and what depletes you. If this is not something you have been used to, it will be a process of learning, just like anything else.
1.   Spend time with people, who leave you feeling energetically uplifted   
Pay extra attention to the people around you. Observe. Spend your time with those people and in places where you feel energized. Set healthy boundaries surrounding how much time you spend engaging with people who drain your energy.
2.   Eat nourishing food
See food as your source of energy and fuel, not purely for your pleasure. Get to know your body, see how you react to different foods, and feed yourself healthy, organic and nourishing whole foods and vegetable-packed juices, smoothies and salads that support your energy and vitality.
3.   Yoga
Your body, mind and soul will thank you for the stretching, detoxifying, centering and strengthening that occurs through yoga postures. If you are new to yoga and want to try it out in the comfort of your own home, there are many wonderful online classes, such as GaiamTV.
4.   Meditation, silence, stillness and solitude
Scientific evidence shows us that meditation is good for performance, clarity, inner-peace and contentment. Phil Jackson, a top ranking NBA coach with 11 NBA championships under his belt, has been using meditation for years with his players. Scientific studies show a wide array of benefits from meditation, including the reduction of stress, increased focus, increased ability to effectively manage emotional responses in a positive manner, compassion and empathy, increased resiliency, and dealing with fear.
Even if you don't find that you connect with meditation, you can still find your own way of tuning into yourself in stillness, silence and solitude by making an intentional and mindful effort to take part in your most favorite and nurturing activities, such as walking, being in nature, swimming and gardening.
5.   Exercise
Make sure you find ways to exercise and move your body in ways that feel energetically uplifting to you. If you dread the gym, then maybe dancing is more your thing. If you have a difficult time self-motivating, get a workout group or buddy. If you dread working out, consider changing your mindset from "I have to do this," to one of, "Because I love myself, and I want to ensure vitality and health for myself and those I love, I will maintain a healthy body."
6.   Sleep Your Way to The Top
Arianna Huffington is a big proponent of sleep. In her book, Thrive, she uses a concept she calls 'sleeping your way to the top.' Sleep research from NASA shows that employees who nap for a minimum of 30 minutes every day were up to 35% more productive than their competitors. When we are rested, we can see the big picture and lead from a better place.
7.   Play
It has become a cultural coolness factor to be extremely busy, serious and hard working – however, we have that all wrong. Play and laughter builds energy, contentment, connection and productivity. According to research by TechnologyAdvice.com, the easiest way to increase productivity is not more vacation, bigger paychecks, or improved benefits. Instead, you and your employees should play more.
8.   Passion-Based Activities
Hopefully, you have already combined your business savvy skills with your passion, and thus, found your purpose, while spending the majority of your work-life in your passionate zone of genius. Whether this is you, or you are still exploring the ways in which you can best serve the world, it is important to spend time doing things you love.
These are just some ways to take your Energy Management to the next level. I'd love to hear your suggestions. Please share in the comment area below.
About
SANDJA BRÜGMANN is a multi-passionate serial entrepreneur, international speaker and sustainable communications & marketing expert with a passion for Intelligent Heart Leadership. Sandja mentors visionary business leaders and entrepreneurs around the world helping people manifest a passion-filled and purpose-based business and life. She has worked with the global business community to create sustainable & social-good change for the past 15 years.
If you are curious to work with Sandja, she is offering a 6 Week Passion Warrior: Personal Leadership Training program – see next start date on the website.
She is a University of Colorado Boulder Alumni, a certified yoga teacher, former Danish national archery champion and Olympic hopeful, and a certified Shadow Facilitator. Connect with her Twitter, LinkedIn, Refresh Agency and The Passion Institute.
INSPIRED
by this post?
Sign up for newsletter updates. It's Free!
One

Response to "8 Vitality-Boosting & Energy-Optimizing Habits of Conscious Leaders"