The Color of Money: How Conscious Leadership Will Change a Movement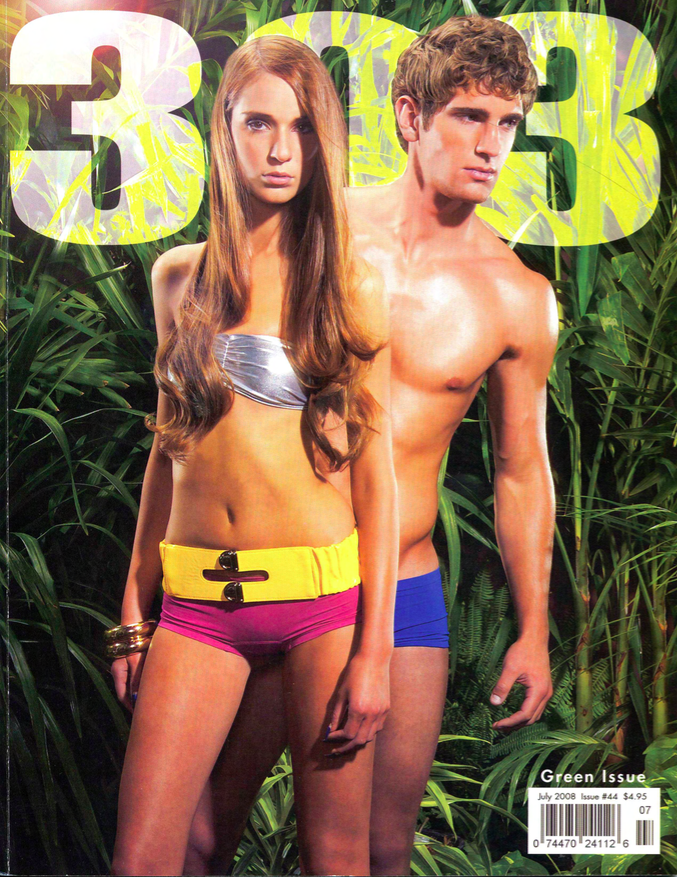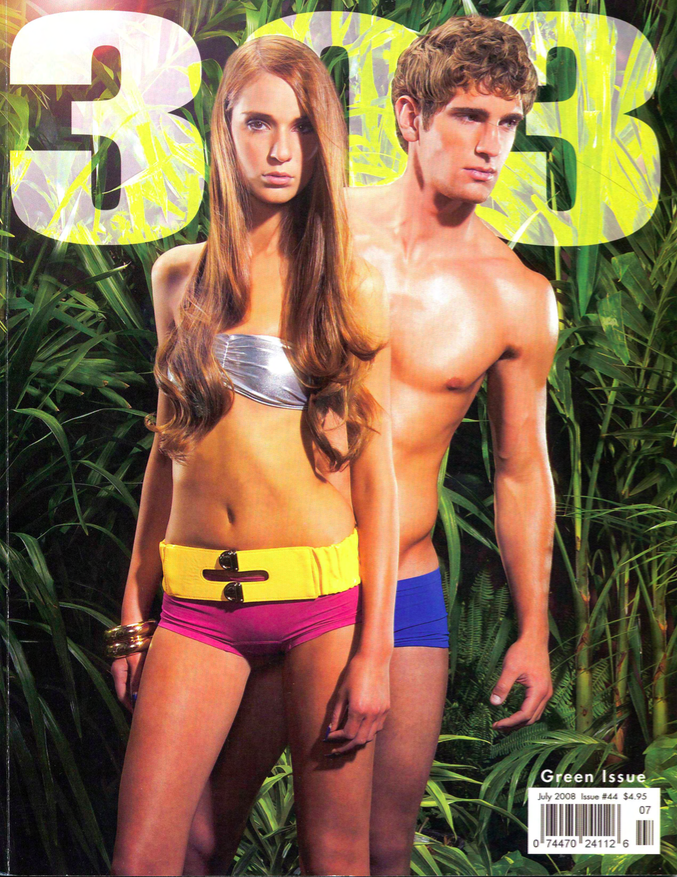 I contributed sustainability and triple button line focused conscious marketing and business expertise in collaboration with the team at 303 Magazine in this article on business, success, money, sustainability and how green marketing will drive change. It's just as relevant today as it was in 2008, when I wrote this, which was baffling to me, as well as a true aha! moment as I revisited this article last month. I could have written this exactly today. I encourage you, visionary leaders, to not hold yourself back, but share your vision of a better world. Your contribution help drive awareness and a more rapid positive change.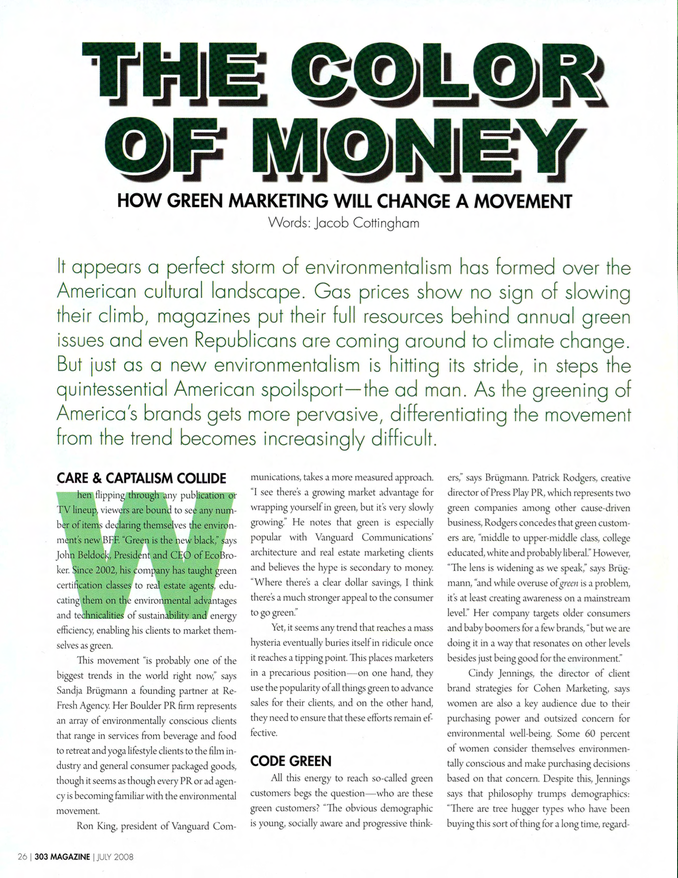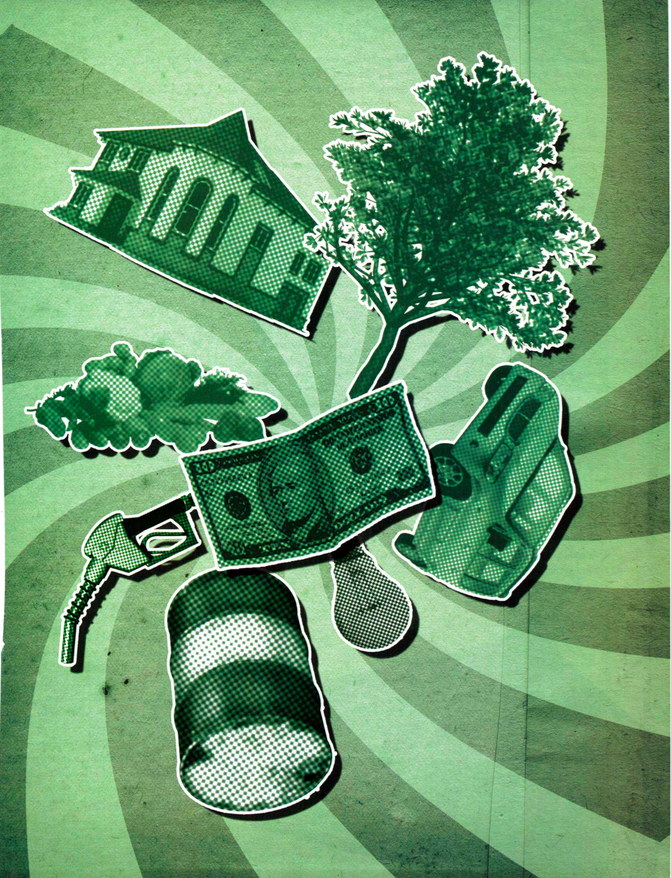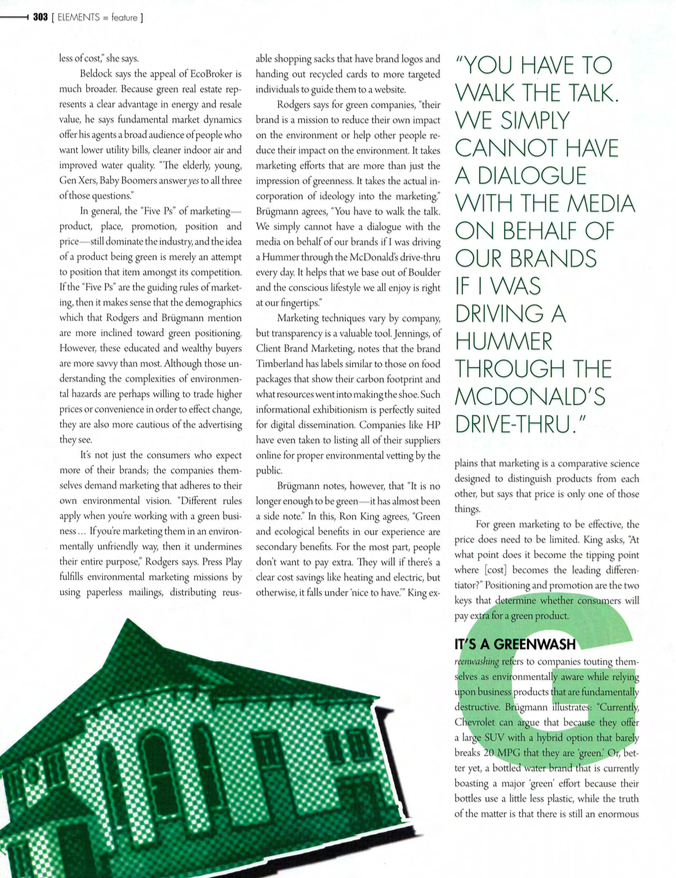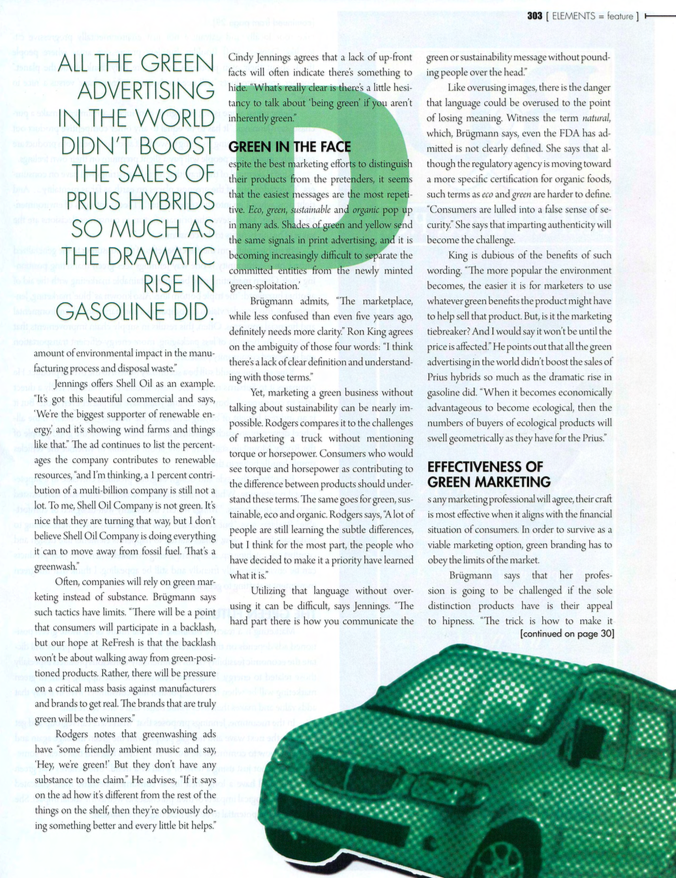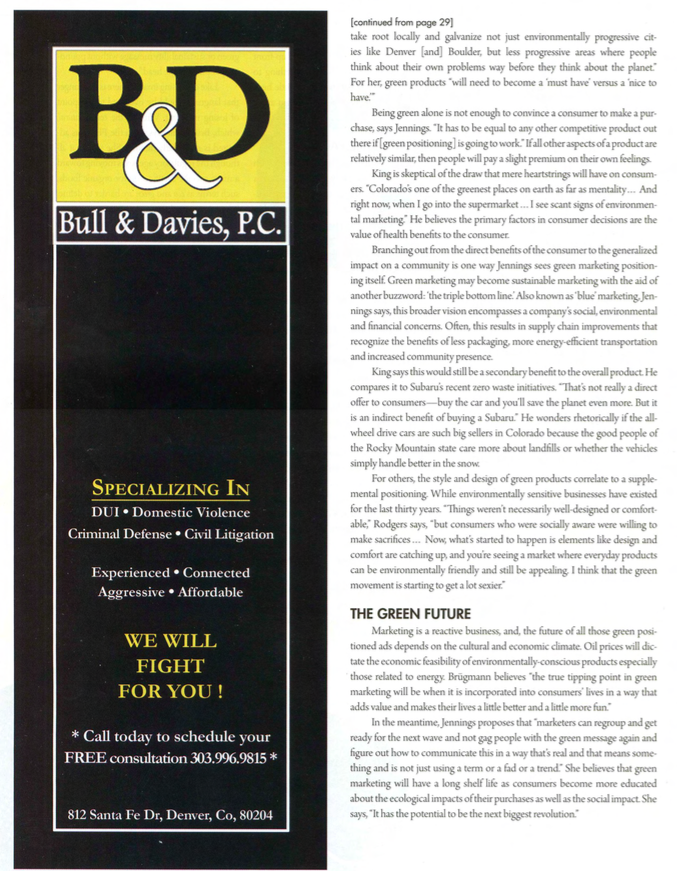 INSPIRED
by this post?
Sign up for newsletter updates. It's Free!