Leadership Lab (2 days, weekend)

Leadership Lab is an immersive, transformative and renewing experience on naturesque Bornholm's northern coast. The laboratory focuses on unfolding the next level of your impactful potential away from daily habits and potential pitfalls. We will work with intentional big leap leadership practices that move you towards your greater potential. The work is conducted on three levels: Self, society and business. We draw clear connections between growing the self, and how a more conscious self will improve business results, societal impact, business culture, and an overall experience of wellbeing and thriving.
Radical Honesty  I  Compassion  
Self-Awareness  I  Behavior Change
Leadership Lab is an advanced level transformation intensive, with focus on building self-awareness and driving behavior change, in a trusting and psychologically safe and accepting small group dynamic that encourages greater insights, compassion, connection and growth.
Leadership Labs take place once a quarter, starting at 4pm Friday, in time for you to catch a flight after lunch Friday in Copenhagen, and be at The Passion Institute in Allinge-Sandvig, Bornholm in time to begin an immersive and renewing weekend experience.
We will bring the awakening Bornholm, Baltic Sea nature and location of The Passion Institute into our transformative experiences.
What to Expect & Your Value
Leadership Lab prioritizes self-awareness and consciousness raising tools and methodologies. The focus is not on networking, socializing, or giving business advice. The processes have and will be placed in a business context as needed to bring the macro and micro levels in coherence. The desired end-result is purpose driven, sustainable and values aligned actions that produce a desired and strategic result.
The methods and tools taught, are the emerging new paradigm of business and leadership skillset.
Leadership Lab focuses on context. We listen deeper for the unconscious emerging patterns in the underlying limiting mindsets and beliefs from which the challenges are created and re-created. In doing so, we support members in often permanently resolving issues. We do not, as in most groups, listen to the content of a member's issue. Patterns lie deeper in our subconscious and tend to recreate the same issues with different players again and again, until unlearned through consciousness practises.
Learning to see and engage everything that transpires in life as an opportunity to grow. This requires a mindset of curiosity and a willingness to learn and grow, as opposed to wanting to be right and go into victim mode.
The processes support revealing, healing and unlearning long-hidden blind spots, limiting beliefs and unconscious commitments.
A committed conscious leadership group creates a rare open-minded and open-hearted, trusting and vulnerable real experience, which is a catalyst for radical transformation for all involved.
You can expect to step into radical responsibility and autonomy, providing access to your power and increasing your ability to drive change in your life, within your organization and in the world.
A commitment to curiosity, objective self-observation and learning over being right.
An openness to giving and receiving feedback – always given from a mindset and intention to help each person further develop.
Systems thinking and systems sensing will be practised and engaged towards a regenerative mindset and worldview.
Dates
All Leadership Labs are 2 full days, over a weekend. Four labs are scheduled for the coming year, one Lab per season.
You can enroll in 1 Lab (price 22.500 Dkr x vat), or more. If you book all 4 Labs within a year, you receive 20% discount (and save 18.000 Dkr x vat)
October 30 – November 1, 2020
February 26 – 28, 2021
May 28 – 30, 2021
August 27 – 29, 2021
Time   –  Program
Begin Friday 4.00pm – concludes Sunday 1.00pm (weekend) in time for you to get on the airplane after work Friday, and return home before dinner Sunday – with greater self-awareness, expanded and ready to take clearer action.
Friday 16.00 – 20.00
Saturday 9.00 – 13.00 + 14.30 – 19.00
Sunday 9.00 – 13.00
Price
22.500 Dkr x vat / USD$3620 per leadership lab per person
Included in the price is an advanced program for transformation and facilitation, water, tea, coffee, snacks and fruit throughout including lunch Saturday.
You can enroll in 1 Lab on it's own. Price per lab is 22.500 Dkr. Book all 4 Labs within a year, and receive 20% discount – you save 18.000 Dkr. The Leadership Labs built on your own growth edge, and you will receive increased value as you delve into more labs and get to understand the transformation tool and how to best apply it to your own transformation work.
Location
The Passion Institute
Strandvejen 57
3770 Allinge-Sandvig
Bornholm
Denmark
It might be available to participate virtually through Zoom. Reach out to hear of this option.
Who participates
Leadership Lab is for growth driven leaders, managers and workers, who use business and leadership to drive transformation and positive impact in the world. Members come from all types of organizations and industries, and all business functions are welcome.
Most important is that you are curious, open-minded and a lifelong seeker driven to unfold your full potential.
OBS: Leadership Labs can also be booked as internal corporate team training at an agreed upon group price.
____________________________
It is Easy & Inexpensive to travel to Bornholm from the rest of Denmark:
*The program begins at 16.00, to allow participants to leave Copenhagen after lunch on Friday, to arrive at The Passion Institute in time for program start in the afternoon. & you'll be back home by dinner Sunday. Bornholm is much closer than one might think.
Stay at one of our preferred collaboration partners walking distance from The Passion Institute:
Tines Gjestehus, Sandvig
The Falcon Hotel, Sandvig
Strandhotellet, Sandvig
Hotel Sandvig Havn, Sandvig
Hotel Nordlandet, Sandvig
Booking
Mail: Sandja@ThePassionInstitute.com
Phone: call +45 42449800 with your name, company name, CVR #, contact details.
Sandja Brügmann, Managing Director The Passion Institute is your leadership facilitator.
About The Passion Institute www.ThePassionInstitute.com
About : Sandja Brügmann is a sustainable leadership, communication & business strategist, educator, international speaker, author and named one of the "world's leadership gurus" by Danish Executive Leadership Association. Founder and Managing Partner The Passion Institute, where she and team serve the global business community to create strong brands and extraordinary leaders with an ambition and focus on intelligent business drivers, sustainability & social-good change.
Sandja advocates for systemic solution thinking & being to drive business to be part of the solution, investing in leadership and organizational consciousness, and a shift where success is measured far beyond financial profit. Her business portfolio includes respected companies like Chr. Hansen, LEGO, Sustainable Brands, Crocs, Spier, ITO EN, Promote Iceland, The Body Shop, Ørsted, IKEA, DIS, Global Fund for Women, Drive Business and University of Colorado Boulder.
Sandja is a certified yoga instructor, shadow facilitator, presence and meditation expert, trained intuitive and she has studied buddhist and Eastern philosophies, shamanic traditions, and is a spiritual ceremonialist. This retreat is a ceremonial and depth personal transformation space, and thus a soul activating personal and leadership development experience.
Sandja is a regularly featured expert in leading international business, leadership, innovation and sustainability media including Inc Magazine, Business Insider, Huffington Post, CBS, Lederne, CSR Magasinet. Finans, Børsen and spoken at leading conferences Sustainable Brands, Natural products Expo, Drive Business, Global Entrepreneurship Week and Women's Leadership Summit.
Refund Policy
Up to 30 days before the program 50% refund of total course price is given upon cancellation. Within 30 days of retreat, no refund is offered. You are welcome to give your spot to another person.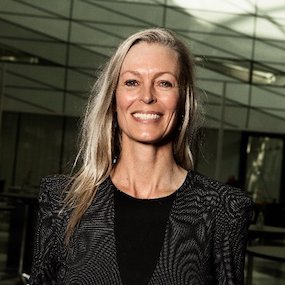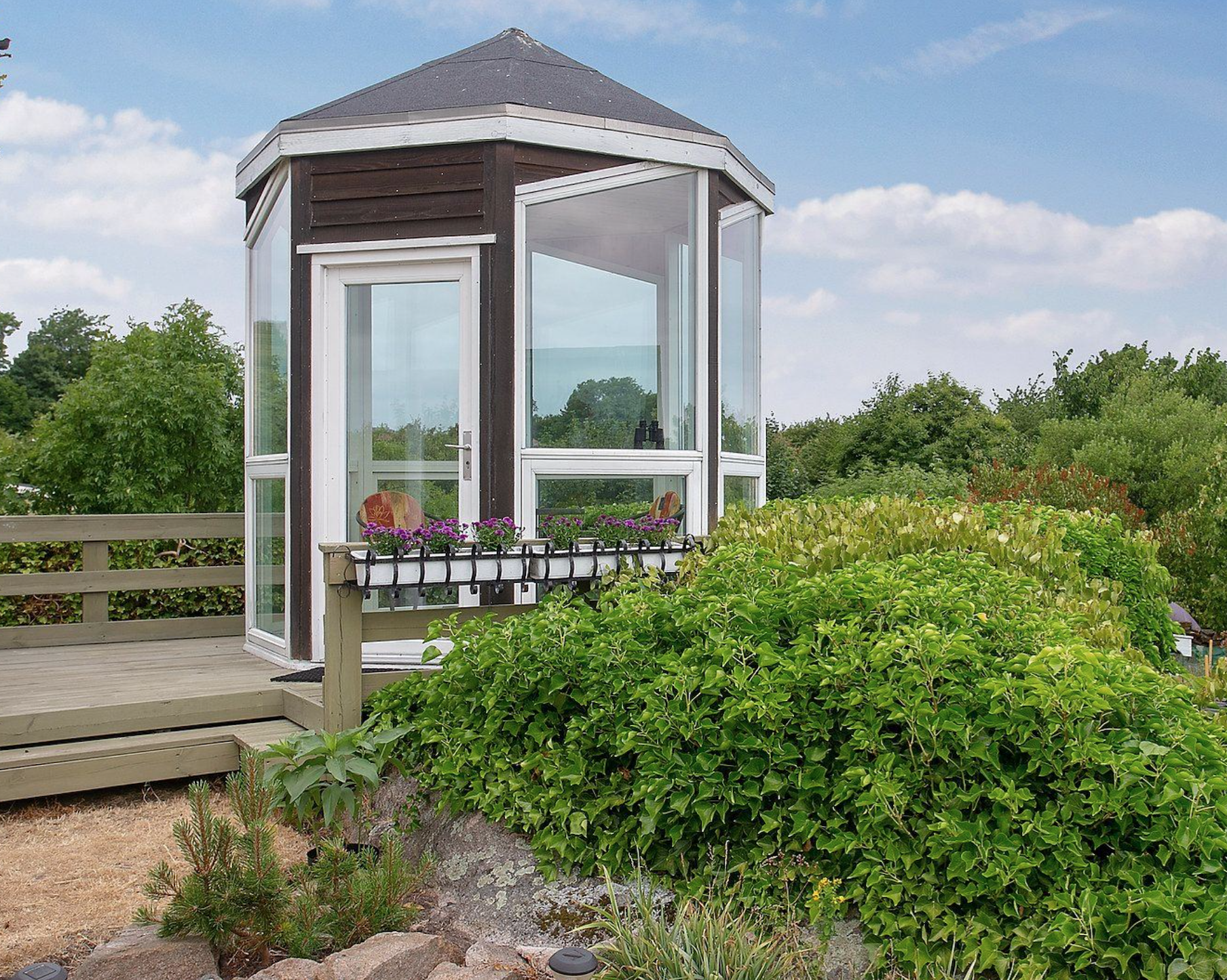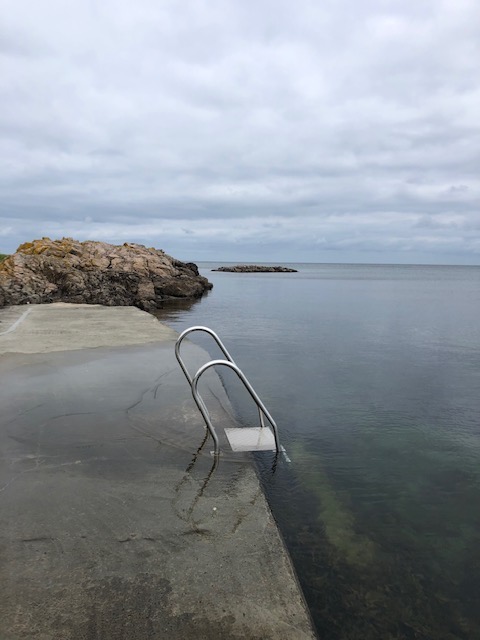 Sandja is one of the few most inspiring thought leaders in conscious leadership and sustainable business strategy that I have had the pleasure to work with within the large global Sustainable Brands community. As a speaker, she moves the audience in an authentic and heartfelt manner, delivering her messages with a combination of passion and intellect that is second to none. She consistently manages to leave the audience with expanded horizons, new tools for self-improvement and actionable takeaways. I selected her to speak at Sustainable Brands Copenhagen, and I would be delighted to have her back on stage anywhere in the world. She comes highly recommended by the entire Sustainable Brands team!
Dimitar Vlahov, Director of Knowledge and Insights Sustainable Brands