Are you passion fueled?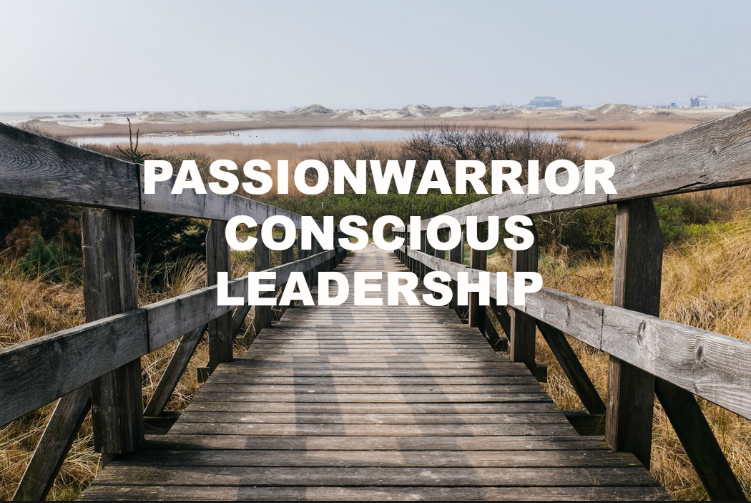 Is it important to you to feel alive and fulfilled? 
To me it is a birthright to live life fully and to create the business life you love. I see it as a beautiful (and sometimes difficult) process of unfolding, learning skills and unlearning defenses, to bring your leadership skills to the next level, so you can manifest your business life the way you will love it and thrive. And, I am thrilled to be here to help you in your process.
PassionWarrior Conscious Personal Leadership is created to help you become the conscious leader you need to be to take leadership of your business life. Click here for details.
Is doing business from a passionate and purposeful place just merely idealism? Or, is it possible to create your vibrant life-vitality in a successful and grounded business?
My answer to this is YES! It is idealistic (and that's a good thing!) and YES! It is very possible to create a vibrant business life that fuels both your deepest self, your vallet and make a real difference to people, and positive impact in the world. I created a short PassionTalk on this topic – watch here.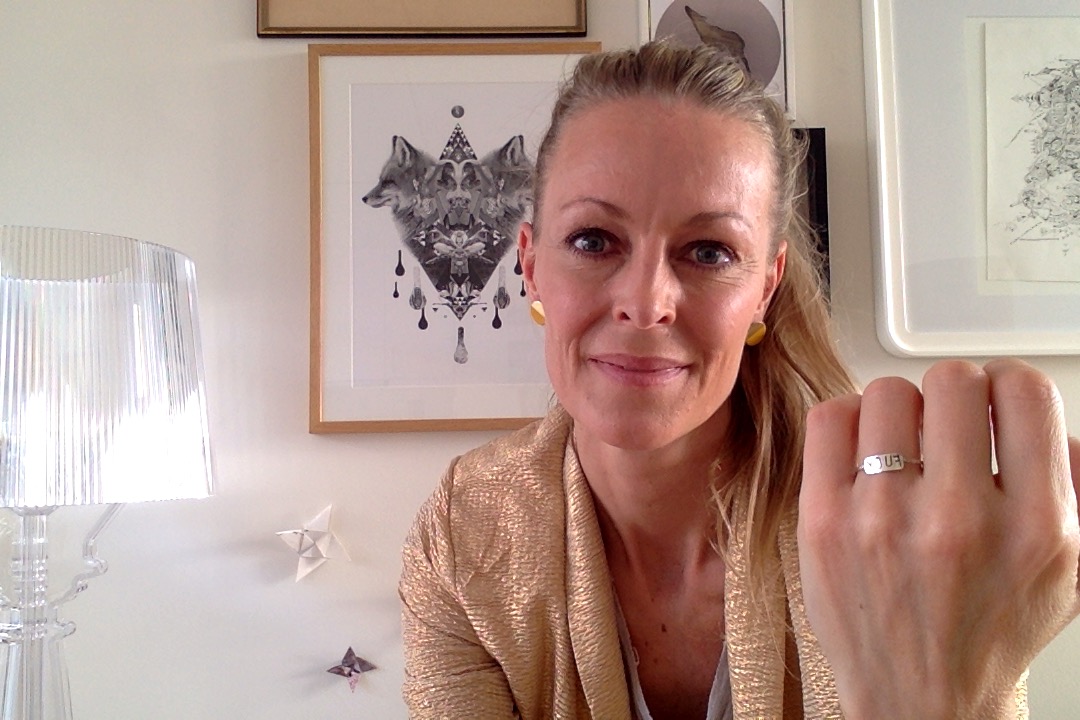 PASSIONWARRIOR training
The course starts after Summer vacation on August 18th and is a 6 week course. Read the detailed program here.
The course investment in yourself is only $7 a day!
We offer 2 karma spots, which is work trade sponsorships to people, who would love to participate in the course, but cannot afford to at this time.
* Please help us spread the word * 
What others say about working with me

You can read more testimonials here.
RAW FOOD CHEF
It's important to take time for relaxation, self-care and doing things we love outside of our work as well. Last week I had the most amazing week at the annual yoga retreat with Archarya Ratheesh and Caroline Westling of YogaMakes at Lake Hjorten in Sweden. Together with my dear friend, Jeanette Uhrenholt (dark haired beauty in the below picture & check out her shop Enzo) and her daughter Fransisca, we cooked raw and healthy vegan, gluten-free foods everyday feeding 26 yogis and yoginis with vibrant healthy and body/mind balancing foods. I connected with the service and expression of love it is to make food together with people you love and adore that nourishes another person. I feel inspired and thankful.
Make yours a passion-filled day prioritized around the things that make you come alive,
Sandja + Team Passion Institute
INSPIRED
by this post?
Sign up for newsletter updates. It's Free!