Activating Purpose Training (online)

Lead from your authentic purpose.
Are you longing to live and lead from a deeper, more connected and more meaningful place? This program was developed to help you find your deeper purpose and live and lead in alignment with your passion. You learn tools and techniques to find and stay in your inner peaceful sanctuary, and as you lead from this authentic place with methodologies to hone your purpose, develop creative and alive relationships, and techniques to step into your power – you'll deepen your life and influence in ways that bring true meaning to you and those around you.
Activate your purpose! 
A 6 module Activating Purpose Conscious Leadership training program, world-wide access & selection of VIP mentoring.          
As seen in the media ….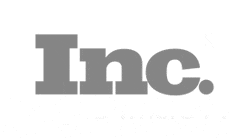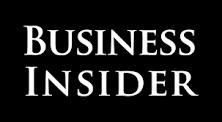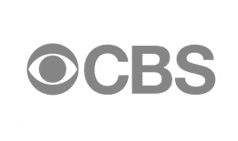 SaveSaveSaveSave
SaveSave
The Conscious Leadership course offered an inspiring, grounded, and intelligent method to not only help me increase awareness of my personal and professional goals, but also to find the courage to take concrete action to evolve in a way more authentic to my native abilities and heartfelt desires. After only three modules, I was inspired to launch my own company and designed a lifestyle that accommodates my capabilities as an entrepreneur, mentor, book author, and parent.
Jean Weiss, Founder (Boulder, CO, USA)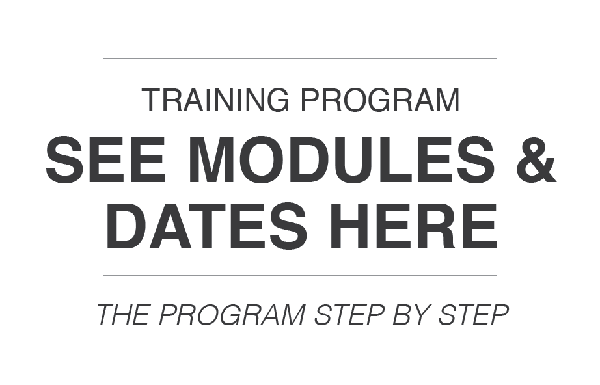 I highly recommend the Passion Institute's Conscious Leadership training. Through my participation in the course, I experienced quite a remarkable shift from being frustrated in not knowing how to get to where I want to be, to feeling much more self-directed and assured. The tools presented assist in creating positive daily habits, while also refining long-term goals. Sandja is a living example of the power of mixing professionalism with a sense of true being. The Passion Institute is leading the way toward greater authenticity, empowerment and supporting businesses that make both happier people and a better world. If you are ready to commit yourself to dreaming big while also understanding what it takes to get there, I do recommend this course for feeling supported, encouraged and re-enlivened!
Lindsey Wolf Hullfish (Tuscon, AZ, USA)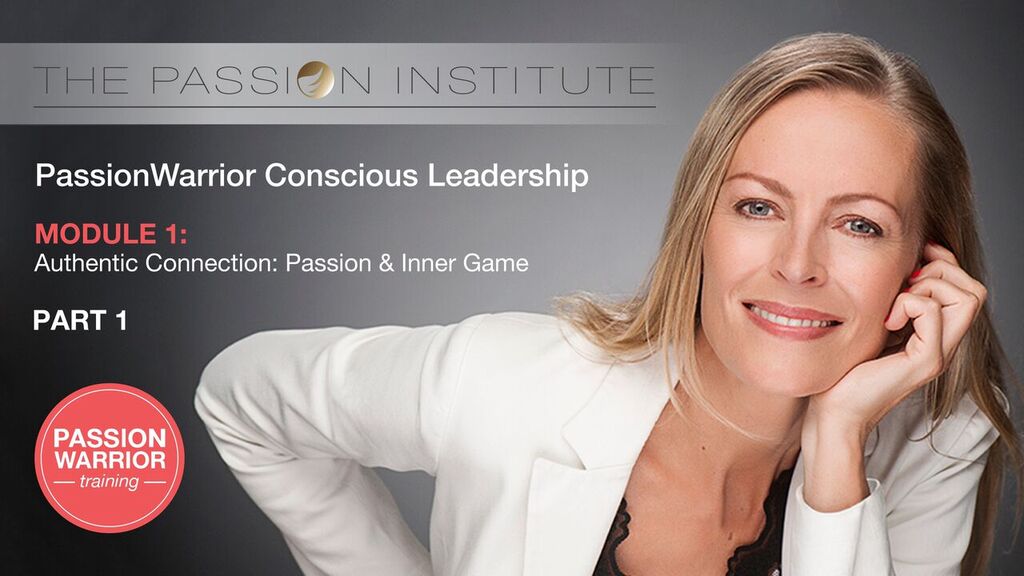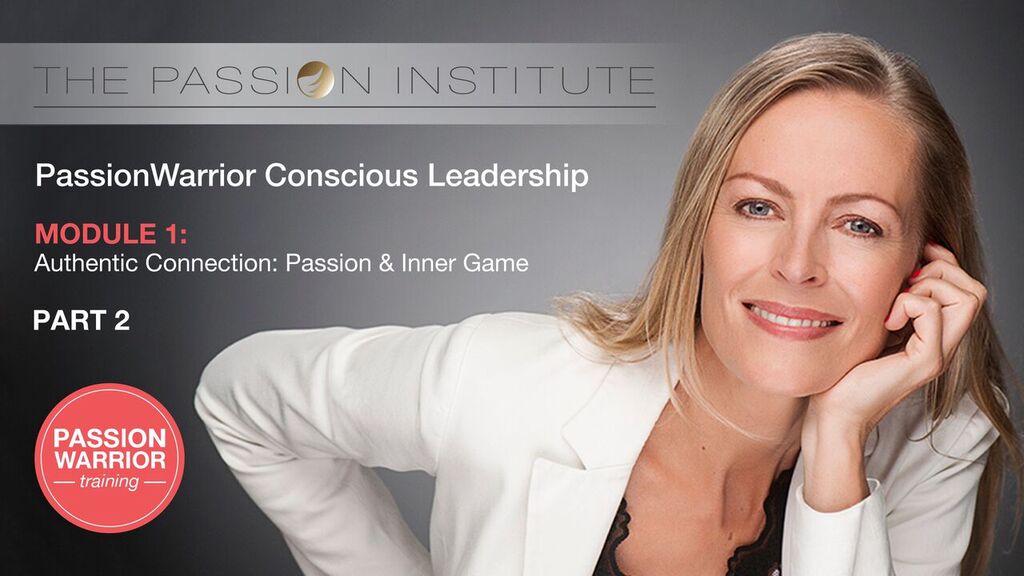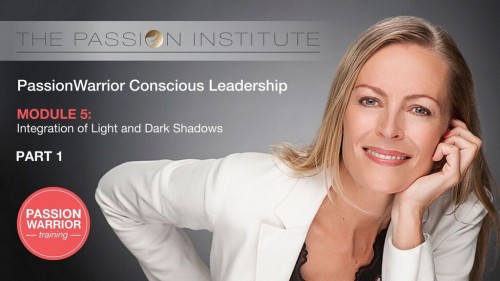 Activating Purpose Conscious Leadership course encompasses a wide range of practical tools both personally and business wise. A valuable program developed with intellect and care.
Sandra Vystavel, CEO (Ibiza, Spain)