Ny Uddannelse: Fremtidens Lederskab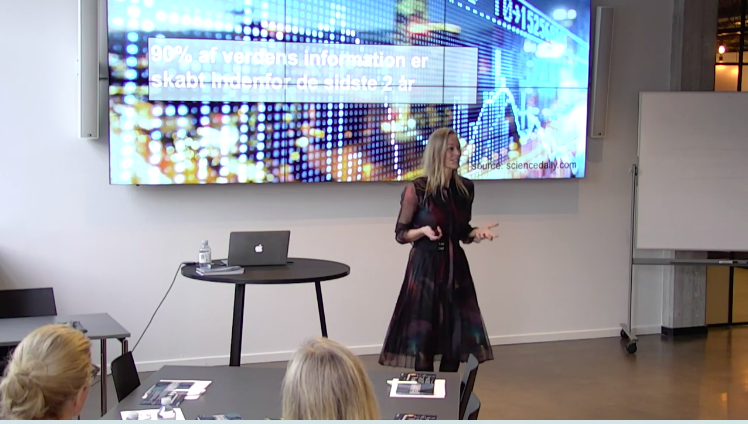 Fremtidens Lederskab ved Sandja Brügmann, MD The Passion Institute i samarbejde med Ledernes Kompetence Center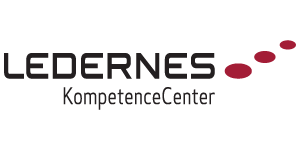 Skab værdi for din organisation med ny viden og konkrete værktøjer til at forstå fremtiden og lede forandringer, vækst og trivsel.
Lige nu ændres betingelserne for organisationer, ledere og medarbejdere med stor hast. Det stiller store krav til dig som leder, og det kræver et nyt mindset og en ny måde at lede på.
Fremtidens Lederskab klæder dig på til at blive en fremtidsorienteret leder og udvikler dit personlige lederskab, så du kan stå i spidsen for vækst og trivsel i en hastigt foranderlig tid. Du lærer at skabe en kultur, der tager udgangspunkt i tillid, inddragelse og respekt, og som understøtter innovation og høj performance.
I et trygt, lærende og kreativt miljø giver vi dig inspiration og nye værktøjer, som udfordrer vanetænkning og forældede antagelser. Og vi hjælper dig til at se helt nye muligheder i fremtiden, så du ikke bare optimerer, men gentænker din strategi og dit lederskab. Læs mere om ledelses forløbet.
Fremtidens Lederskab uddannelsen starter til Oktober og forløber over 6 måneder i 3 moduler og implementering af metoder og redskaber med fokus på dine nuværende arbejdsmæssige udfordringer, så dit arbejde bliver så konkret og praktisk som muligt og bliver implementeret igennem aktiv handling mellem modulerne med udgangspunkt i fastsatte arbejdsgrupper. Du kan læse mere om Fremtidens Lederskab udviklet og faciliteret af  Sandja Brügmann, CEO The Passion Institute i samarbejde med Ledernes Kompetence Center her.
Se optagelsen (eller afspil som podcast) fra morgenmødet, hvor Sandja Brügmann belyser, hvordan du kan blive en fremtidsorienteret leder ved at udvikle dit personlige lederskab.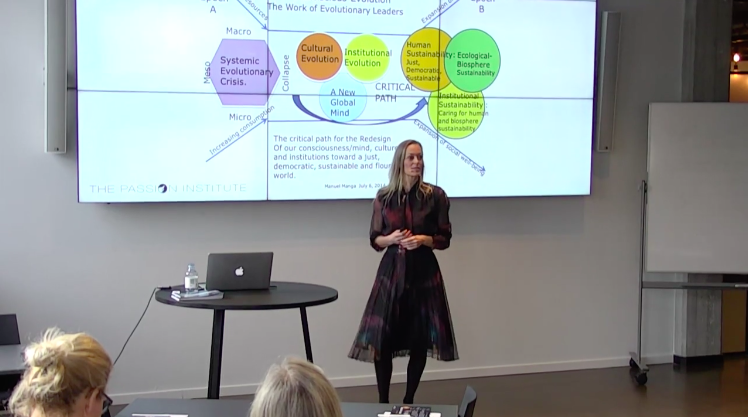 _______________________________
The Future of Leadership is offered as an open-enrollment program collaboration with Ledernes Kompetence Center in Copenhagen, Denmark (for now only in Danish, and thus described above in Danish).
The Future Of Leadership program is also offered as an internal leadership transformation program, where those leaders and employees most curious, open-minded and interested in personal growth become the 'growth team' and learn the methodologies and self-disruption practises in a 6 month leadership program. This core group of 6 – 10 people, become the company's *pioneers for the future* and take on the responsibility and challenge to infuse the organisation with the practises and tools to ensure that everyone within the company eventually bring a future-focused, systemic environmental and human sustainability mindset to the core of the company culture and business strategy.
READ more about our Sustainable Leadership & Future of Leadership program, & our tools and practises.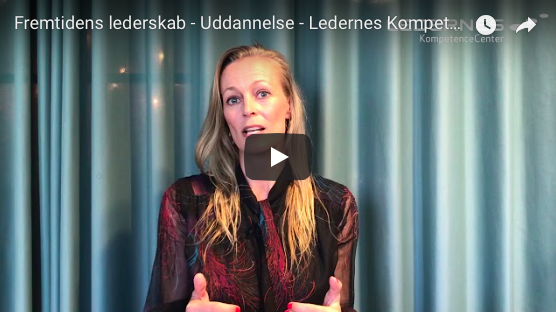 INSPIRED
by this post?
Sign up for newsletter updates. It's Free!