GOAL Digger Sessions

Bite-Sized e-Workshops to build passion, strategic planning, soulful depth and contentment in your career and business life while driving success on multiple levels – passion, purpose, people, planet and profit. Peruse the workshop topics below and find the one most fitting your needs at the moment.
Who do you need to become in order to create the business you desire?
GOAL Digger e-Workshops:
Healing the Mother Wound (GOAL Digger Session #3)
What is the Mother Wound and how the pain patterns are passed on
How the Mother Wound manifest in your life and business
How the Mother Wound manifests between the masculine and feminine and prevent intimacy, fulfillment, connectedness and co-creation
How the Mother Wound manifests in society, culture and globally, in the way we treat each other and the planet
How the Mother Wound sabotage your passionate, fulfilled dream business and life
How to heal the Mother Wound
This session focuses on creating your empowered, successful, fulfilled and passionate work lives!
Ten Step Strategy with Soul (GOAL Digger Session #5)
A strategic planning session guiding you through a 10 step process to identify your passion, purpose, goals and taking right, strategic action to make them happen.
What's your driving force?
Are you hungry and determined enough to succeed?
Future thinking and visualizing
SWOT analysis: Identify your Strengths, Weaknesses, Opportunities, Threats in your own personality and skills + SWOT your place of business.
Planning your strategic actions to lessen the distance between where you are now, and where you want to be
Resourceful Leadership (GOAL Digger Session #4)
What is resourcefulness and inspiration and motivation to get your brain activated
Thinking habit self-awareness
Elevate your thinking and creativity
Accessing resources in new ways
Insights into self-limiting thinking and behaviors, and ways to break these limiting behaviors
Entrepreneurial creative problem solution solving
Ignite Your Passion (GOAL Digger Session #2)
Create a business and life filled with passion
Processes and techniques to find your passion, and set clear boundaries to keep it
How passion manifests in your business and life, and how to ensure you get a lot more of it in your daily experience
What sabotages your choices and what to do about it
What does passion feel like – get your body/mind (re)wired for passion
Techniques to a more passion-filled life and business
Q2 Focus & Strategic Planning with Soul (GOAL Digger Session #1)
Clarity of long-term vision (your long-term goal)
Clarity of micro 90 day vision in alignment with your big vision (90 day goal)
What is Right Action for you & how to take it
Focused intention on your business goals and what actions to take to make the next quarter (Q1, Q2, Q3 or Q4) the way you want it
What to focus on, and what to eliminate intentionally to drive your desired outcome
Expected Result
A satisfying business and career experience on your terms
Clarity on your goals and vision
Goal directed strategic business and career tools
Passion and purpose activation
Techniques and tools vital to work/life happiness, without stress
Motivational, inspirational and practical processes, techniques and mindtools to create the intentional business and life to reach your goals
How It Works
e-Workshops in audio format (use with any smart device) + downloadable worksheet
Workshop is available for download the minute you purchase
Price per workshop $19.95. Go to the Shop.
INVESTMENT $19.95 per workshop
Go to Shop.
Read our Terms of Service here.
Sandja's workshops are full of inspiration, motivation and new ideas applicable to my work. Sandja is super professional and a great teacher. She combines passion, humor, vulnerability and vast knowledge from her many years of experience as an entrepreneur.
Bastian Overgaard, CEO Instigator (Copenhagen, Denmark)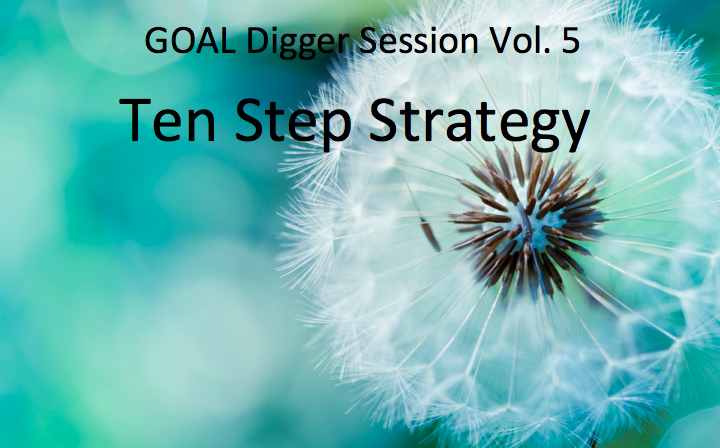 I have known Sandja for many years both professionally and personally and I find her to be one of the most engaging and intelligent people I know. We have appeared together in presentations and I am always impressed with her ability to connect with people in any situation - whether a room of 2 or 200 she definitely knows how to communicate ideas with passion and skill. Her public speaking is exceptional, her knowledge of how to communicate ideas top notch and her enthusiasm for finding the passion in everything she does and pulling it out of everyone she meets is not only impressive ...it is humbling. I highly recommend Sandja!
Bill Capsalis Co-founder Big Picture Brands (Boulder, CO, USA)