B-School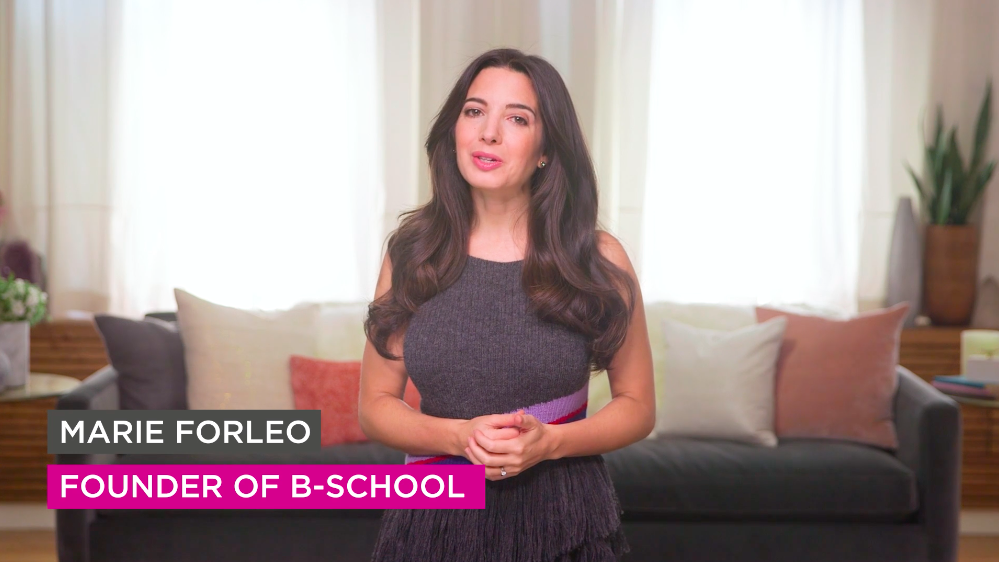 B-School is an 8-week online learning program for big-hearted creatives who want to build a meaningful, profitable business online.
Getting your business up and running requires clarity, vision and the ability to execute consistently on the right strategies. Without a roadmap or guidance, the process can be overwhelming.
B-School can fast-track your growth and save you years of expensive trial and error. We've already helped tens of thousands of entrepreneurs across 160 industries and 119 countries (and counting), and we'd be honored to work with you too.
Your Value
The best Online Business training for modern entrepreneurs doing business with heart and making a real difference in the world
No more BS – learn real tools that deliver and help you grow your online business
This is not a quick fix, it requires work. B-School has the potential to help you generate financial and location freedom
Pratical, tactical and implementable tools from the get-go
Engaging learning at your own speed online
Life-time access to materials
An engaged online community to ask questions, learn and share tools
6 Modules in 8 Weeks – tour the B-School program here.
Module 1: Clarify your profit plan
Module 2: Create a website that converts
Module 3: Design your content and communication plan
Module 4: Nurture and grow your email list
Module 5: Deliver products and services customers love
Module 6: Timeless Marketing for Modern Entrepreneurs
Your BONUS from Sandja & The Passion Institute
When you purchase B-School with us, you receive our signature Self-Leadership course for FREE – Activating Purpose Conscious Leadership training is a self-paced deep dive helping you access your passion, locate your purpose, teaches you deep self-care skills and much much more. Read about Activating Purpose Passion-Warrior Training here.  You receive your BONUS on March 20th, 2017.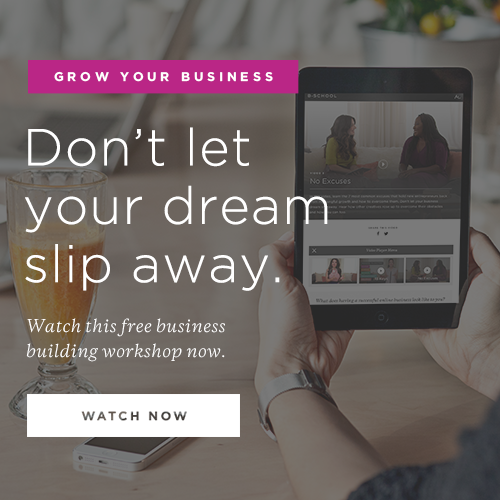 What others say about B-School – listen here.
Common Questions answered – Is B-School Right for Me?
Free Online Training Videos
– Available for a limited time only –
#1   6 Pillars Of A Successful Online Business – learn here.
#2   13 Keys to Killin' It Online – learn here.
#3   7 Common Excuses – learn here.
Enrollment Is Now Open! Get YOUR B-School here.
Enrollment is ONLY open Feb 22 – March 2, and ONLY Once a Year! 
Price: USD$1999.00 one time payment (save $389.00) or 12 monthly payments of USD$199.00

_________________
The Passion Institute is a partner to Marie Forleo and B-School. We may receive a commission if you purchase B-School through us (thank you!).