Impact Influencer & Speaker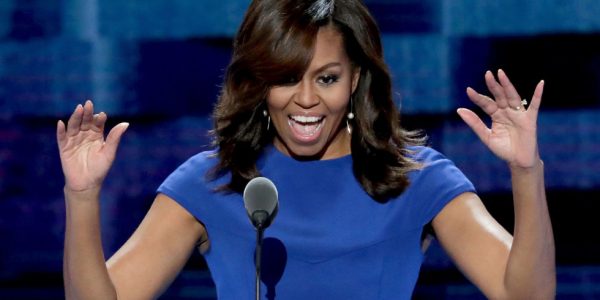 Are you interested in taking your Expert Thought-Leader and Influencer Brand to the next level?
Building an expert speaker and influencer brand takes effort. It's a process of fine-tuning, clarifying and delivering your messages in ways that inspire others to take action. It requires brilliance with words, and brilliance with energetic presence – that finely-tuned place where you show up in balance – intellect and heart.
How do you get hired as the next key note speaker or panel debate participant?
How do you get picked to be the inspirational expert at a relevant conference?
How do you reach a larger audience with the important messages you know the world needs?
How do you become the expert others look to for advice and inspiration?
How do you get the media to ask for your opinion and perspective?
How do you come across more powerful in the right manner in all teaching scenarios?
You become the leader they aspire to be!
I work with you directly one-on-one in a 360 degree way lifting your Influencer Brand to shine and get noticed!
360 degree means
External brand real estate – words and visuals: Website, social media channels, brochures, signage, press head shots, bio etc.
You as the Influencer – presence, words, visuals: Stage presence – behavior, movement, voice, clothing appeal (clothing, jewelry, footwear, eyewear, hair), energetic presence coaching
Your Value
Clear and authentic influential expert voice and visual brand that attract and appeal to the audience you want to work with
Confidence and intention to position yourself in the best expert light
Tools to use your presence to increase your ability to sell and influence on and off the stage
How It Works
In person at your place or mine, or via Google Hangout
Half Day Packet: 3 hours  – (Your choice; we work on one of the areas: either your external brand, or your presence)
Full day Packet: 6 hours  – (we work on all areas of your brand and your speaker presence)
*If in person, delicious healthy snacks and tea provided.
Who is this for?
For both men & women, new to speaking, and seasoned experts
Speakers – current or want to become a speaker
Authors and writers
Experts and Thought-leaders
Founders/CEOs or spokesperson
Consultants with an expert voice, founders at small to mid-sized brands, executives at corporate brands
Price
3 hours / 180 degrees (1 area) 6000 Dkk + moms // USD$855.00
6 hours / 360 all around (2 areas) 10.800 Dkk + moms // USD$1540.00