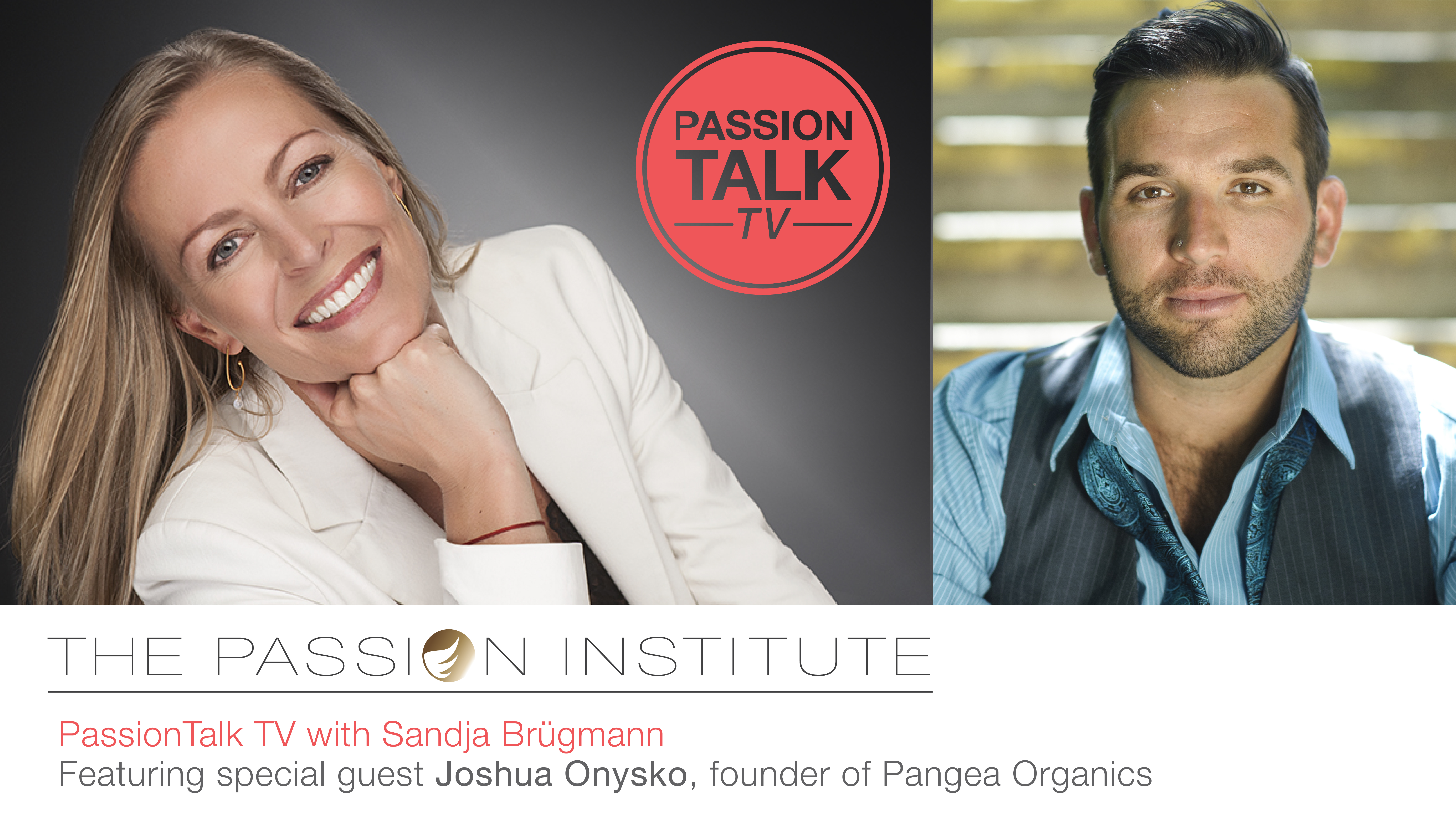 ---
PassionTalkTV with Sandja featuring Joshua Onysko, CEO ...
PassionTalkTV with Sandja is an initiative through The Passion Institute, interviewing some of the world's thought- and business leaders on authentic leadership, sustainable and social-good business, conscious capitalism, leadership as service and doing business and living life from passion and purpose – and as a force for good. I had the pleasure of interviewing Joshua Onysko in his Rocky Mountains Colorado home as the sun was going down and his cats were vocalizing their opinions in the background. Joshua is a long time friend of mine, and he never ceases to inspire me. He shares his thoughts on honesty, continued growth in leadership, finding his passion and purpose in life, and creating a company that allows for others to blossom in… Read more »
---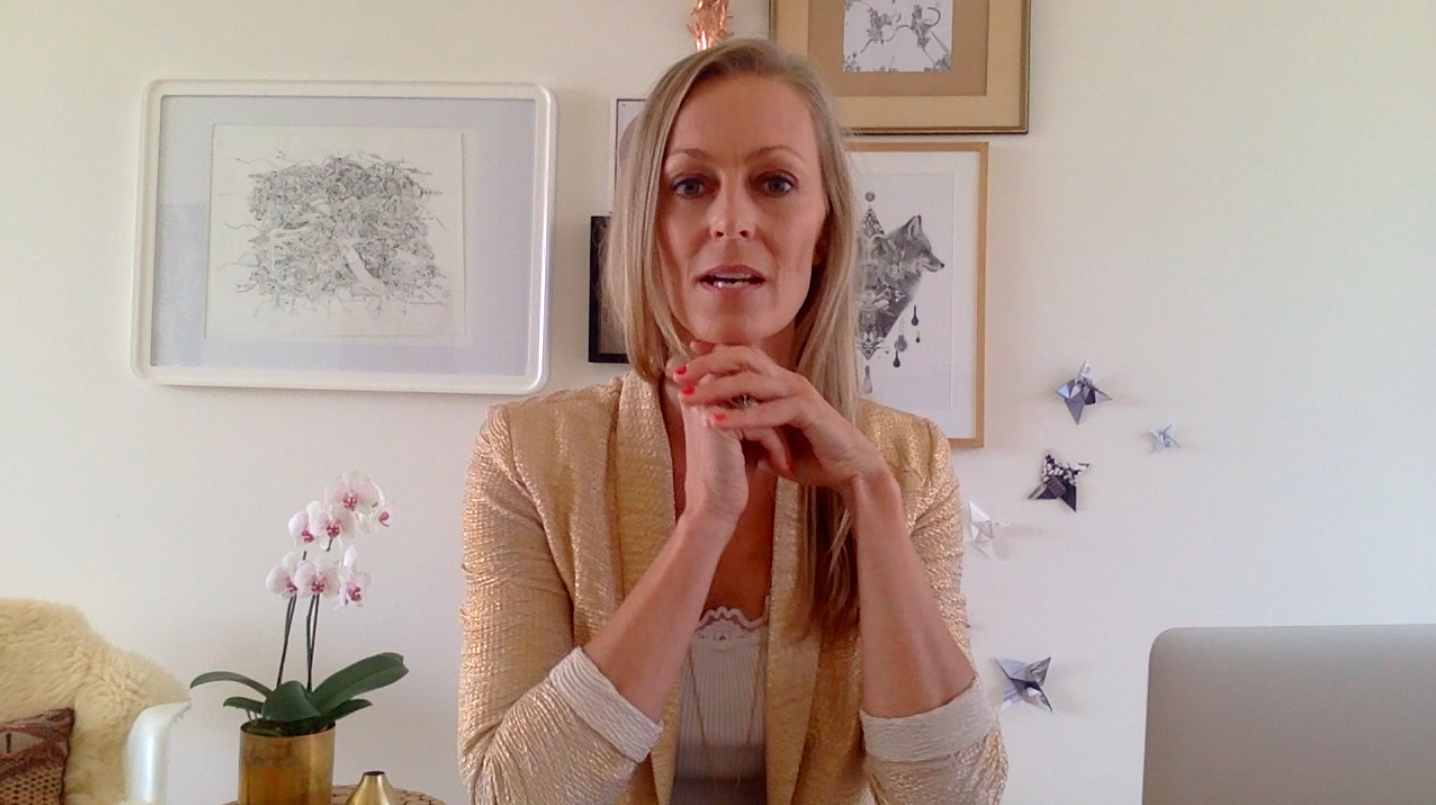 ---
We do not need to be perfect to inspire others #Conscio...
A sound-bite excerpt from our Passion Warrior Conscious Leadership eCourse Module 6. The theme focus of Module 6 is Visionary Conscious Leadership Action. With big focus on taking action, imperfection, and growth as a process of unfolding, where we do the best we can with what we have at our disposal at any given time. "What differentiates the dreamers and those who live their dreams is right action" Read the full course details here. Next course starts November 3.
---