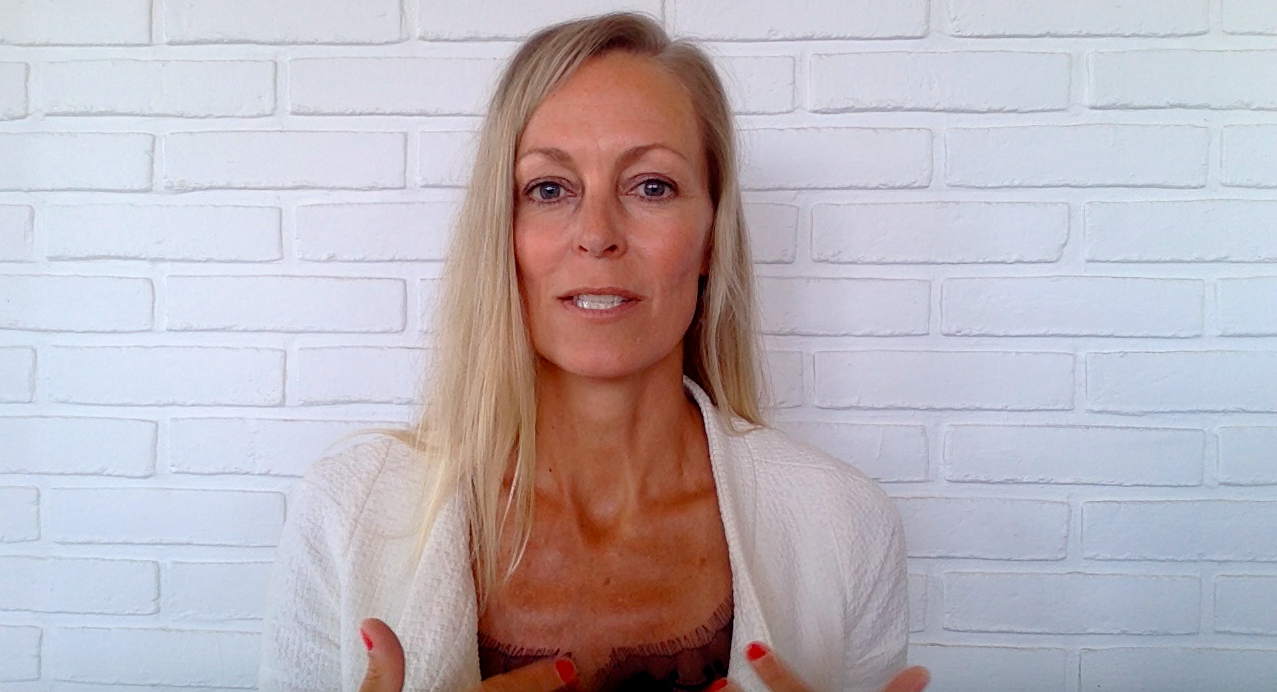 ---
Purpose: Why is it so challenging to do?
Organizationally and individually it's becoming mainstream in large parts of the world to have a purpose, a deeper meaning with existing. When done correctly, purpose can create motivation, productivity, creativity, innovation and a shared North Star, a sense of belonging and deep contentment at work and in life. But if you have taken a stab at working with purpose, you know it's not so easy to actually do. Why is this? I'll explore in this short video why that is, and what it takes to work with meaningfulness. You can learn more about us at www.ThePassionInstitute.com If you wish to work more with purpose and your transformation as a leader, join me and a top tuned group of change-making… Read more »
---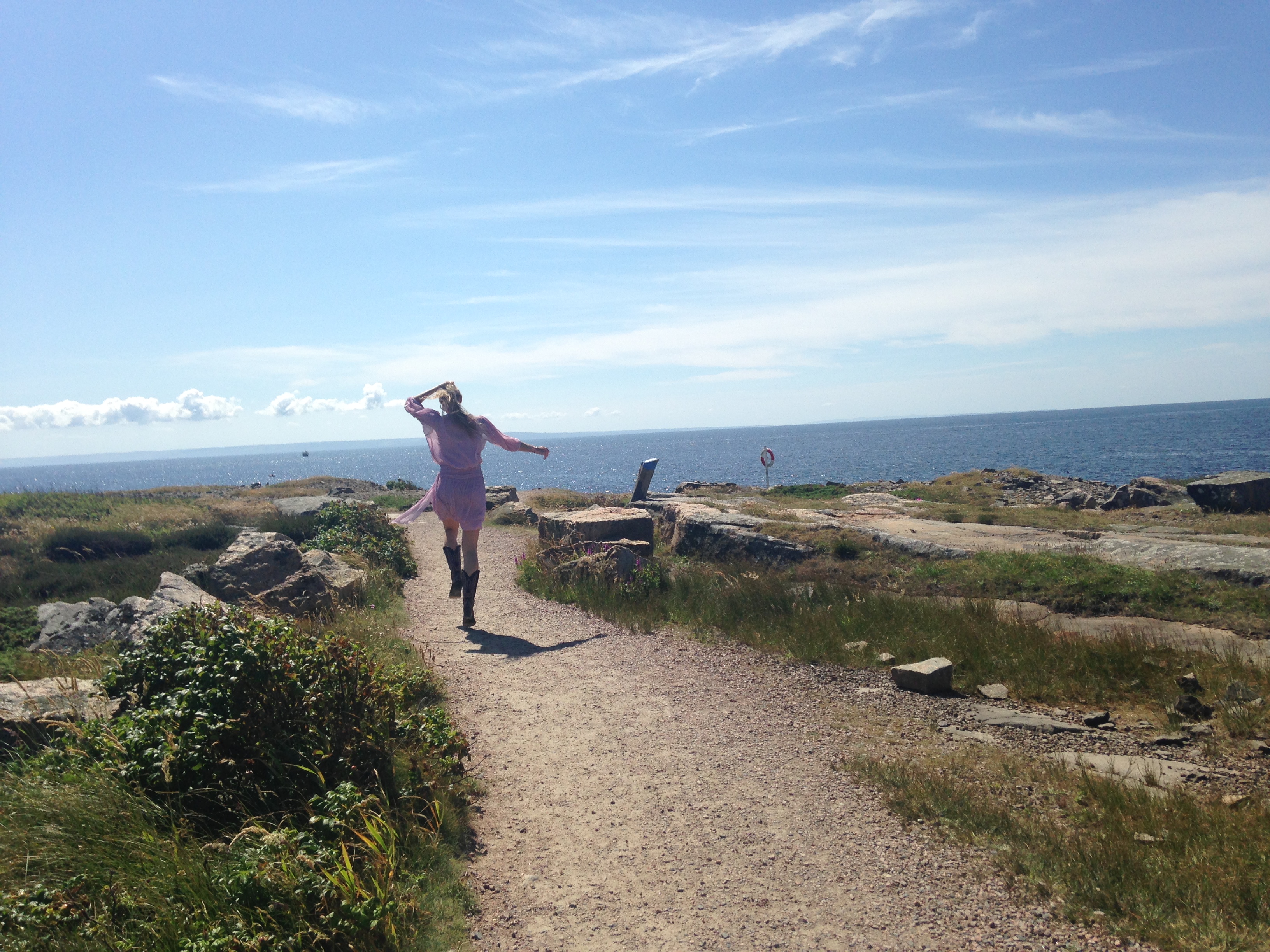 ---
8 Vitality-Boosting & Energy-Optimizing Habits of Consc...
As an effective leader, you no doubt work with time management tools to not only prioritize your schedule, but to also ensure that important matters, which drive your business and life towards your personal vision and goals, are being taken care of.
---