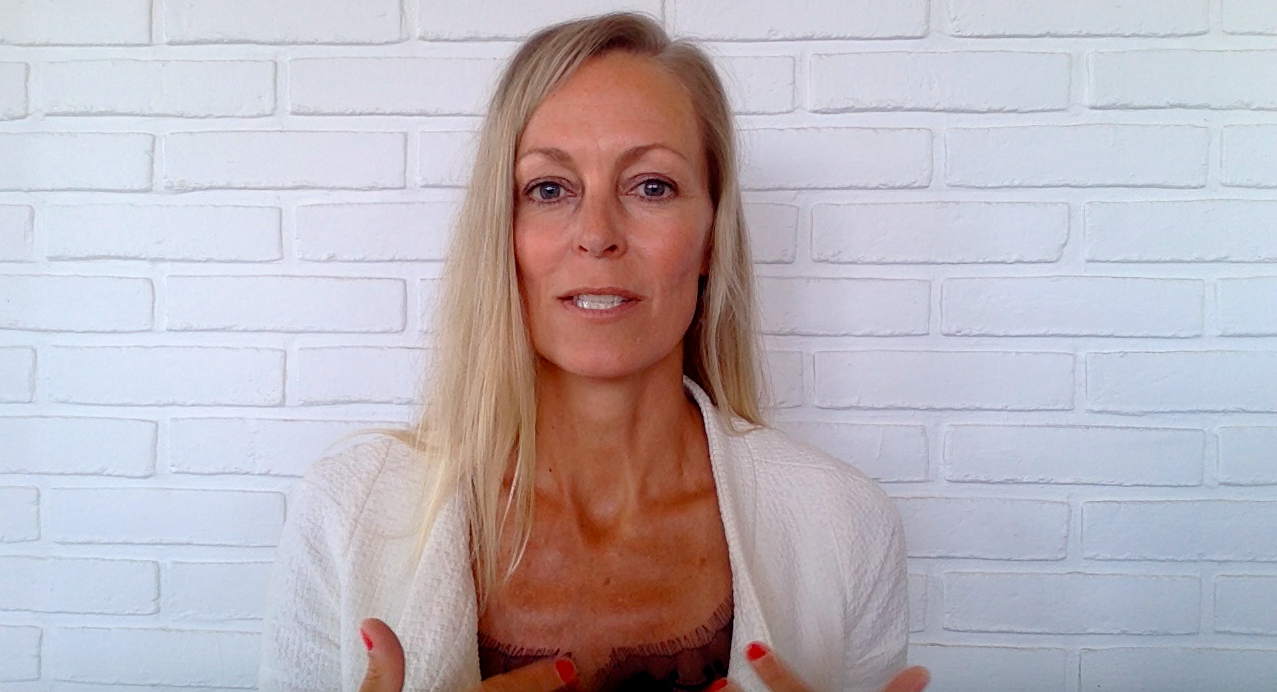 ---
Purpose: The growth journey to get there
Organizationally and individually it's becoming mainstream in large parts of the world to have a purpose, a deeper meaning with existing. When done correctly, purpose can create motivation, productivity, creativity, innovation and a shared North Star, a sense of belonging and deep contentment at work and in life. But if you have taken a stab at working with purpose, you know it's not so easy to actually do. Why is this? I'll explore in this short video why that is, and what it takes to work with meaningfulness. You can learn more about us at www.ThePassionInstitute.com If you wish to work more with purpose and your transformation as a leader, join me and a top tuned group of change-making… Read more »
---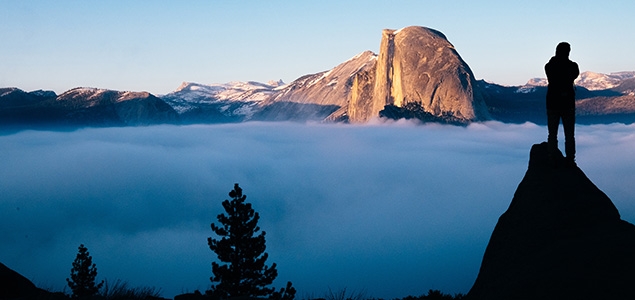 ---
Making the Impossible Possible: Learning Authenticity f...
by Chantell Haines Today's companies are being tasked with the impossible: How can we make money for our shareholders, pay our employees well, and positively impact the environment and society as a whole? The purpose of a business used to be specifically to increase value for the shareholders. While this still clearly holds importance today, there is a growing pressure to expand this value to all stakeholders, and the perception of value is changing. Consumers and investors are demanding that value be created by more than just profit, that it be created by authenticity, transparency and trust. Companies are being challenged to figure out how to do this. Every single industry needs to redefine how it operates in order… Read more »
---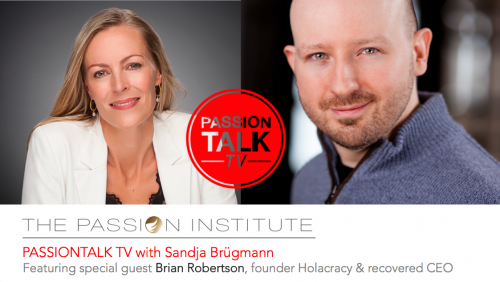 ---
PASSIONTALK TV with Sandja featuring Brian Robertson fo...
"If everyone had to think outside the box, maybe it was the box that needed fixing" – Malcolm Gladwell, What the Dog Saw Holacracy is a new management system for a rapidly changing world, where power is re-destributed, each member on a team has autonomy and can contribute and bring value to the organization based on a new organizational model. Currently more than 500+ organizations run with Holacracy including Zappos, Pantheon Enterprises and Socialsquare is the first Danish company to adopt Holacracy. Holacracy began with a question: What gets in the way of people working together as effectively as possible? In the most efficient way possible? It completely replaces the conventional management hierarchy with a tested, customizable self-management practice that empowers… Read more »
---