Keynote Speaker at Promote Iceland's annual meeting – Íslandsstofa Ársfundur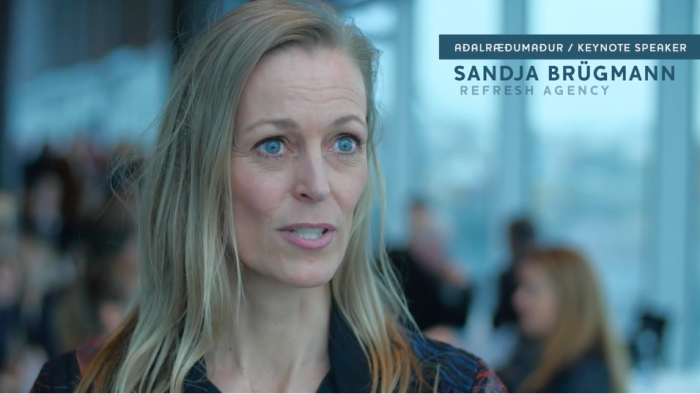 Promote Iceland is Iceland's private/public owned export organization expanding the Icelandic brand in international markets. It was a pleasure for me to be the sustainable and conscious business expert and keynote speaker at this year's annual meeting in Reykjavik, Iceland. Watch a short post event interview about how I see Iceland from a strategic business, marketing and conscious leadership perspective below.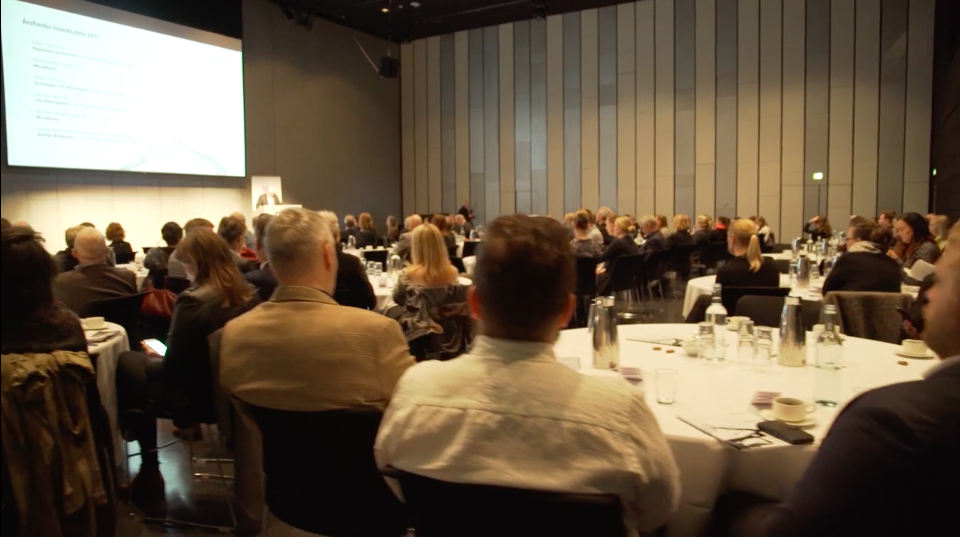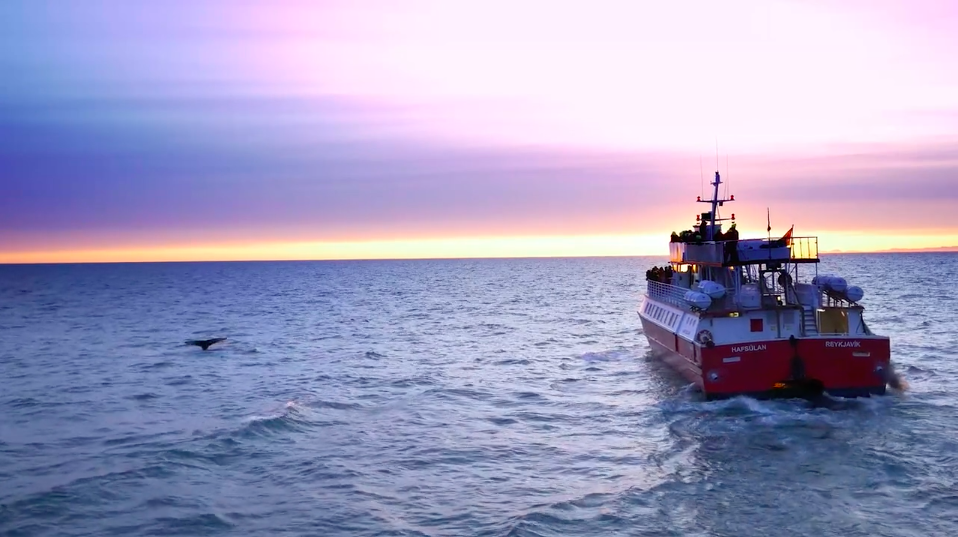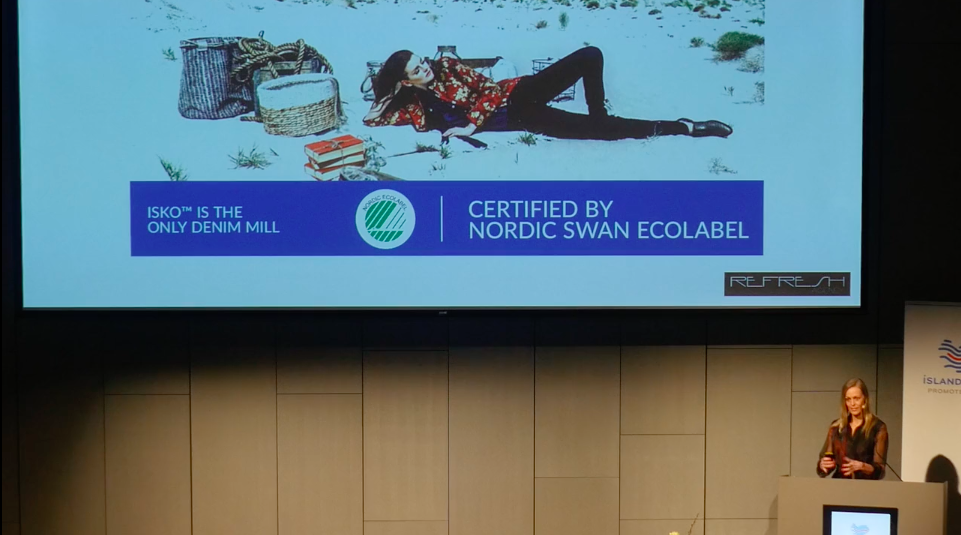 Are you looking for a speaker to inspire your audience and deliver engaging, valuable insights that leaves them with new perspectives, inspiration, business cases, tools and an uplifted 'can do' attitude? Contact Sandja Brügmann here.
INSPIRED
by this post?
Sign up for newsletter updates. It's Free!