Shop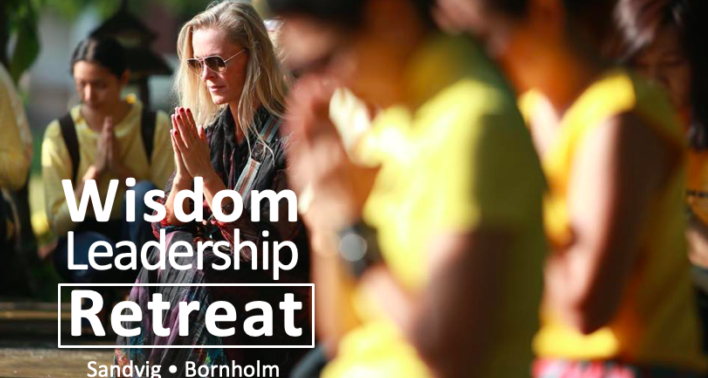 Wisdom Leadership Retreat on Bornholm
3 day retreat Wisdom Leadership on Bornholm is an enriching and passion-inducing program designed to get you to a place of inner peace and stillness, inspiration and passion, where you can hear and feel with clarity and conviction your most urgent and emergent callings – and make sound decisions that serve both the business and your authenticity and aliveness.
Set in the beautiful Northern part of the island of Bornholm among raw cliff formations, lush nature and the Baltic Sea, part of the program will take place in nature for a regenerative and full emersion experience.
Click here for more information.
12.900 Dkk x VAT  

Want to purchase? Email us at Sandja@ThePassionInstitute.com
---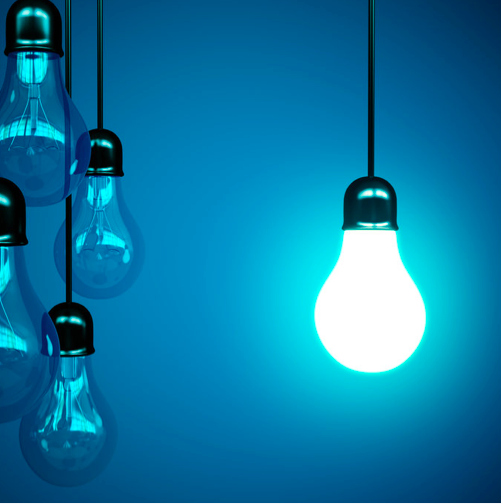 Activating Purpose Conscious Leadership Training (Online)
A program designed to activate your purpose. The program and tools teach you to lead from a place of passion, higher purpose, and authenticity – creating cultures of meaning where all stakeholders thrive – including YOU! The training is self-paced and online to fit your needs and schedule anywhere in the world.
Click here for more information.
Normal Price $595.00 – Corona price $295.00

Want to purchase? Email us at Sandja@ThePassionInstitute.com
---