Success Requires Hunger & Hunger Requires Passion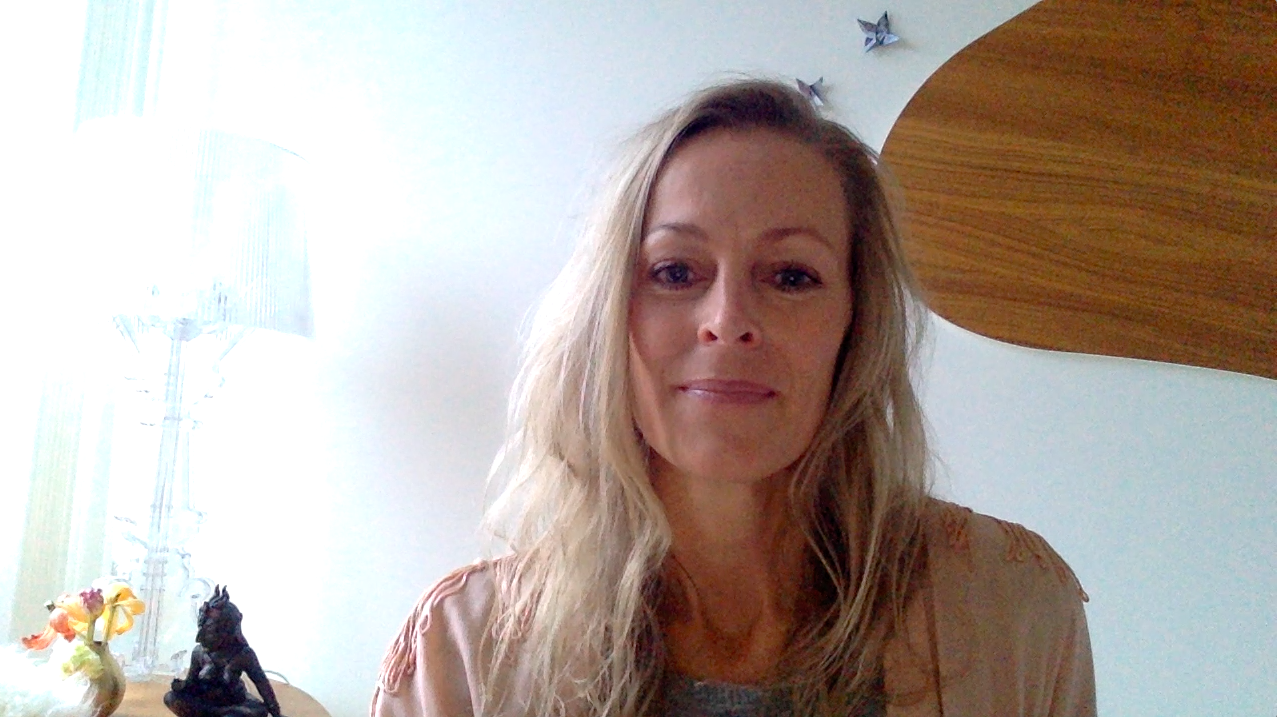 A reflective farewell to 2016, and an intentional welcome to 2017.
To take your 2017 from intention into planning with right soulful strategy, hunger, passion, intention and a business indset, access 10 Step Strategy with Soul – GOAL Digger Session with Sandja Brügmann, The Passion Institute here .
INSPIRED
by this post?
Sign up for newsletter updates. It's Free!
Did my post help you? Leave a tip here