22 Quotes On Passion That Will Make You Take Action On Yours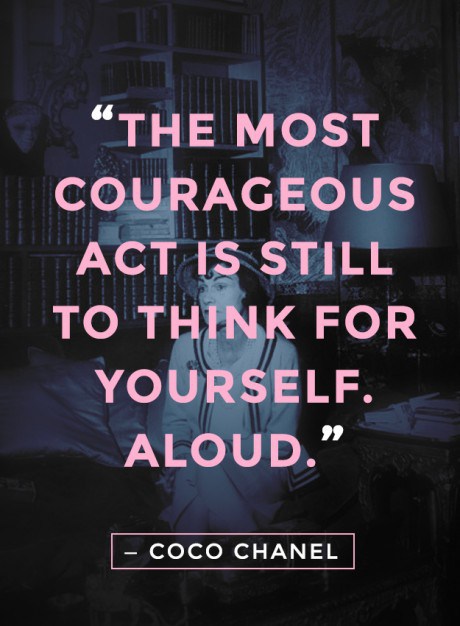 We gathered some of our favorite quotes from global business-, thought- and spiritual leaders to inspire you to lead from a deeper passion with purposeful determination, knowing that this is your time to go for big.
1.   It is not true that people stop pursuing dreams because they grow old, they grow old because they stop pursuing       dreams. – Gabriel Garcia Marquez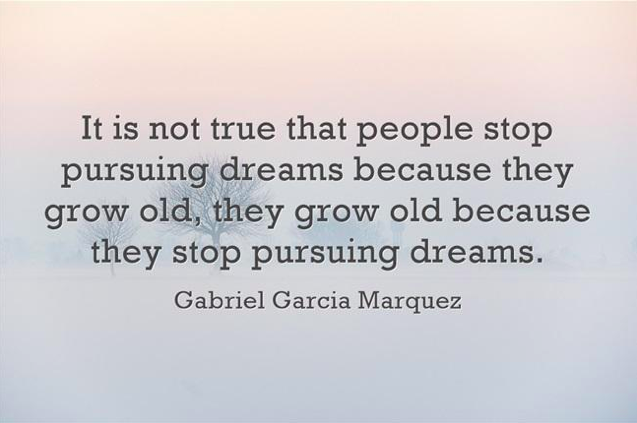 2.   Finding your passion changes everything. – Sir Ken Robinson
3.   Do what you feel in your heart to be right for you'll be criticized anyways. – Eleanor Roosevelt
4.   Be yourself, everyone else is taken. – Oscar Wilde
5.   There is no passion to be found in settling for a life that is less than the one you are capable of living.                            – Nelson Mandela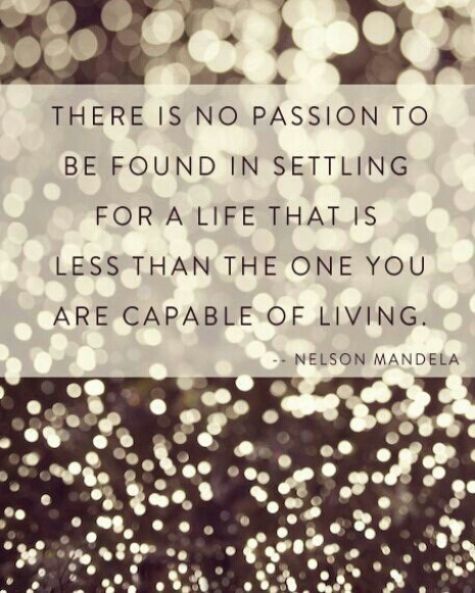 6.   Failure will never overtake me if my determination to succeed is strong enough. – Og Mandino
7.   Our greatest weakness lies in giving up. The most certain way to succeed is always to try just one more time.              – Thomas E. Edison
8.   Optimism is the faith that leads to achievement. Nothing can be done without hope and confidence.                            – Helen Keller
9.   The biggest adventure you can ever take is to live the life of your dreams. – Oprah Winfrey
10.   Life is not a problem to be solved, but a reality to be experienced. – Søren Kierkegaard
11.   Believe you can and you're halfway there. – Theodore Roosevelt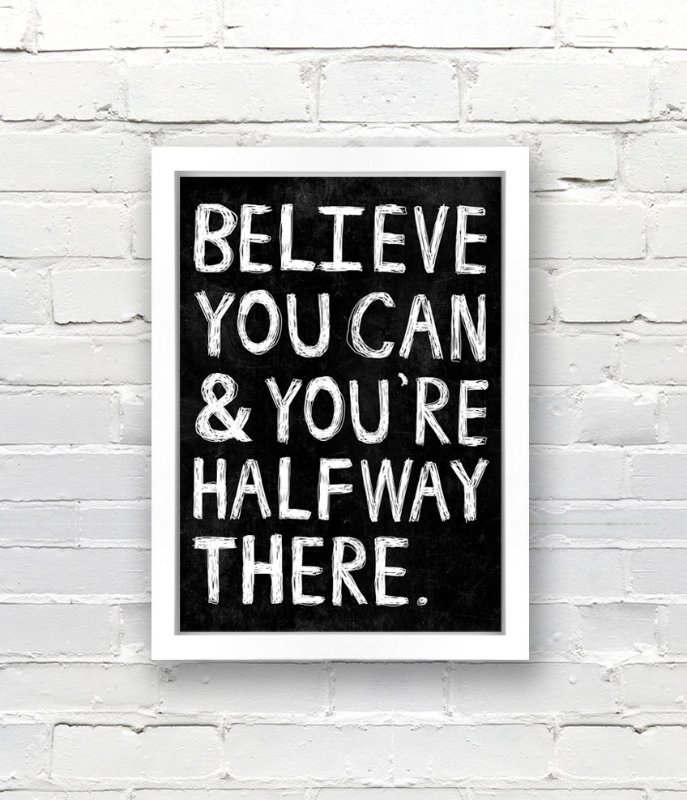 12.   I've failed over and over and over again in my life and that is why I succeed. – Michael Jordan
13.   If you're going through hell, keep going. – Winston Churchill
14.   Either I will find a way, or I will make one. – Philip Sidney
15.   If it's still in your mind, it is worth taking the risk. – Paulo Coelho
16.   To live is the rarest thing in the world. Most people just exist. – Oscar Wilde
17.   Choose a job you love, and you will never have to work a day in your life. – Confucius
18.   Don't let the voice of other people's opinions drown out your inner voice. – Steve Jobs
19.   It is a beautiful thing when a career and passion come together. – Unknown
20.   Being alive is a creative process. – Sir Ken Robinson
21.   Your life is the sum result of the choices you make, both consciously and unconsciously. If you can control the process of choosing, you can take control of all aspects of your life. You can find the freedom that comes with being in charge of yourself. – Robert Foster Bennet
22.   The most courageous act is still to think for yourself aloud. – Coco Chanel
INSPIRED
by this post?
Sign up for newsletter updates. It's Free!