Wisdom Leadership retreat on Bornholm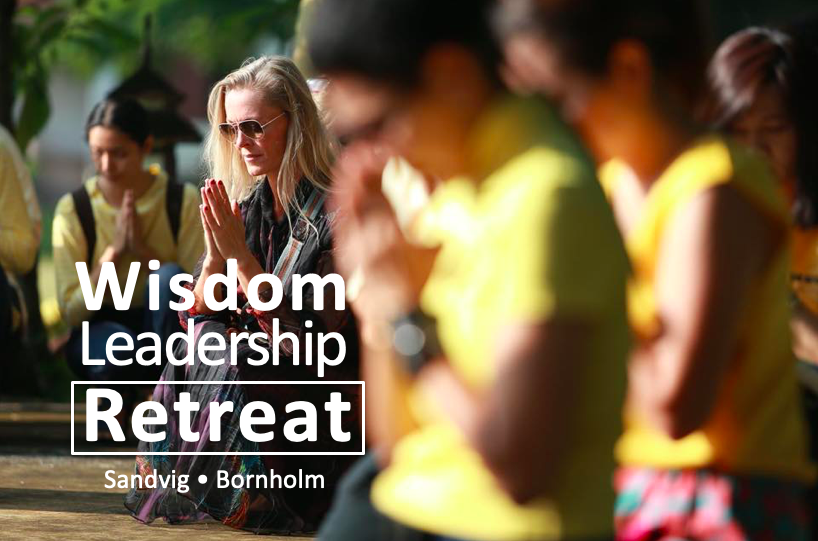 Wisdom Leadership 3-day Retreat on the island, Bornholm is an enriching and passion-inducing program designed to get you to a place of inner peace and stillness, inspiration and passion, where you can hear and feel with clarity and conviction your most urgent and emergent callings – and make sound decisions that serve both the business and your authenticity and aliveness.
Set in the beautiful Northern part of the island of Bornholm among raw cliff formations, lush nature and the Baltic Sea, part of the program will take place in nature for a regenerative and full emersion experience.
Are you hearing your soul's longing for deeper connection? Life and our leadership calls for nourishing intimacy to ourselves and to others. A desire is awakening to have the personal skills to create meaning through belonging and co-creating with others the solutions to some of the world's complex challenges of our time.
Wisdom Leadership's philosophy is that we first need to work inwards and become self-aware and work with our self-mastery, in order to create real relationships, and real positive impact through purpose, meaning, sustainability, social consciousness and regenerative and responsive economies.
The aim with this 3-days refugie retreat in Sandvig, Bornholm is to create a life and a leadership, where you thrive. Where you learn methods and techniques to be in touch with your essence, and you work in a manner and context, which keeps you energetically sustained, motivated, innovative and creating. Wisdom Leaders measure success both individually and organizationally in the 5Ps: Passion, Purpose, People, planet & Profit.
We will explore and expand mindsets and heartsets with the newest science from the modern world, and the Eastern wisdom traditions spirituality, perspectives and tools to transform your personal leadership.
Most of all, you will come closer in touch with the calling of your essence, your authentic being, your passion and aliveness! 
We will work with topics such as:
Redesigning of the good leadership and business, where purpose, soul, empathy, sustainability, innovation og positive impact is the goal.
Wisdom, mindfulness, presence & spiritual intelligence.
Passion og engagement: Motivation, creativity & aliveness.
Systemic thinking and sensing, attunement, deep listening and the emergence of 'the social field' (individually, organisational, societally, globally).
Transformation processes – navigating your own, and understanding how to guide others in their deeper processes.
The courageous and spiritual change-makers and whole human beings we need to be(come) to work with and meet UN's 17 Sustainable Development Goals, and empower business as an environmental and socially responsible vehicle for change.
Authenticity, power and influence: Responsibility, ethics and the developing wisdom of power-with dynamics.
Spiral Dynamics, Integral Theory, G.I. Gurdjief and other methods for development and transformation.
Create intimacy and connection through vulnerability, good boundaries and conscious communication.
Explore and redefine a deeper understanding of happiness, purpose, meaningfulness and success.
Whole and spiritual human being in life and at work.
Intuition as inner compass and trust in your leadership.
Emotionel intelligens, trust & connection.
Freedom, thriving, and joy over fear, suppression and adjustment.
Shadow work and working with projections and unconscious programming.
Culture and values, creating institutions where people thrive and peerform.
Regenerative and responsive methods and principles. Biomimicry, living systems design.
The new mindsets for future of work and future of world.
Dates:  12, 13, 14 September 2019
Location: Strandhotellet, Sandvig, Bornholm Denmark
Strandhotellet · Strandpromenaden 7 ∙ 3770 Allinge
Day 1
13.30 – 17.00 wisdom leadership teaching begins
17.30 – 19.00 dinner
19.00 – 21.00 evening event – maybe inside, maybe outside in nature
Day 2
7.30 – 8.30 yoga
8.30 – 9.30 breakfast & time off
9.30 – 12.00 wisdom leadership teaching
12.00 – 13.30 lunch & time off
13.30 – 17.00 wisdom leadership teaching
17.30 – 19.00 dinner
19.00 – 21.00 Your Purpose, ceremony
Day 3
7.30 – 8.30 yoga
8.30 – 9.30 breakfast & time off
9.30 – 12.00 wisdom leadership teaching
12.00 – 13.30 lunch & time off
13.30 – 17.00 wisdom leadership teaching
Price 
23.900 Dkk (x VAT) (USD3570.00)  Includes:
3 days Wisdom Leadership training
2 x morning yoga
2 night accommodation at Strandhotellet, double room per person
2 x breakfast – organic
2 x lunch – organic
beverages (water, tea, coffee) & fruit, cake & snacks during all 3 days teaching program
1 x dinner day 2 included – focus on plants and organic
*Beverages beyond the above mentioned is paid individually
*Dinner day 1 at Underbar is not included in the price and is paid individually at the restaurant
Transportation
Transportation to/from Strandhotellet is not included in the price.
You can arrange your transport by ferry (fairly inexpensive to bring your own car) or flights (if you book now, prices are inexpensive – two early and two late departures that works with the retreat schedule t/r times) to Rønne, & bus or taxi from Rønne to Sandvig.
Book Wisdom Leadership Retreat online here. 
Or, email Sandja@ThePassionInstitute.com with your name, company name, CVR #, contact information. You will receive an invoice in the amount 23.900 Dkk ex VAT with net8 payment terms. Up to 30 days before the retreat 50% refund of total retreat price for cancellation. Within 30 days of retreat, no refund is offered. You are welcome to give your spot to another person.
* If you would like to know more, please call us at 4244 9800.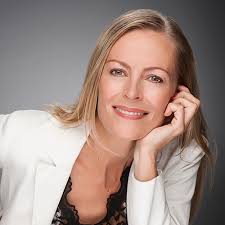 Sandja is one of the few most inspiring thought leaders in conscious leadership and sustainable business strategy that I have had the pleasure to work with within the large global Sustainable Brands community. As a speaker, she moves the audience in an authentic and heartfelt manner, delivering her messages with a combination of passion and intellect that is second to none. She consistently manages to leave the audience with expanded horizons, new tools for self-improvement and actionable takeaways. I selected her to speak at Sustainable Brands Copenhagen, and I would be delighted to have her back on stage anywhere in the world. She comes highly recommended by the entire Sustainable Brands team!
Dimitar Vlahov, Director Knowledge & Insights, Sustainable Brands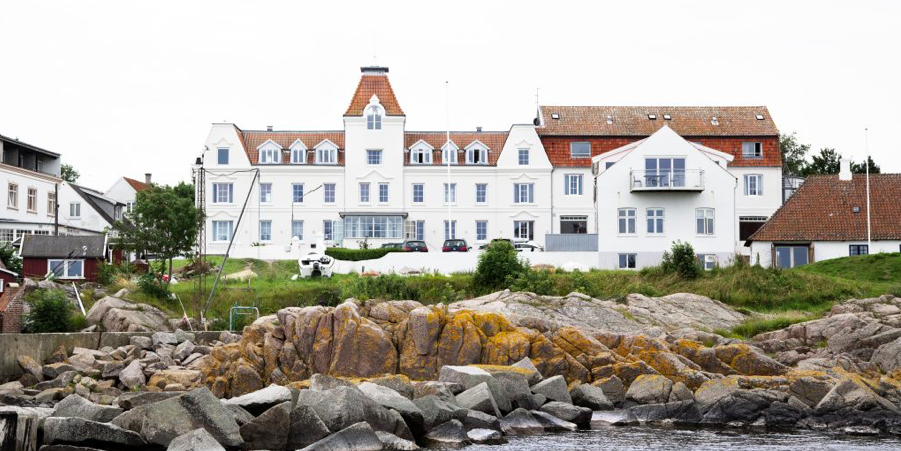 I first met Sandja at Sustainable Brands in Copenhagen some years ago where we were both speaking. I've been really impressed with her understanding of the challenges of conscious leadership and her conscientious and kind approach to supporting people through change. Sandja has a unique approach to guiding business leaders who are choosing to step up to tackle global challenges in a purposeful and conscious way. Whether they are startups or global brands, her unusual combination of communications and strategy, combined with a true sensitivity to the issues of leadership in a complex world, she is able to hold space for them as a trusted adviser.
Jenny Anderson, Founder We Activate The Future