(Podcast) Spirituality in Business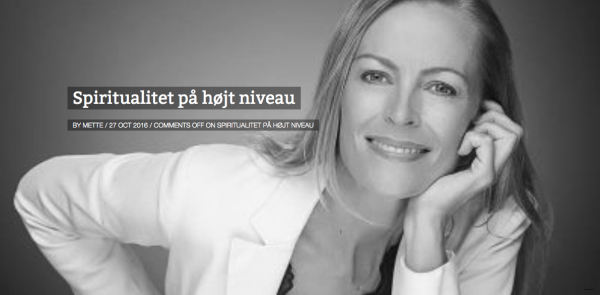 Podcast: *Spiritualitet på højt niveau* interview with Sandja Brügmann by Futurist researcher Mette Sillesen.
Access the podcast here.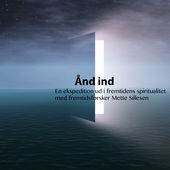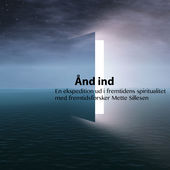 Mette Sillesen skriver:
I denne episode tager jeg en snak med Sandja Brügmann om, hvad spiritualitet er, hvordan man arbejder med det professionelt, og hvordan man får det ind i hverdagen. Vi kommer blandt andet omkring Ixchel the Mayan Moon Goddess, den antropocæne tidsalder, Ken Wilber, Richard Barrett og ikke mindst The Fourth Way, som er en metode til en daglig spirituel praksis.Sandja har to virksomheder: Refresh Agency og The Passion Instititue, hvor fokus i sidstnævnte er Conscious Leadership.
Jeg anser Sandja som en "Pro Spirituella" og er meget inspireret af Sandja og hendes arbejde. Jeg håber, at du ligeså vil føle dig inspireret og udfordret i din måde at tænke og tilgå spiritualitet 🙂
Access the podcast here.
Mette Sillesen is a Danish futurist researcher, who works to drive a sustainable and co-creative business agenda in all that she does – and she is, like myself, a believer that spirituality and the full human spectrum of aliveness is needed in order to change the way we lead and do business today.
INSPIRED
by this post?
Sign up for newsletter updates. It's Free!