PassionTalk with Sandja featuring special guest Thomas Kolster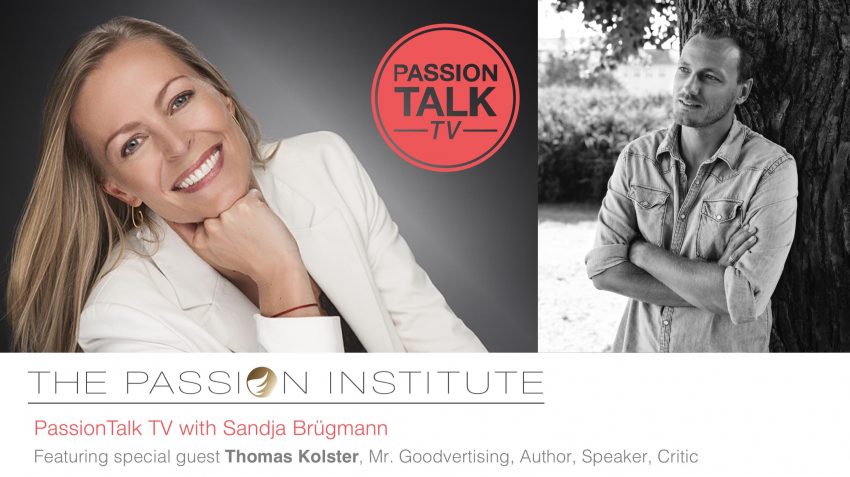 Thomas Kolster is my guest of honor on PassionTalk.
Thomas is a global sustainable business thought-leader, global speaker and author of Goodvertising. I spoke with Thomas about how he built his thought-leadership brand, what underlying leadership skills he has been and is using to make such a big and positive impact in the world through business, his role of the critic and so much more. Learn more about Thomas Kolster and his work at Goodvertising.info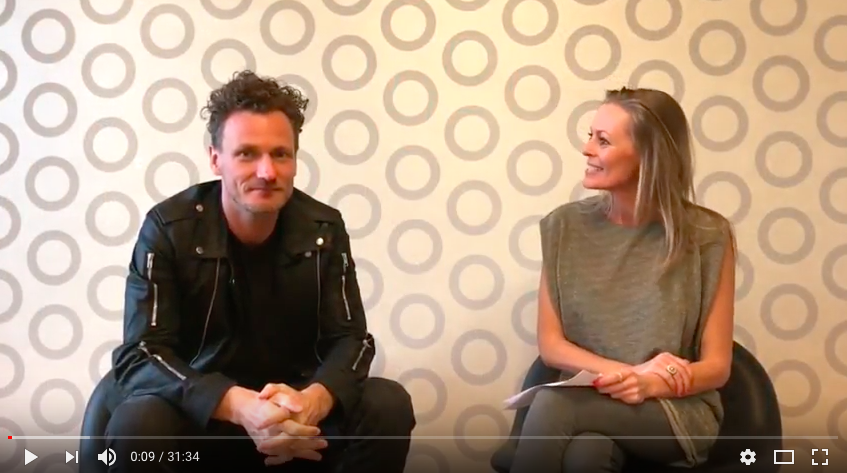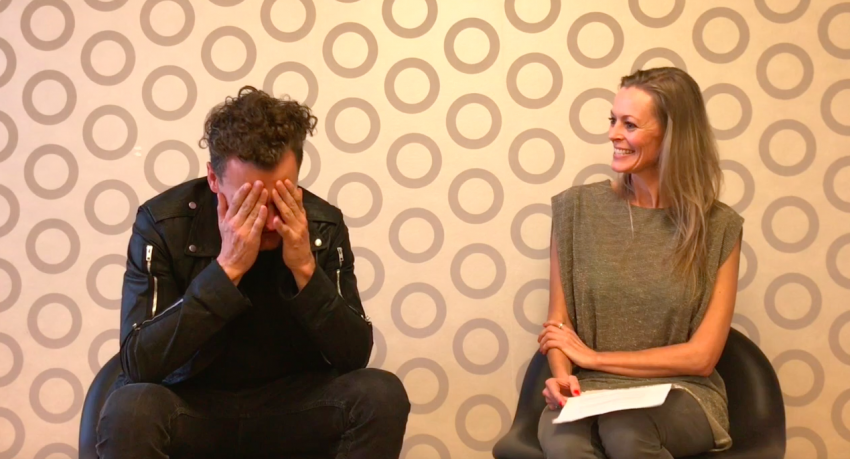 Do you know of a Conscious Leader, who you think I should interview next? Please leave a comment with name below. I would love to hear your suggestions!
_______________________________
SANDJA BRÜGMANN is a sustainable communication expert, conscious business and leadership advisor, international speaker, author and Women Leadership Achievement Award recipient 2017. She has worked with the global business community to create strong brands and extraordinary leaders with an ambition and focus on growth, sustainability & social-good change for the past 15 years. Founder and CEO of The Passion Institute and Refresh Agency.
INSPIRED
by this post?
Sign up for newsletter updates. It's Free!