Passionate Detachment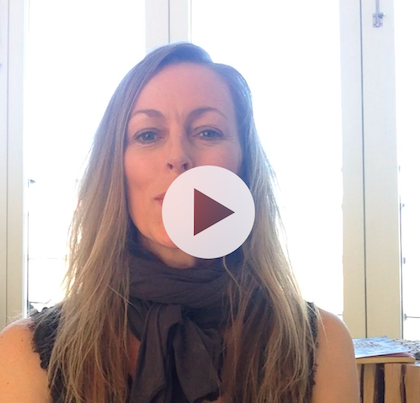 It has become the newest trend to be happy. Are we directing our energy and efforts to create the business and life that will truly make us feel that deep contentment that comes from a meaningful and purposeful life? Or, are you trapped in chasing the next spike of endorphin filled non-sustaining 'happy'? And, what causes us to feel not happy? The answer might just lay in our expectations…. ?!
Here's one of my favorite life hacks to a passionate and high EQ life of contentment.
Listen in to a short PassionTalk on Passionate Detachment.
INSPIRED
by this post?
Sign up for newsletter updates. It's Free!