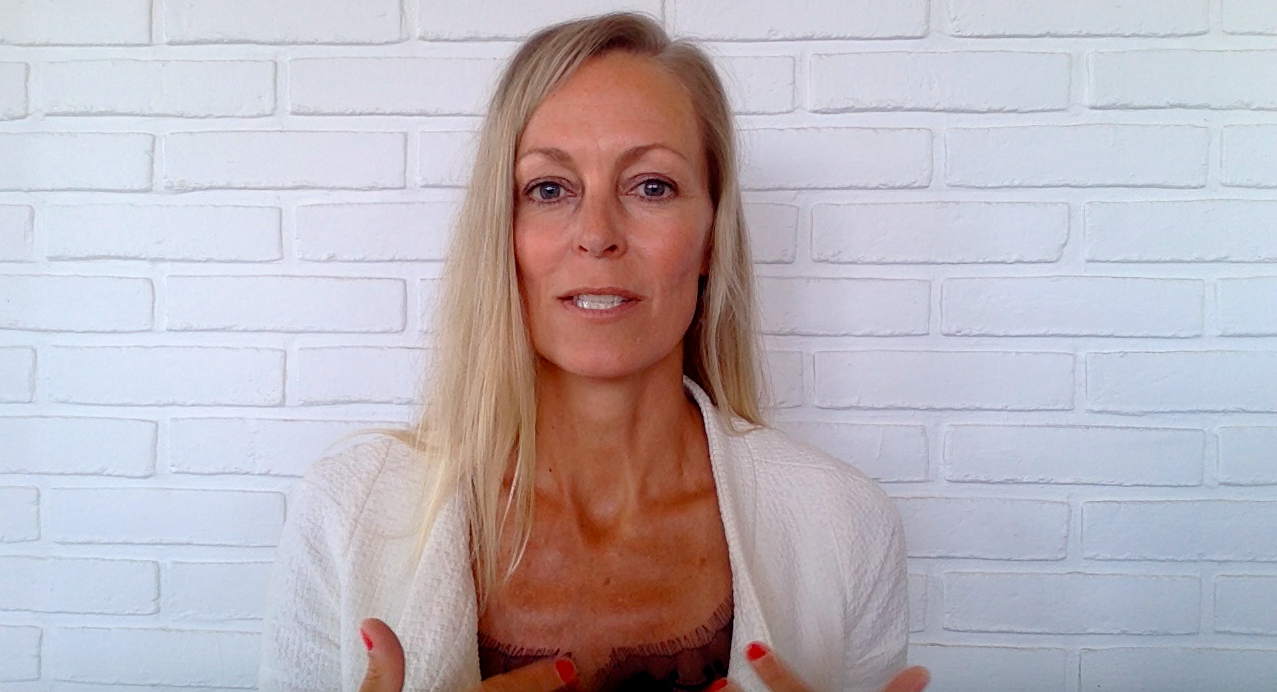 ---
Purpose: Why is it so challenging to do?
Organizationally and individually it's becoming mainstream in large parts of the world to have a purpose, a deeper meaning with existing. When done correctly, purpose can create motivation, productivity, creativity, innovation and a shared North Star, a sense of belonging and deep contentment at work and in life. But if you have taken a stab at working with purpose, you know it's not so easy to actually do. Why is this? I'll explore in this short video why that is, and what it takes to work with meaningfulness. You can learn more about us at www.ThePassionInstitute.com If you wish to work more with purpose and your transformation as a leader, join me and a top tuned group of change-making… Read more »
---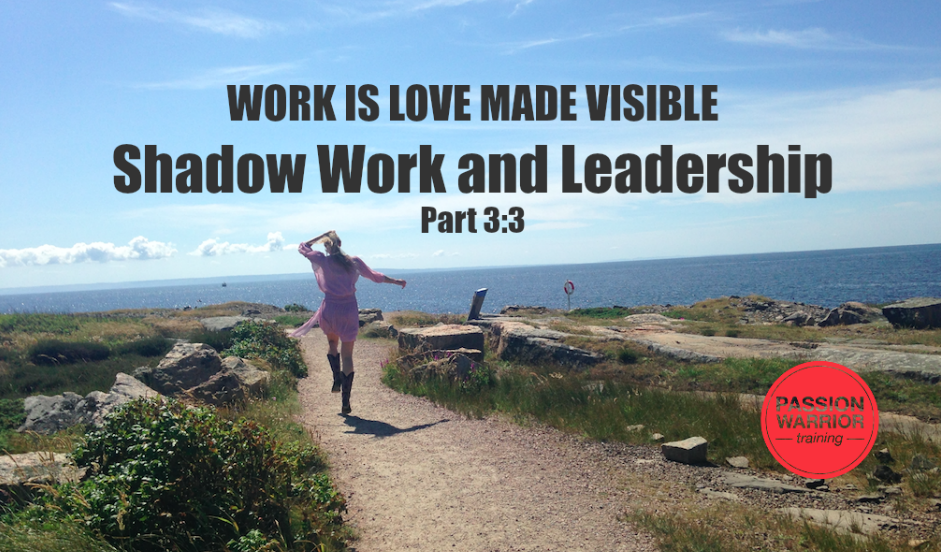 ---
Work is love made visible part 3: Shadow work and leade...
When we don't do what we really want to do, it's frequently the shadow standing in our way. In order to be successful leaders, who create our business visions rather than only dream about them, we need to have access to all aspects of our personality traits. That's where our freedom lies. This is the process of becoming whole, authentic and conscious people and leaders. This is an introduction to shadow work and leadership. This is part 3 of a 3 part teaching series with excerpts taken from Passion Warrior Conscious Leadership training eCourse by The Passion Institute. Read about the course and you can also book your spot here. Listen to Audio for your Homework Process Please share with me what this… Read more »
---