Natural Products Expo West: Authentic engagement with social media (Panel)
Expo West 2014 Authentic Engagement: Develop brand Ambassadors & Increase Sales with Social Savvy
Social media is key to every marketing and customer engagement campaign, but do you know how to use it effectively? Hear from these three experts as they speak candidly at Natural Products Expo West about social media best practices and natural product success stories.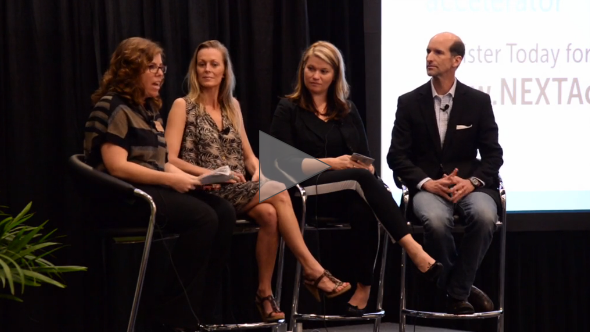 Moderator:
Carlotta Mast, Executive Director of Content & Insights, New Hope Natural Media
Panelists:
Sandja Brügmann, CEO, Refresh Agency
Juli Dimos, CEO & creative director, VOCO Creative
Joel Morrow, CEO, Digital Fusion
INSPIRED
by this post?
Sign up for newsletter updates. It's Free!