Executive Business Advisory
As a successful business executive and leader running a mid to large-sized company, focusing on or expanding your understanding of a quadruple bottom line – People, Planet, Profit and Purpose – is of the utmost importance to the continued growth and prosperity of your business – especially while running a financially sustainable business in a global economy where customers are placing increased importance on a business' attitude towards both people and the planet. Just as important, though, is making a commitment to your own personal growth, passion and inner work. Being a skilled leader requires continuous growth and effort. Understanding and putting this practice to work is an integral part in becoming a better leader, and thus, generating more success for the businesses you run – and having clear, concise support from an outside perspective can prove to be an intelligent investment in not only yourself, but also in the success of your company.
With over 15 years of experience and success working with business executives and leaders to build influential brands, I work with you to develop your authentic leadership and assertive communication skills from the perspective of supporting both your inner and outer game. This means helping you come to decisions made with clarity, intellect and heart, to not only expand you further in your executive role, but also build trust and motivated teams driven from passion and purpose – securing stability, productivity, creativity and trust internally, as well as opening up your business to a larger audience and market.
My background is in communications and psychology. I am a successful serial entrepreneur, a conscious capitalist, intuitive, yoga teacher, previous Olympic hopeful in archery, mother and advisor to visionary executives and entrepreneurs globally. My vision is a world, where business is done with the intention of doing good for self, others and the planet – living and being one's most fulfilled and successful self, while making a real difference in the world.  I work with the strengthening of people's inner game, so they can manifest a strong outer game with success and leadership.
When you work with me, we will begin with a visionary look at and clarification of your desired goals and intentions, then move into a strategic, laser look at your current position, including your needs and struggles, and create a plan of action from there. Ultimately, this will provide you with direction, tools and support to make informed steps in creating the business and life you desire.
---
You can read more about me and my work
here.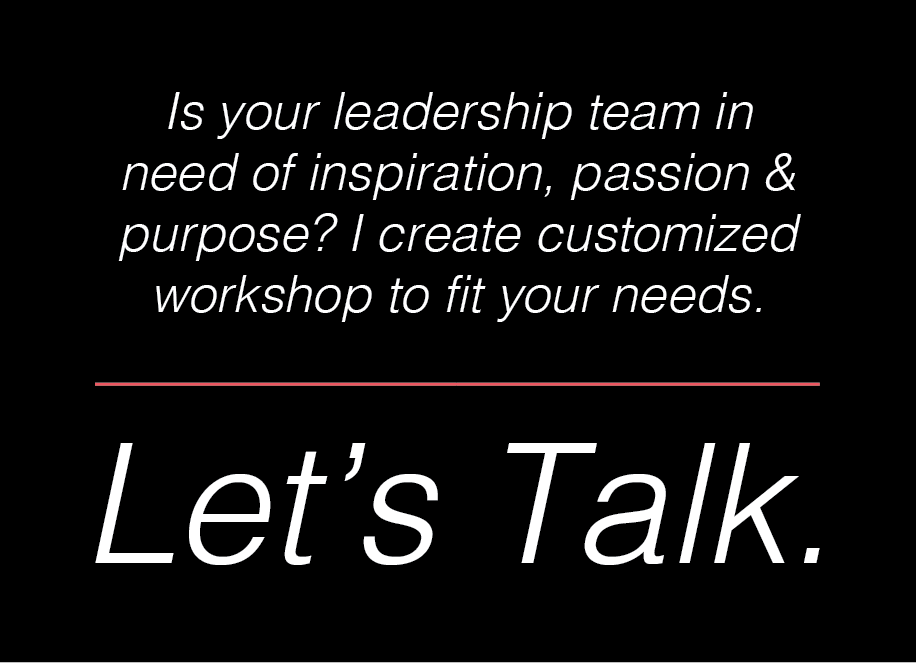 Working with Sandja has given us a consistent strategic purpose and a shared team goal, making us stronger as a team and as a company, which is reflected in employee motivation and engagement as well as the company's bottom line.
Martin Remmer, CEO and owner Remmer A/S (Skovlunde, Denmark)
Having a good mentor is worth its weight in gold. I am very excited about having found via Richard Branson - my business hero - an extraordinary mentor who will support me in the next stages of my journey. Thank you Sandja Brügmann @ The Passion Institute for saying YES to me!'
Alycia Creel-Eisenmenger, ATRONOS Solutions GmbH (Aachen, Germany)