PassionTalk TV

PassionTalk TV is a combination of short videos and special guest interviews with conscious business and world thought leaders focusing on key topics related to conscious leadership and creating your business and career from passion with vitality and purpose.
We encourage your collaboration by submitting questions, thoughts and struggles you have related to creating your purpose-based business and taking your leadership skills to the next level. Submit your questions on our Facebook page. Each month a handful of the submitted questions will be covered.
Latest on PassionTalk TV with Sandja                                                                                                 
Featuring Steve Demos, co-founder of White Wave and Goodbelly
Featuring Inez Van Oord, founder of Europe's largest Mindstyle magazine, Happinez.
Featuring Baptist de Pape, creator of The Power of the Heart
More PassionTalk TV
---
---
---
---
---
---
---
---
It is my mission to support those businesses that best represent my business philosophy termed "Right Livelihood". Simply put this translates to business, which is "Good for me, Good for you, Good for all it touches". Sandja lives these principles in business and it is a pleasure for me to work with her.
Steve Demos founder White Wave, Silk and GoodBelly (Boulder, CO, USA)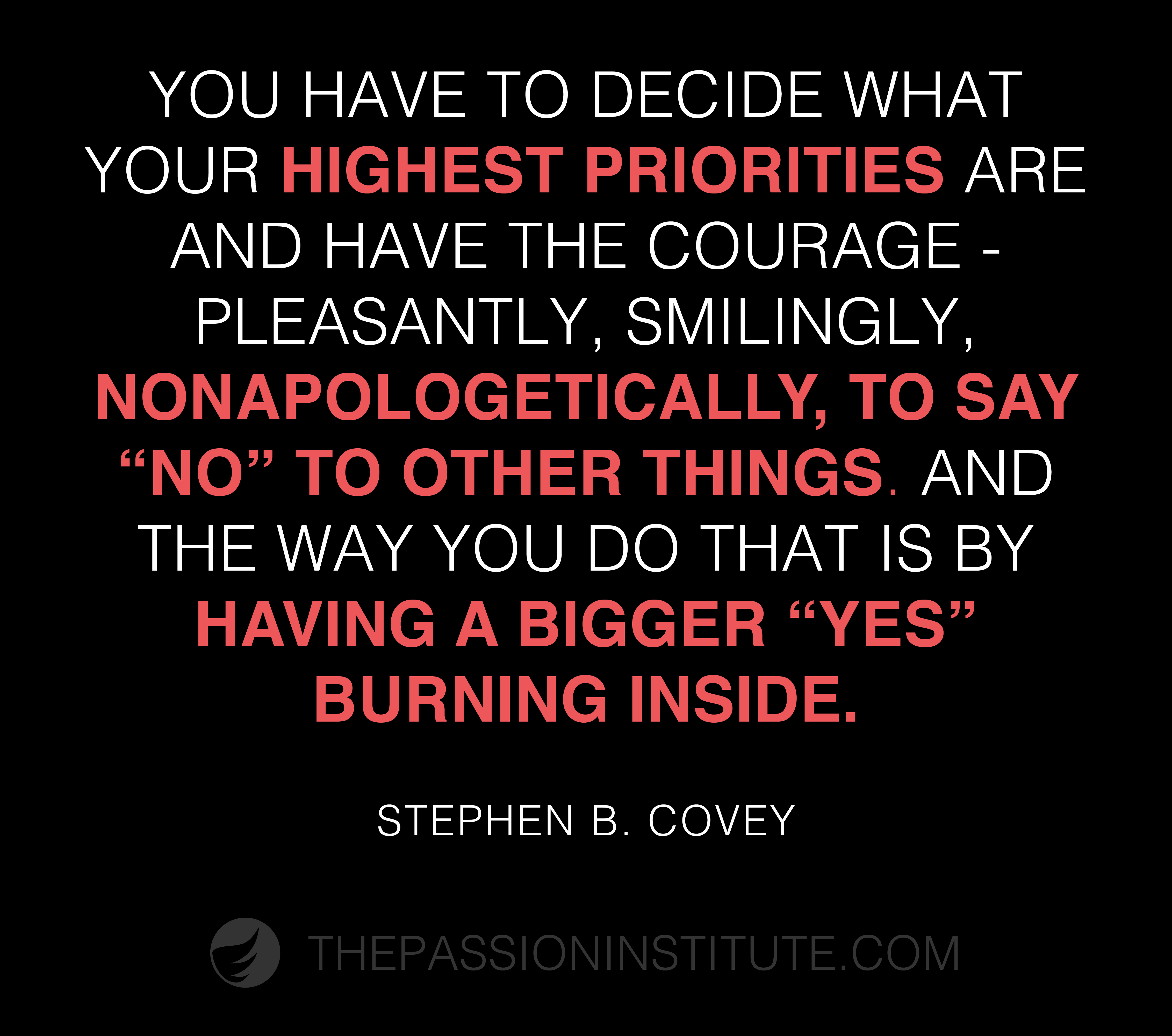 Sandja not only has passion, she has humility. She embodies the spirit of walking her talk and constantly learning, striving and growing in every sense of her life. She makes this world and anyone she touches in it shine!
Dr. Holly Lucille, leading naturopathic doctor, Talkshow Host and author (Los Angeles, CA, USA)